If you ever baked cookies in your life, then your kitchen surely has at least one cookie sheet. If you don't use it that much, then here are few things you might find it very useful for.
Cookie Sheet Chore Charts
Tutorial via craftaholicsanonymous.net
Cookies Sheet Art Board
Tutorial via crate.typepad.com
Baking Sheet Magnet Chalkboard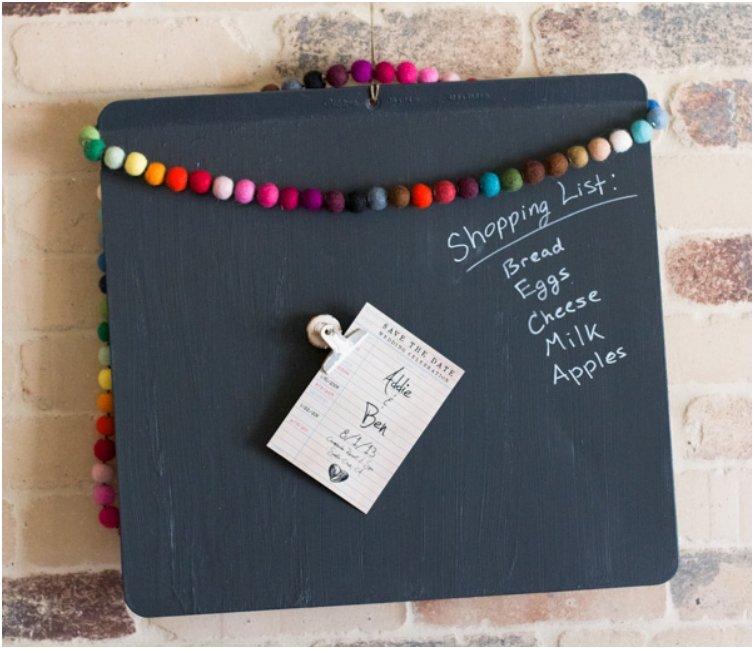 Tutorial via lilyshop.com
Cookie Sheet Makeup Organizer
Tutorial via bethanyrudd.blogspot.com
Cookie Sheet Numbers
Tutorial via classroomfreebiestoo.com
Shoe Trays
Tutorial via craftingthingsnew.wordpress.com
Cookie Sheet Easter Egg Countdown
Tutorial via lollyjane.com
DIY Travel Games
Tutorial via choose-to-thrive.com
Faux Tin Tiles
Tutorial via suzyssitcom.com
Paint Splattered Tray
Tutorial via happinessiscreating.com
Magnetic Activity Board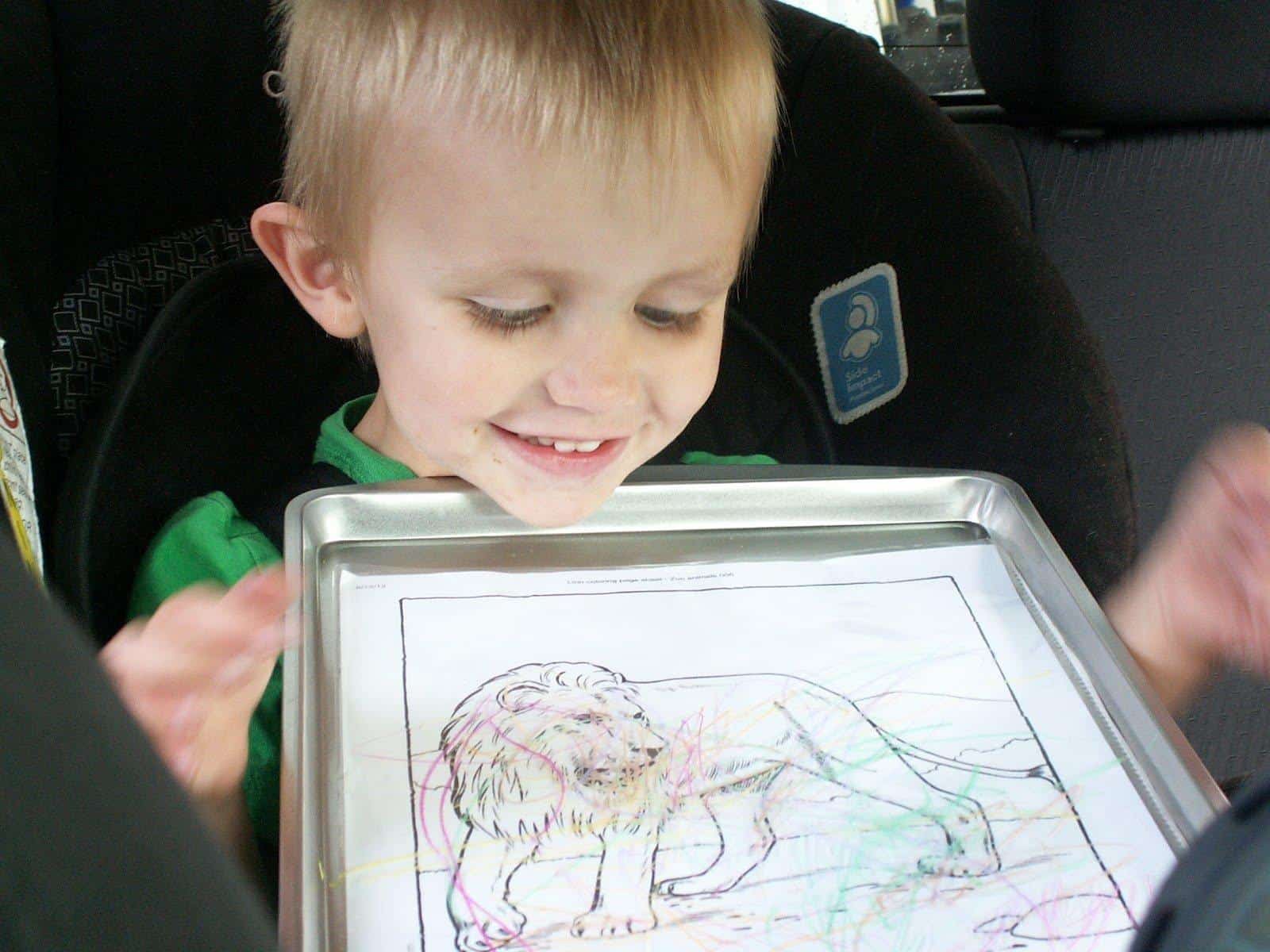 Tutorial via takingtimetocreate.blogspot.com
Letters On A Cookie Sheet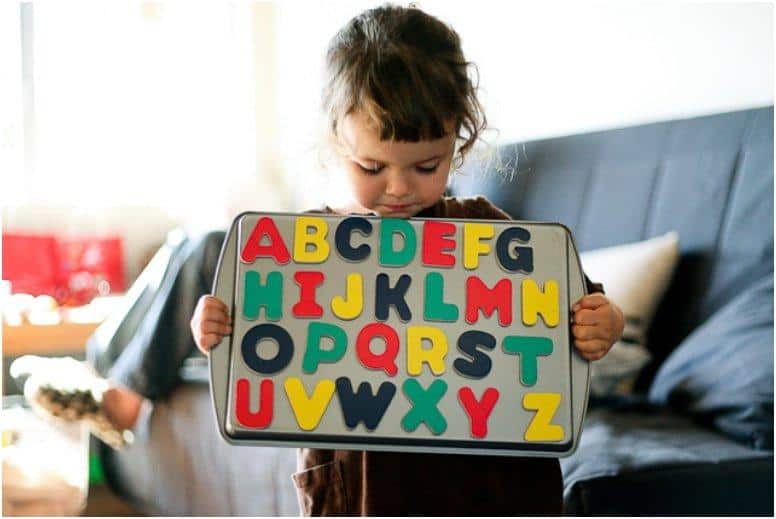 Tutorial via kitchencorners.com
Cookie sheets, sheet pans, baking trays or baking sheets, no matter what you call them, the chances are you have one in your kitchen and it's one kitchenware you probably use less often then all the other pots and pans. There are many types of cookie sheets but they are very affordable and even disposable.
Since they are made of light metal material, you can use magnets on them an that opens up tons of possibilities for various uses, especially when it comes to entertaining your kids. So, if you don't use them that much for cooking, give them another life and another use and these 12 projects will give you just a small idea of how to do just that.
Liked this post? Share it with your friends using the buttons below.