Many readers wanted to know how to wake up as an elegant woman.
Maybe there is no such thing since everyone can define "elegant" on its own way, but we picked up few fashion tips you can follow.
If you think that the only thing that you are lacking is elegancy, then you need to follow what the others did to become that.
We weren't born elegant, we need to become one if that is our need.
Maybe this advice will be something you will forget when you press that "x" button and maybe something will remain and you will increase your level of elegancy.
Make a statement next time you show up with the following advice:
Bringing little touch of extravagance to your fashion style can look amazingly smart and stylish
Dress for your body type and forget about the latest trends!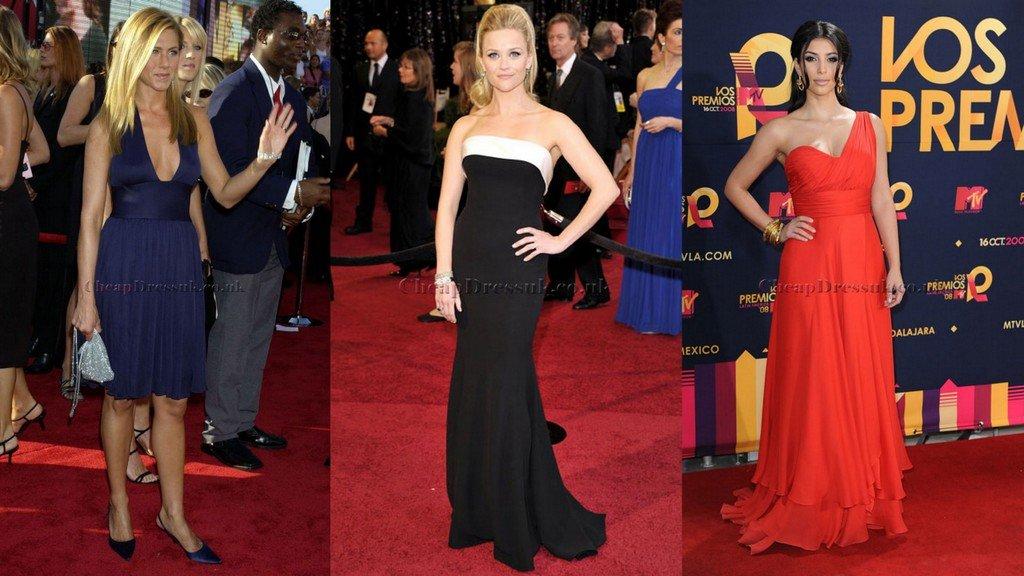 A boat neck is always elegant and the winning combination
Make sure you have high quality handbags, shoes and coats. That's the first thing that catches your eye
Don't hesitate to show your ankles. Trousers above the ankles in combination with flat sandals or loafers will give you the elegant style
Say no to big platform pump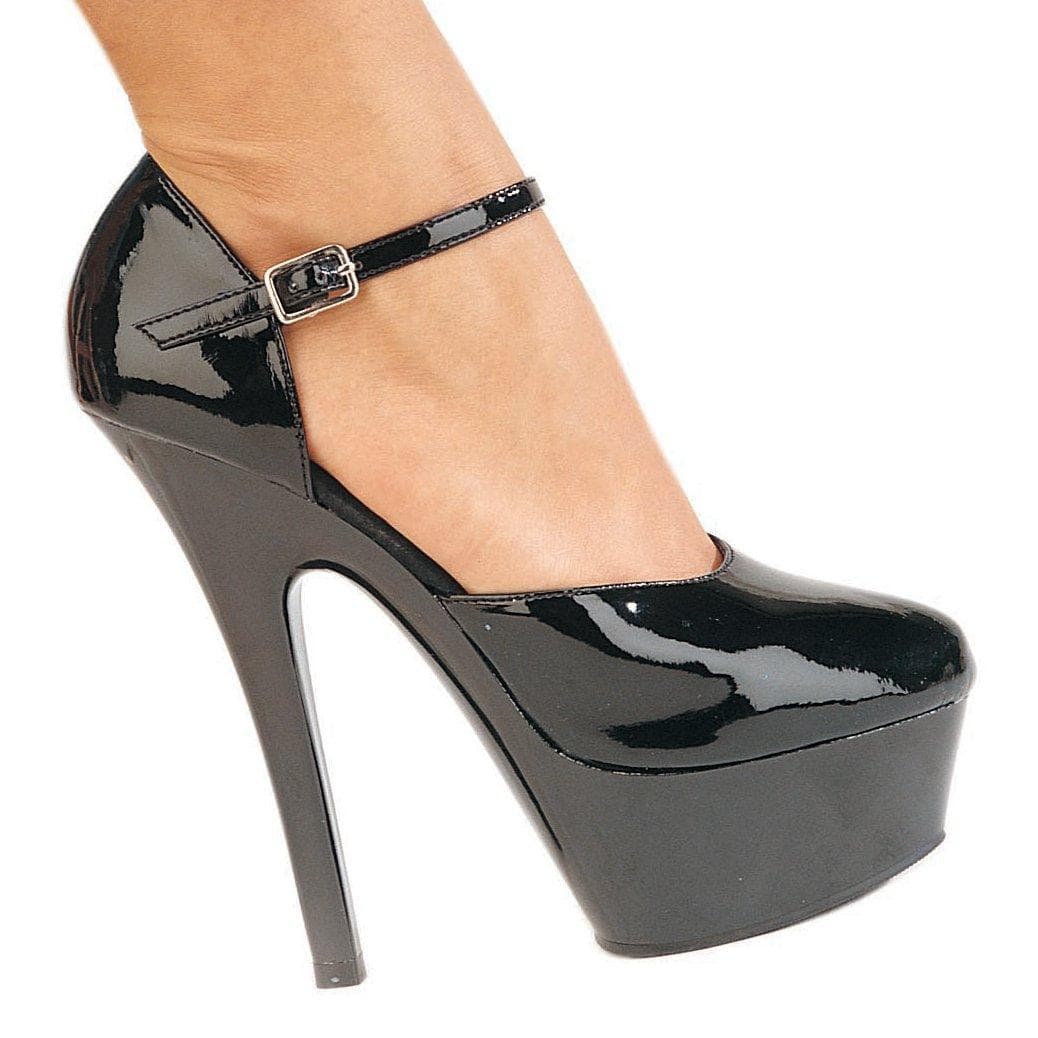 You have to own nude shoes! Nothing looks good as highlighting where your legs end
Accessories! – You can't say no to accessories. Simple chain around your neck won't change your look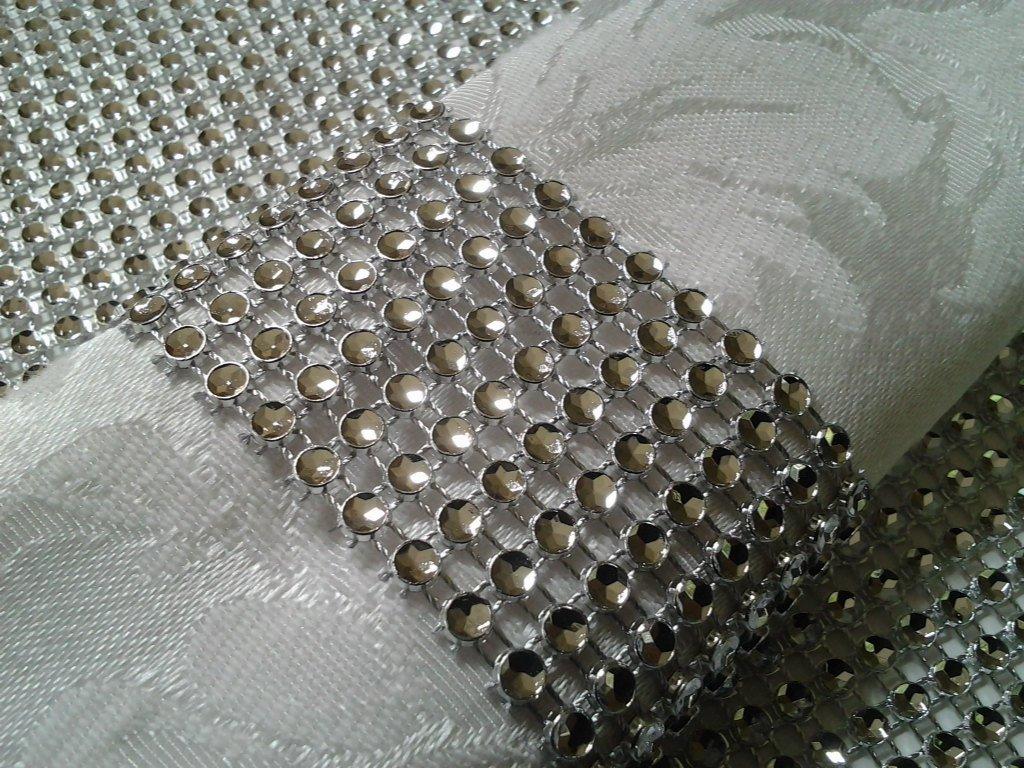 Never buy boring handbag. Your handbag says it all!
Don't forget to take care of your skin
Discrete eyelash and mascara is what you need to finish your daily makeup
Keep your nails neat!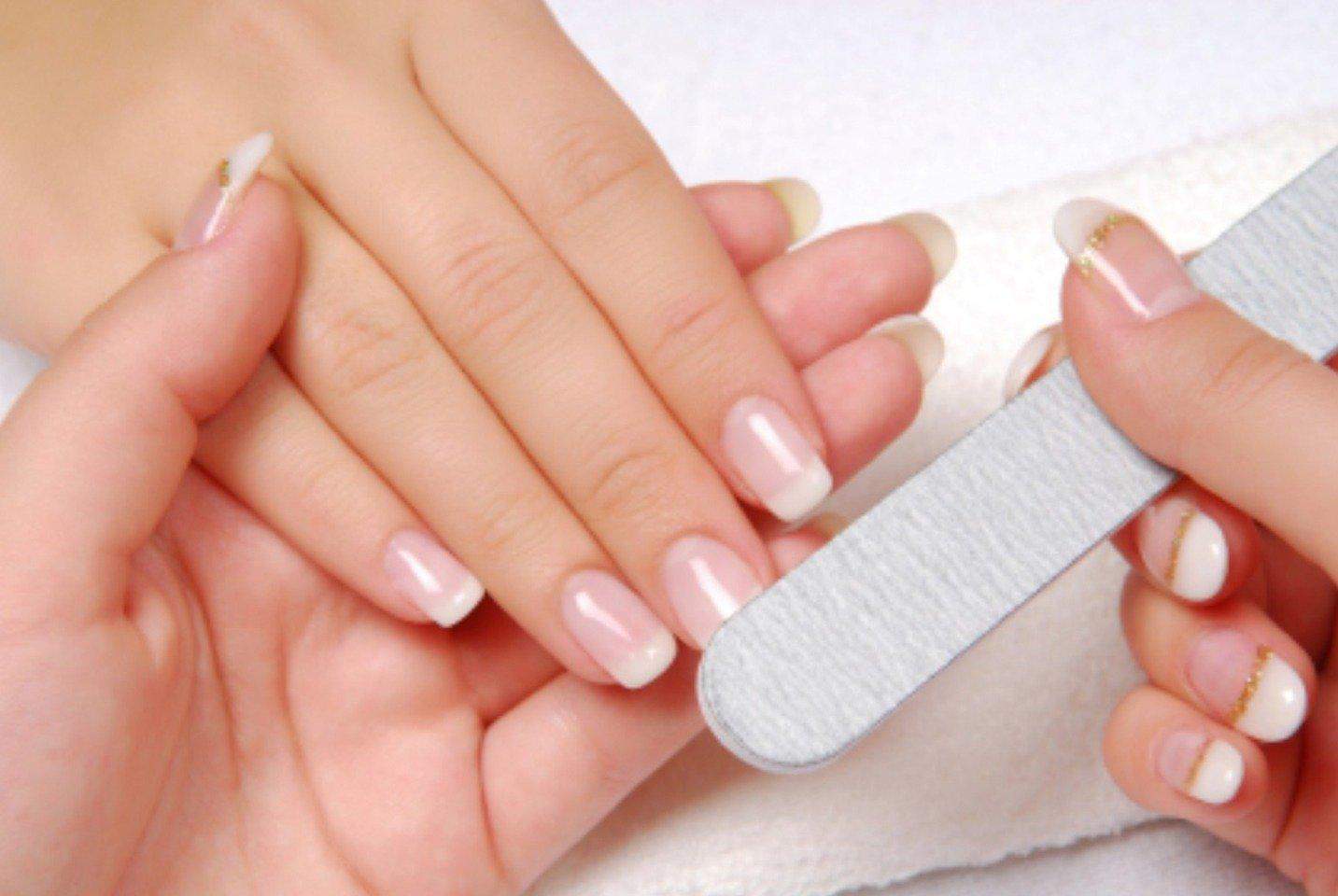 I think you can manage to become an elegant woman with these easy steps.
Share this post with your friends using the sharing buttons below.
Thank you!