Got blue eyes?
Every eye color hides special magic. But, we will all agree that blue eyes are on the top of the
"Special Magics" list.
I've heard many women say that they have trouble applying the proper makeup because they have blue eyes.
We are here with these makeup tips to help those who are experiencing the same problem while applying makeup.
We are really hopeful that these makeup tips for blue-eyed women will change the way you apply makeup.
Sheer shadows (or applying lighter colors) will make your beautiful blue eyes pop
Matte shadow for that "killer look"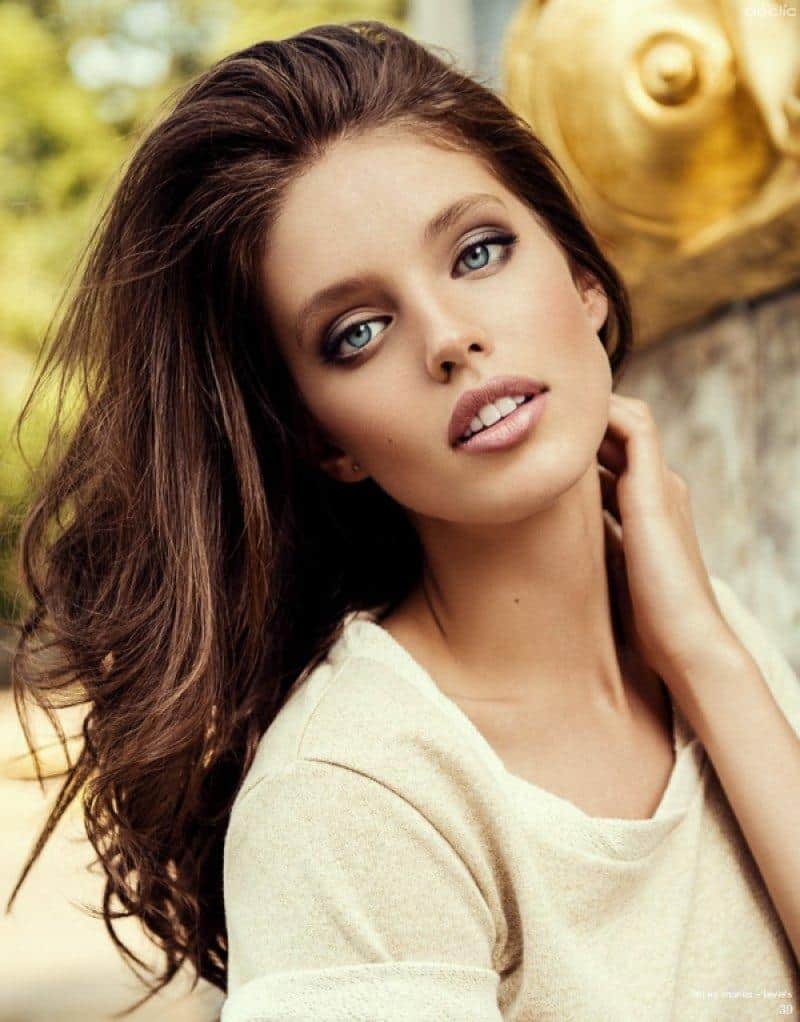 Avoid blue shadow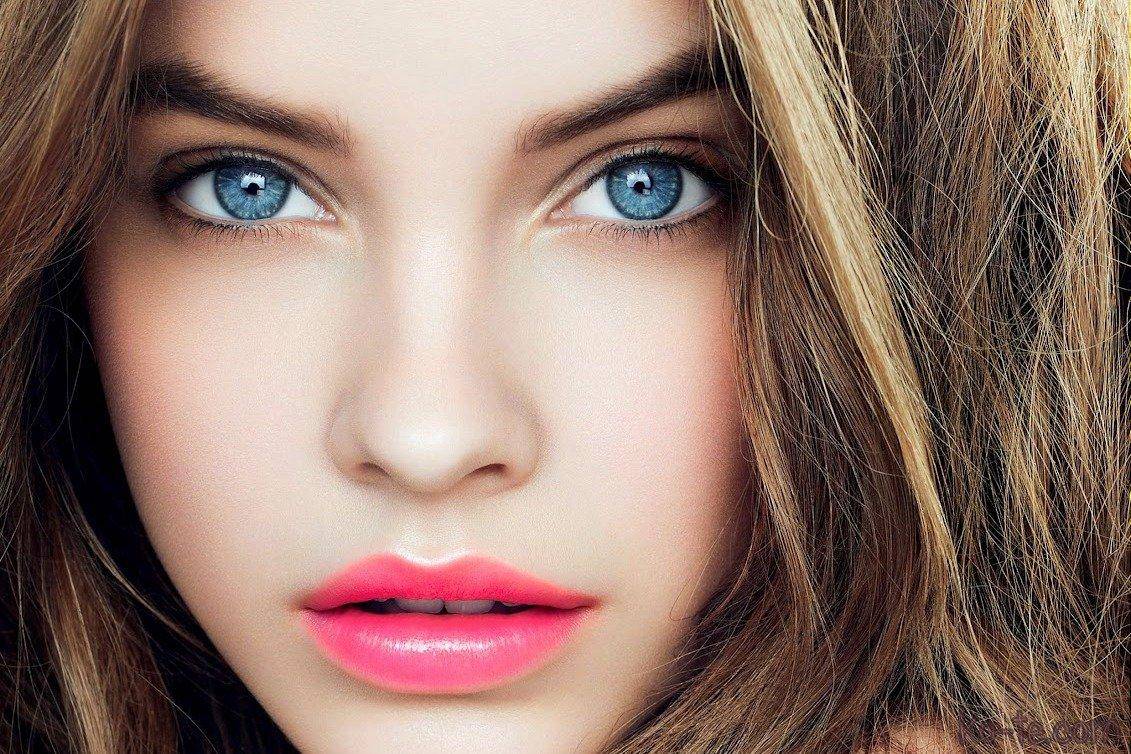 Overlap colors will make you look awesome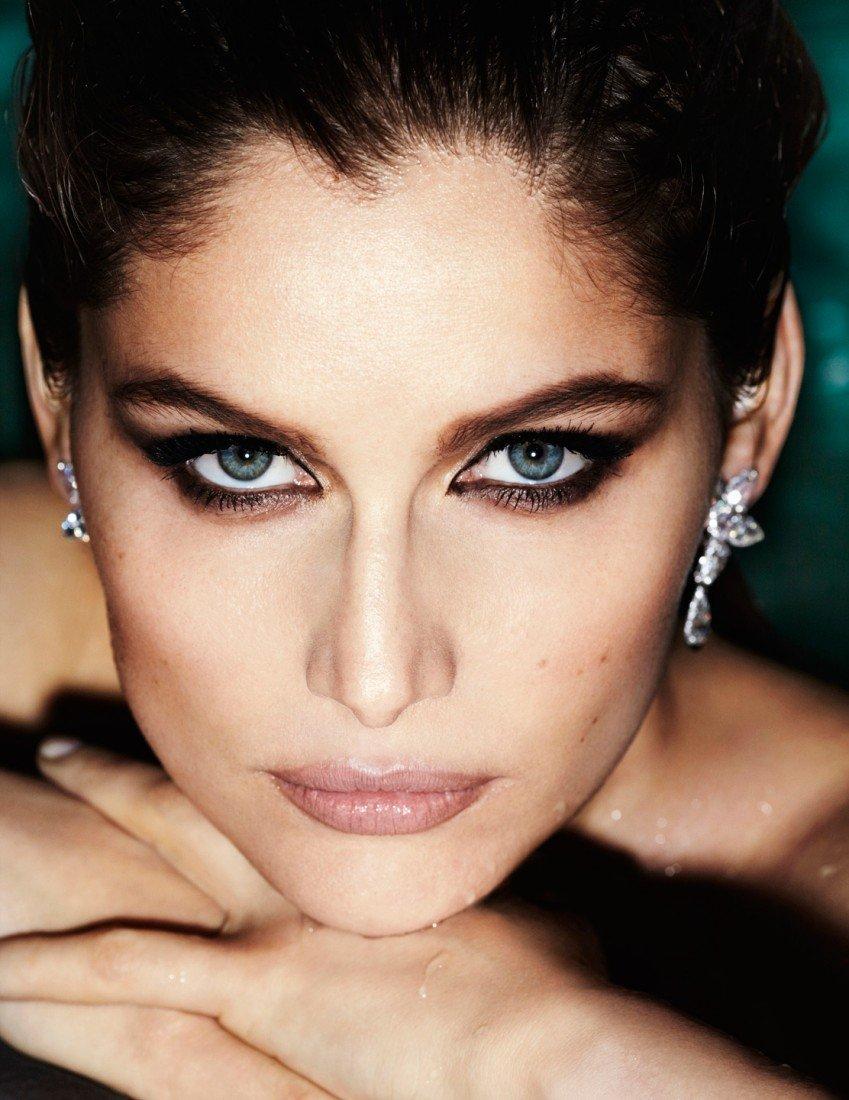 Navy eyeliner looks cooler when you have blue eyes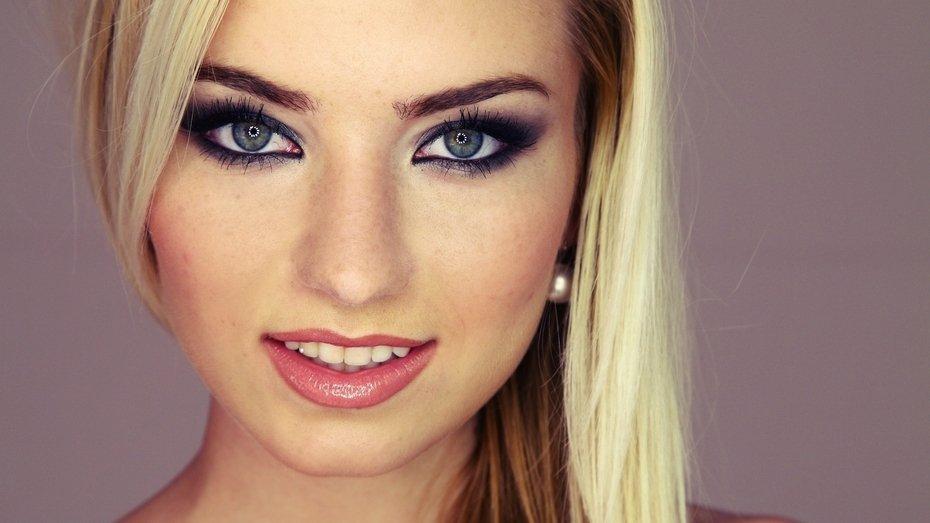 Warm hues. Feel free to use tons of different warm hues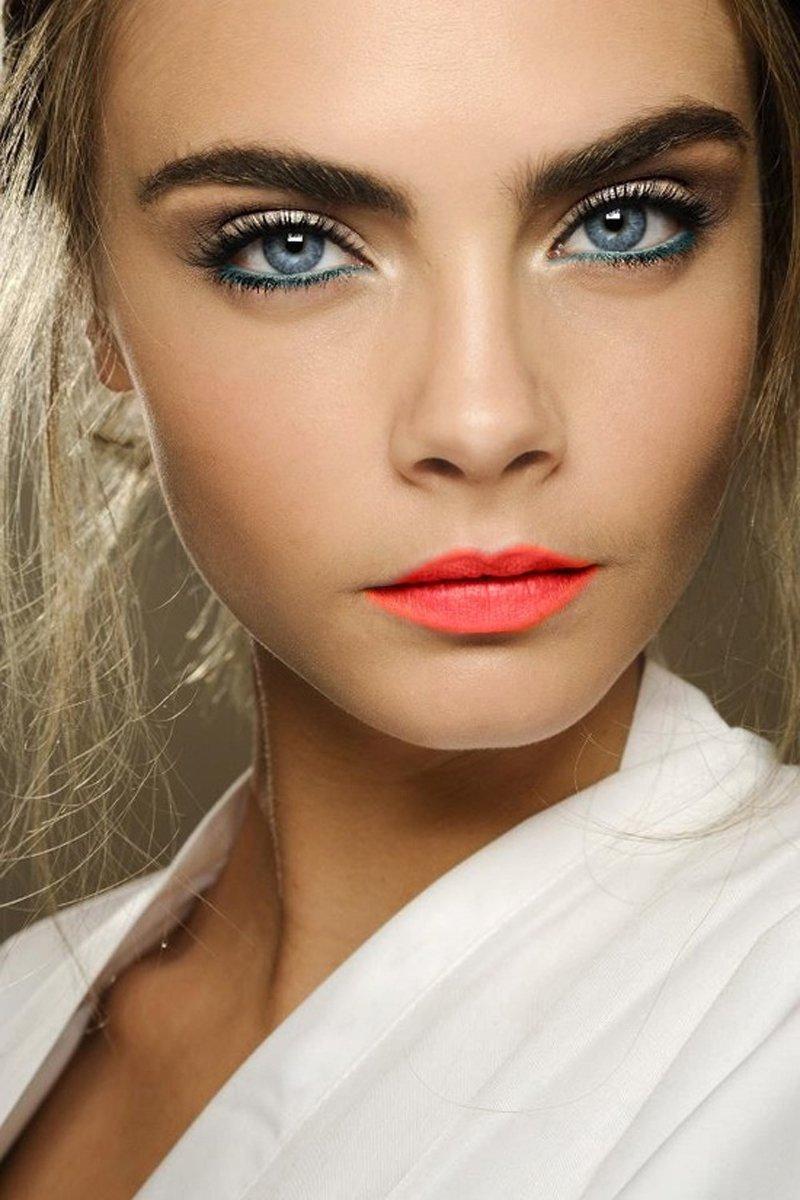 Blue eyes come with a natural beauty. The best part is that you can keep it simple with your makeup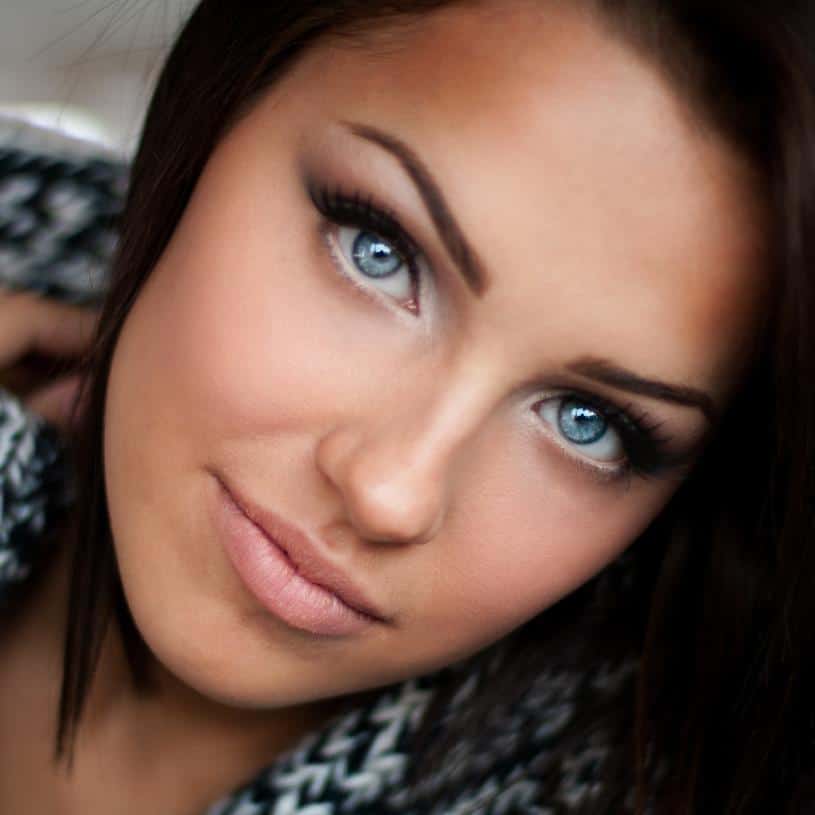 Applying highlights around your blue eyes will frame and brighten them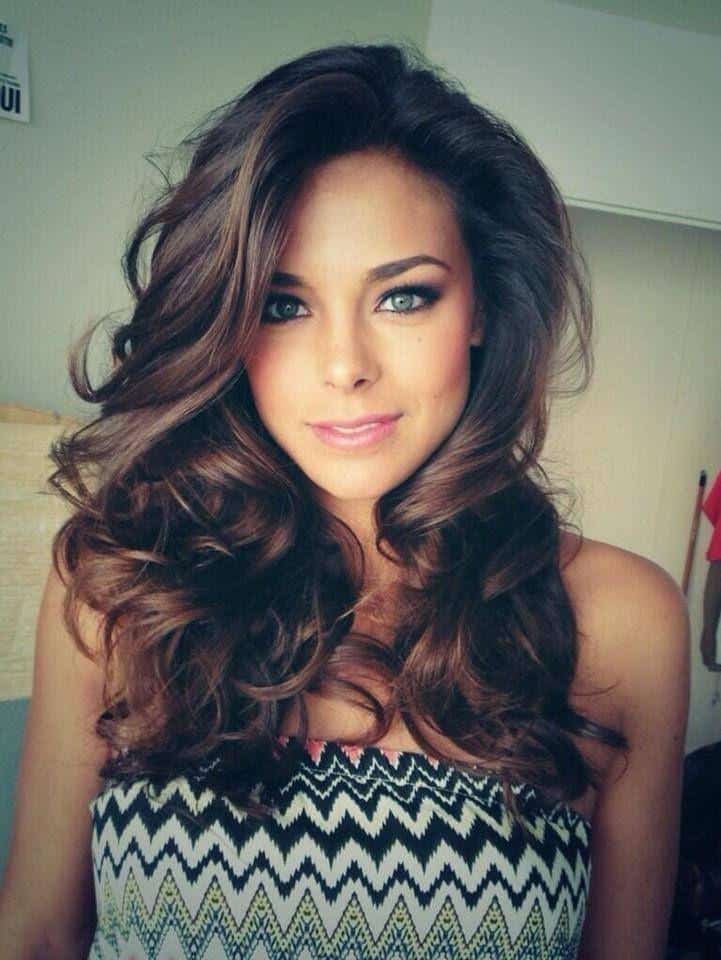 Gold eyeshadow and blue eyes make a great couple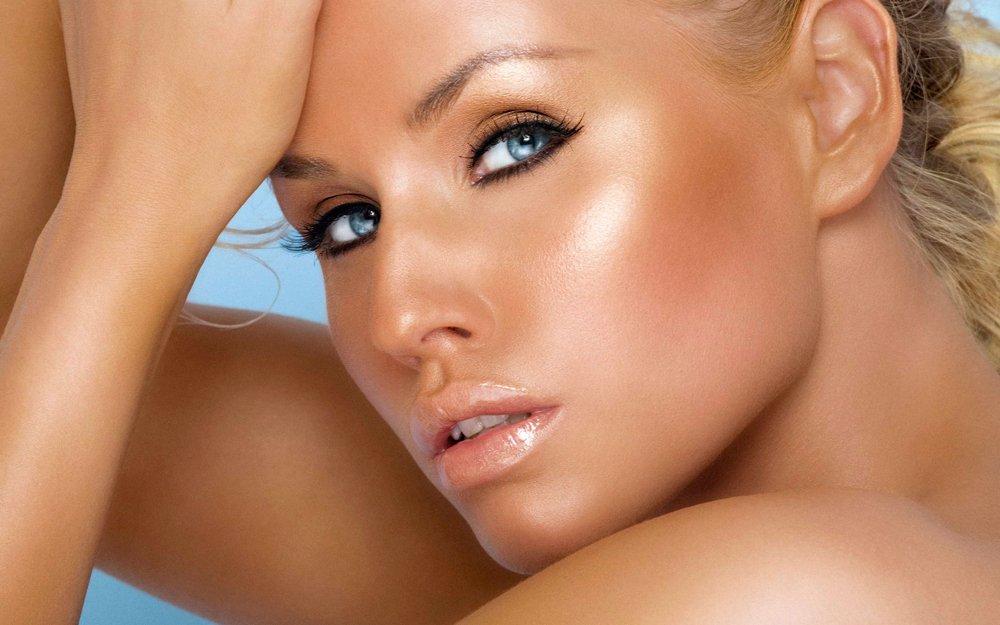 Contrast. Avoid using shadows or eyeliners that will match your eye color closely. Try something different that will make your eye color shine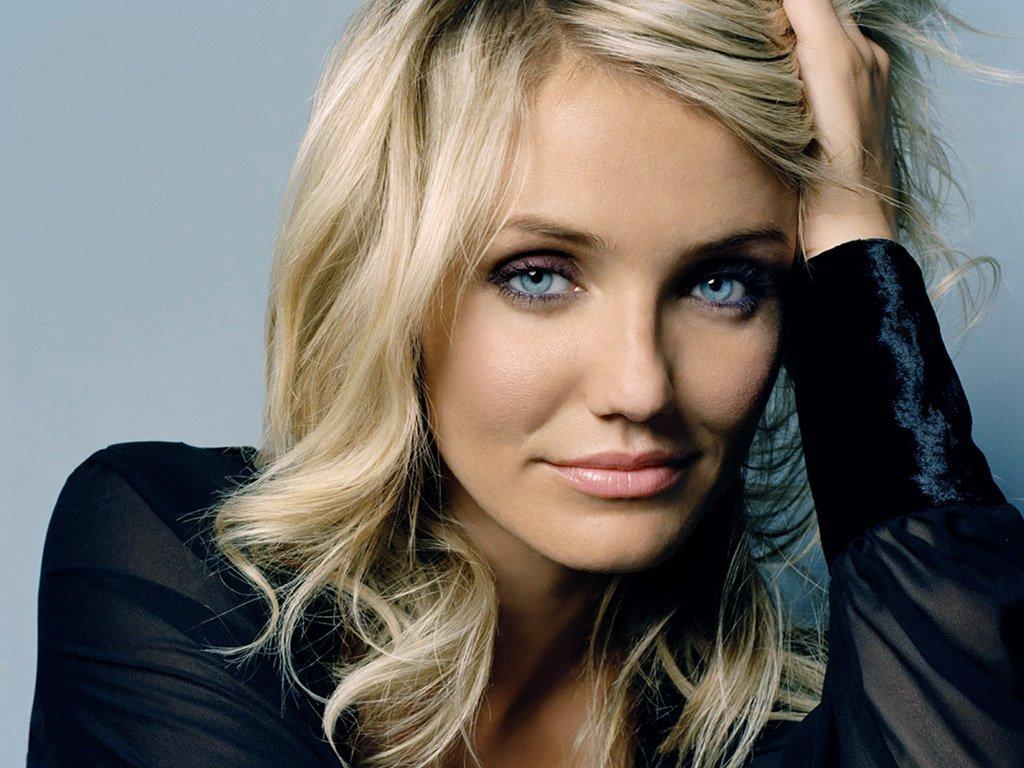 Try without bottom eyeliner. Blue eyes are stunning with eyeliner, but sometimes you would want to change something. No eyeliner will make your eyes look larger and brighter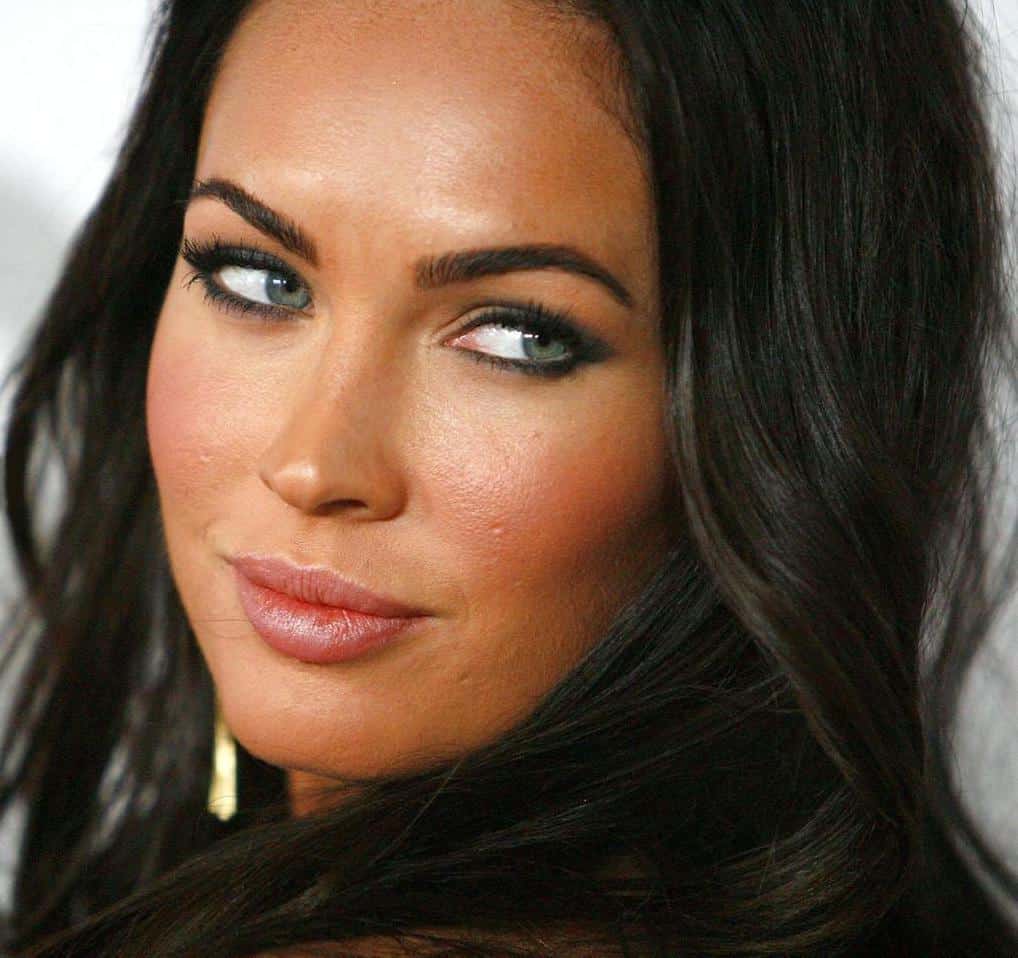 Go with purple eyeshadow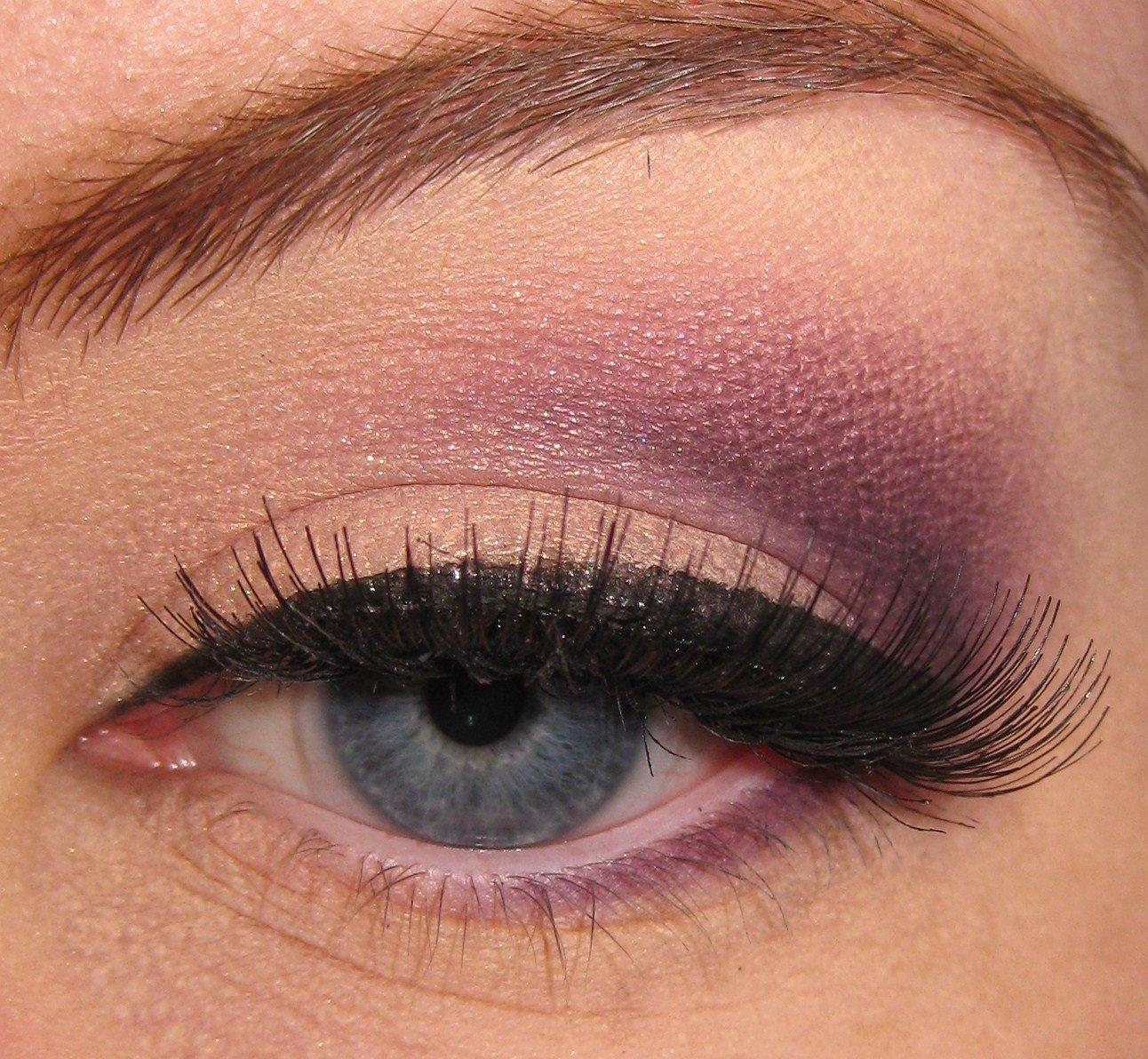 You see… it's not that difficult, right?! You just need to know the right things.
Share this post with your friends using the sharing buttons below.
Thank You!