String is very powerful tool for decorating your home.
I know how it sounds, but wait until you see everything.
Using a string and few other tools, you will make your home like new.
Just by few simple steps you will get a decorative thing on your wall.
I didn't believe until I saw it either.
A friend of mine was telling me about this decorating method.
I had the same look on my face as you have right now.
Don't ask me how I know.
She invited me in her home to see what she has been doing in her free time.
It's not expensive and it's really, really fun!
As soon as I walked into her house, a big nice red heart made of strings caught my eyes.
My friend started laughing. She explained that my facial expression was like I saw a ghost.
I wasn't scared, but surprised!
At first, I felt very wrong for not believing her. The heart was so nicely made. It looked like those décor pictures you can find in a store.
Enough about me.
I know you can't wait to see this, so I'll get straight to it.
DIY State String Art
Tutorial via DIY Ready
DIY String Heart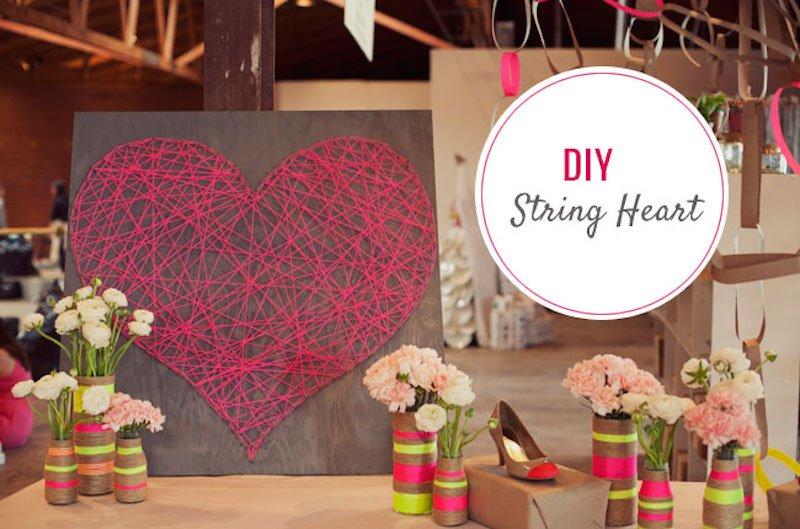 Tutorial via Green Wedding Shoes
"Home Sweet Home"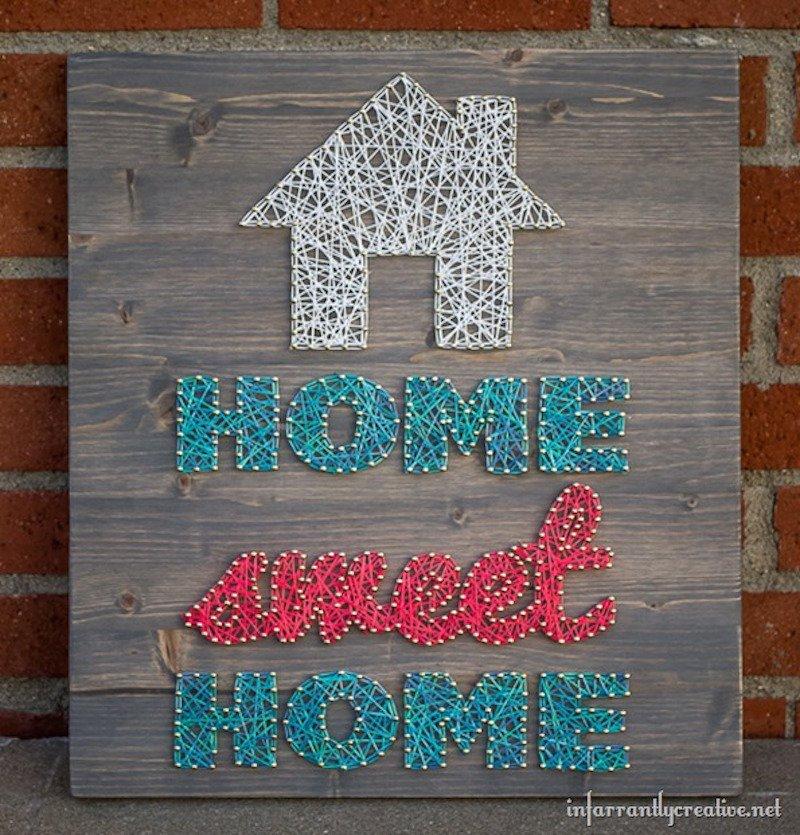 Tutorial via Infarrantly Creative
Kid-Friendly Constellation
Tutorial via Vintage Revivals
Joy
Tutorial via Dear Mckenzie
Quotes

Tutorial via Fun Substance
Batman string art
Tutorial via A Turtles Life For Me
DIY String Art Design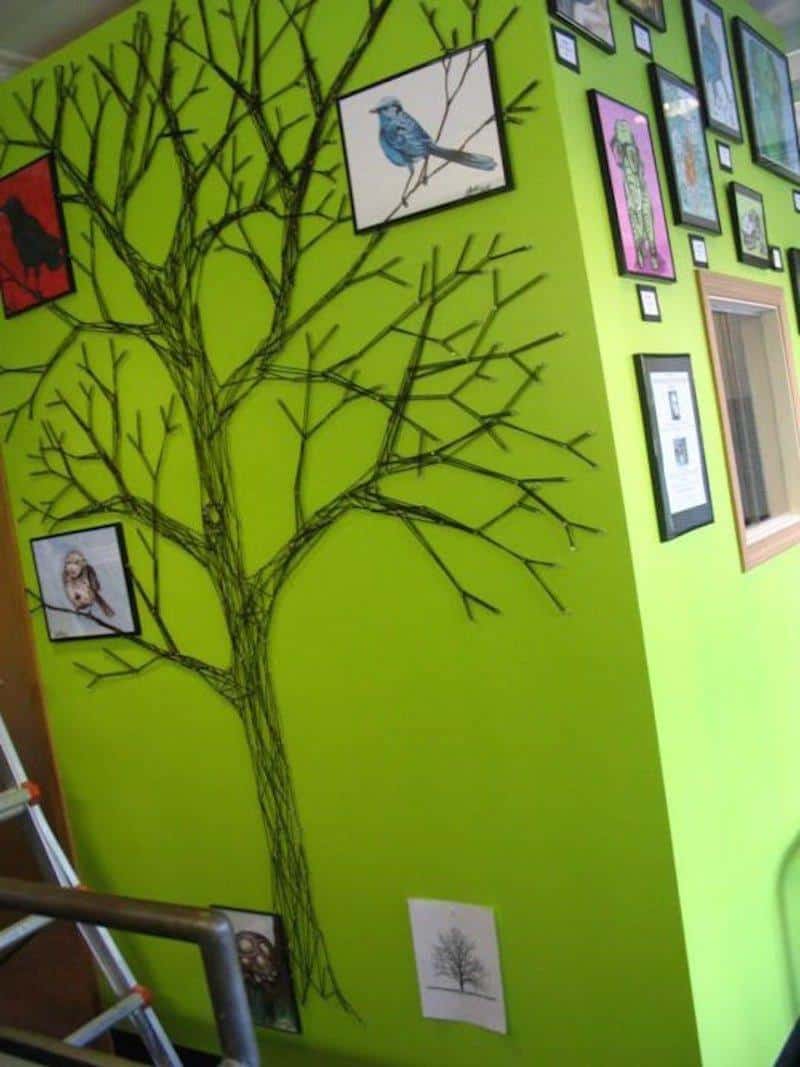 Tutorial via Love This Pic
String Tree Wall Mural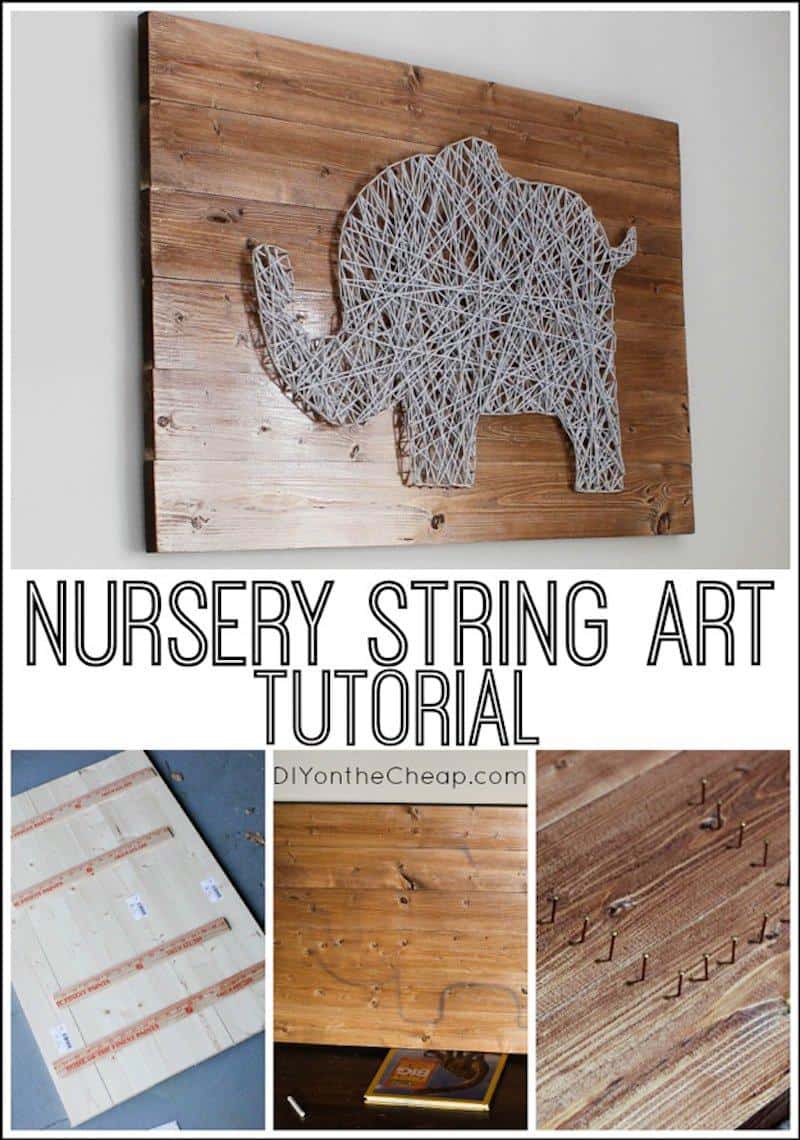 Tutorial via Apartment Therapy
Nursery String Art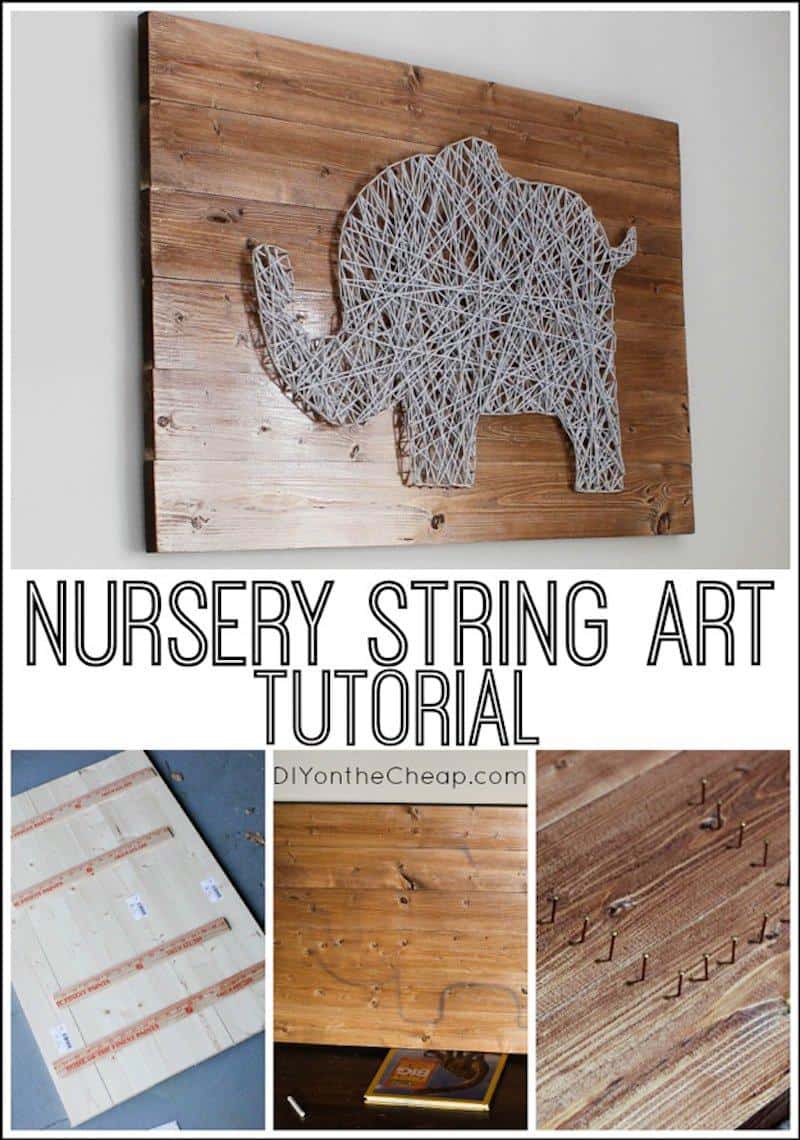 Tutorial via DIY On the Cheap
Dream DIY String Art
Tutorial via Honey and Fitz
Kitchen String Art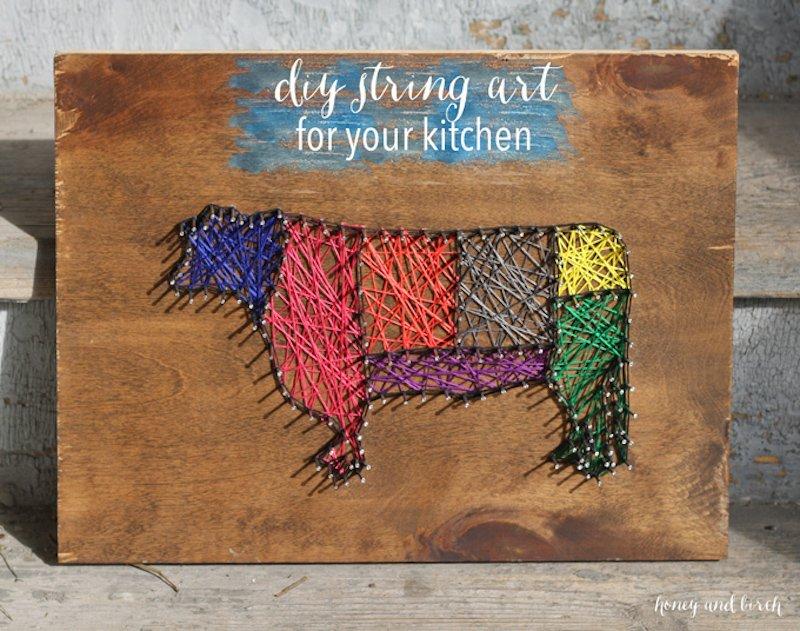 Tutorial via Honey and Birch
You have plenty of work to do. I'm kidding.
These things can be done in no time.
Just imagine how would your house look with this décor.
Absolutely amazing.
What are you waiting for?
If your friends are about to redecorate, share this with them!
They will love it!