You can't judge a person who loves his house to be decorated in rustic style. It doesn't matter whether you dream about full rustic house or not, you will not get that until you start doing something.
We have 15 DIY projects for you to start making your house look more rustic.
These projects are all easy and you will be able to finish them for a day or two. Some of these rustic décor projects can be used as gifts.
So, if you want your house to get that great rustic flavor and you have few hours of free time during the day, these projects are for you.
Here we go: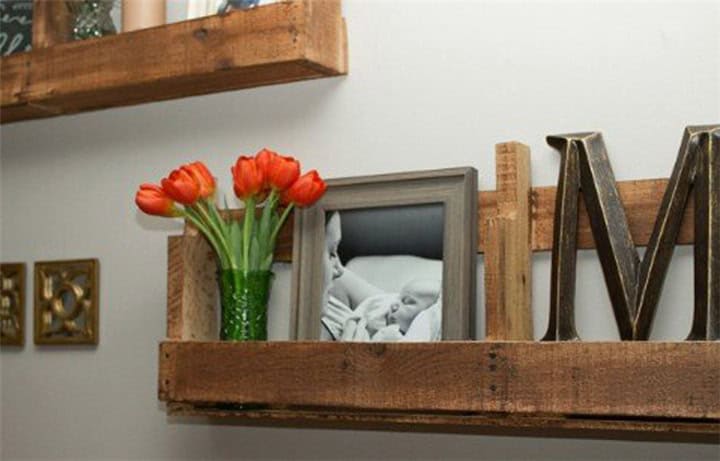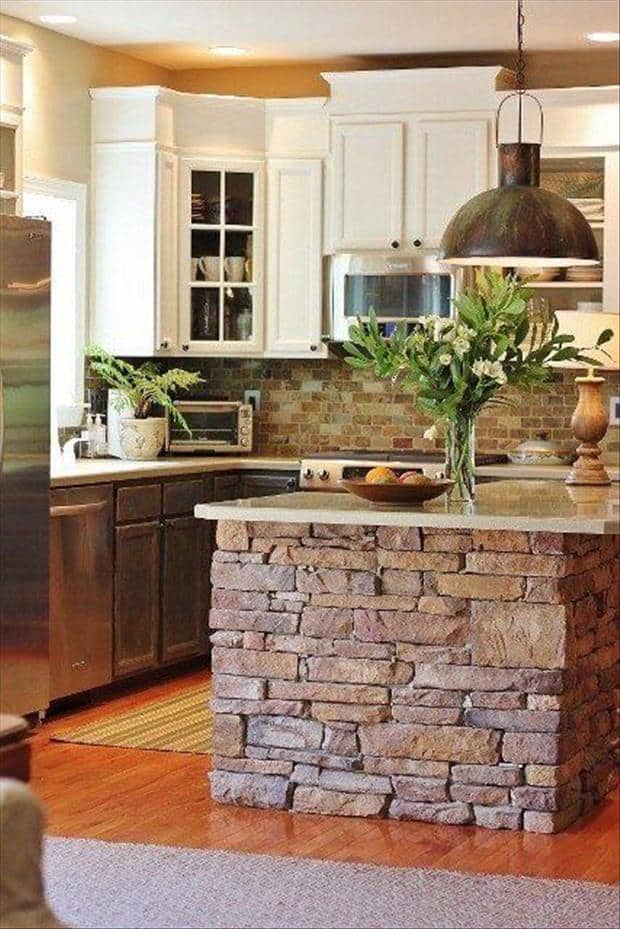 Wooden Bench on Industrial Casters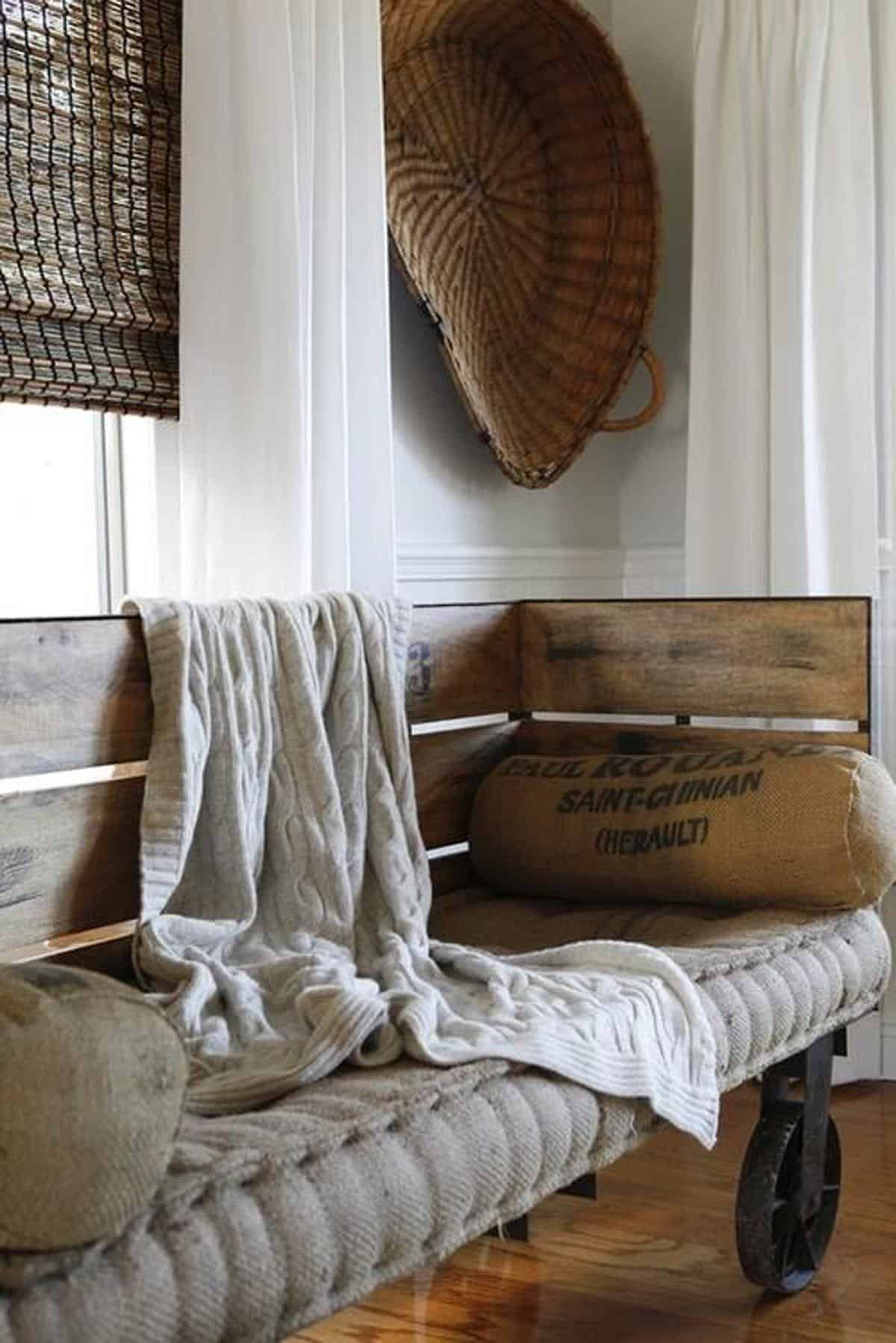 Let's get rustic!
Share this post with your friends using the sharing buttons below.
Thank You!