Nothing is better than lounging on your patio with a nice cold drink and some good company.
Sometimes while you're relaxing you might get some unwanted company by some friends who saw you sitting there while passing by.
In some situations, you get to use the patio only at certain times of the day, because the sun shines too bright for you too sit there comfortably.
These and other similar patio problems can be easily fixed by putting up a privacy screen. A privacy screen can be wooden planks or a simple curtain, their function is the same: they give you cover and privacy, without completely cutting you off from your garden.
If your patio is still without a privacy screen, then you might want to take a look at these easily crafted privacy screens that will make your summer that much more relaxing.
Bamboo Privacy Screen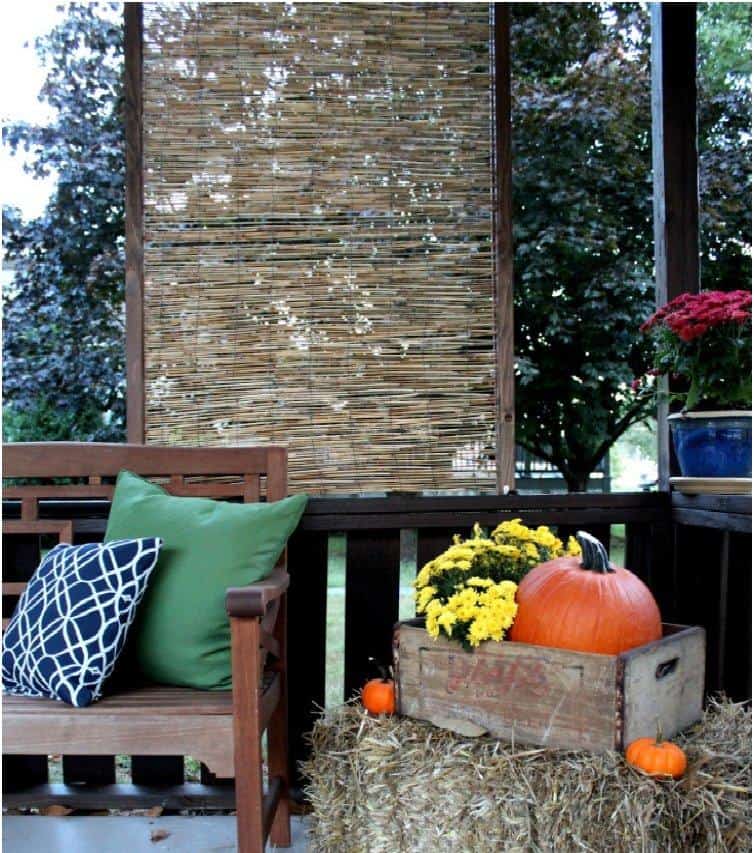 Tutorial via christinasadventures.com
Shutters To Privacy Screen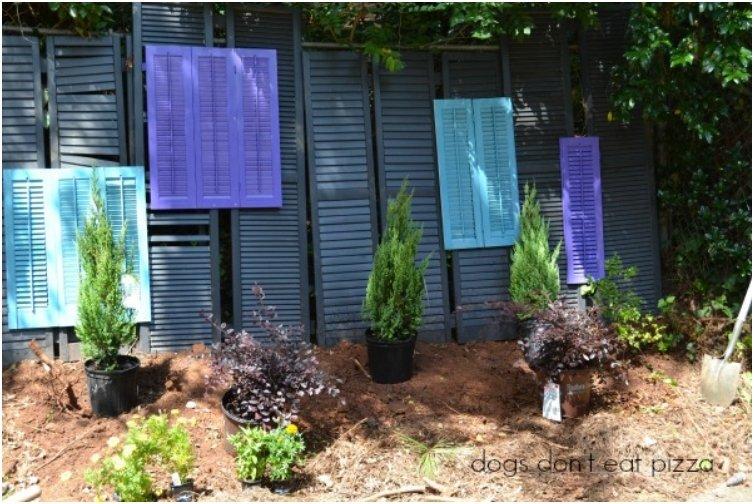 Tutorial via dogsdonteatpizza.com
Slat Screen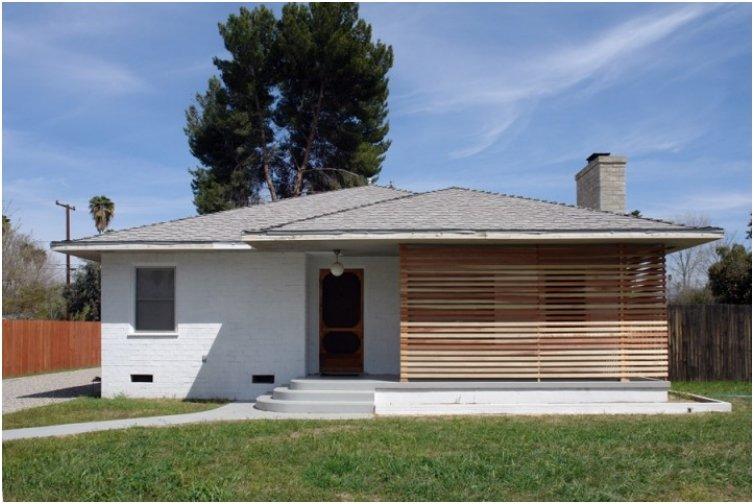 Tutorial via the-brick-house.com
"Cabana" Patio Makeover With DIY Drop Cloth Curtain
Tutorial via fancyfrugallife.com
Outdoor Privacy Screen From Closet Doors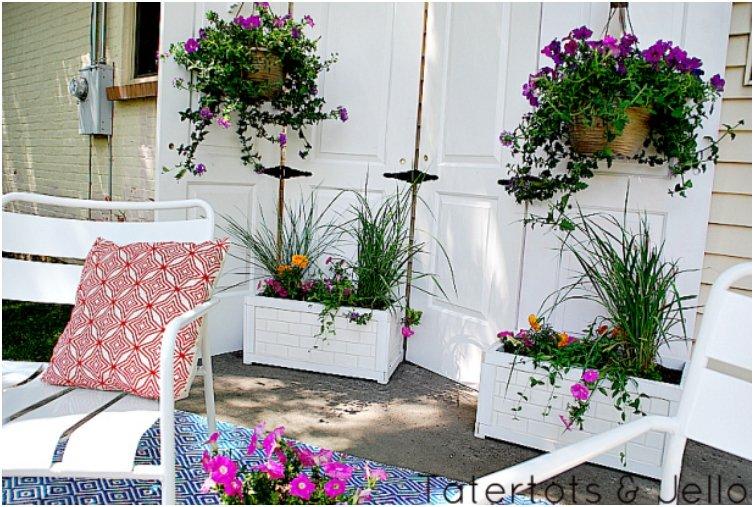 Tutorial via tatertotsandjello.com
Wattle Fencing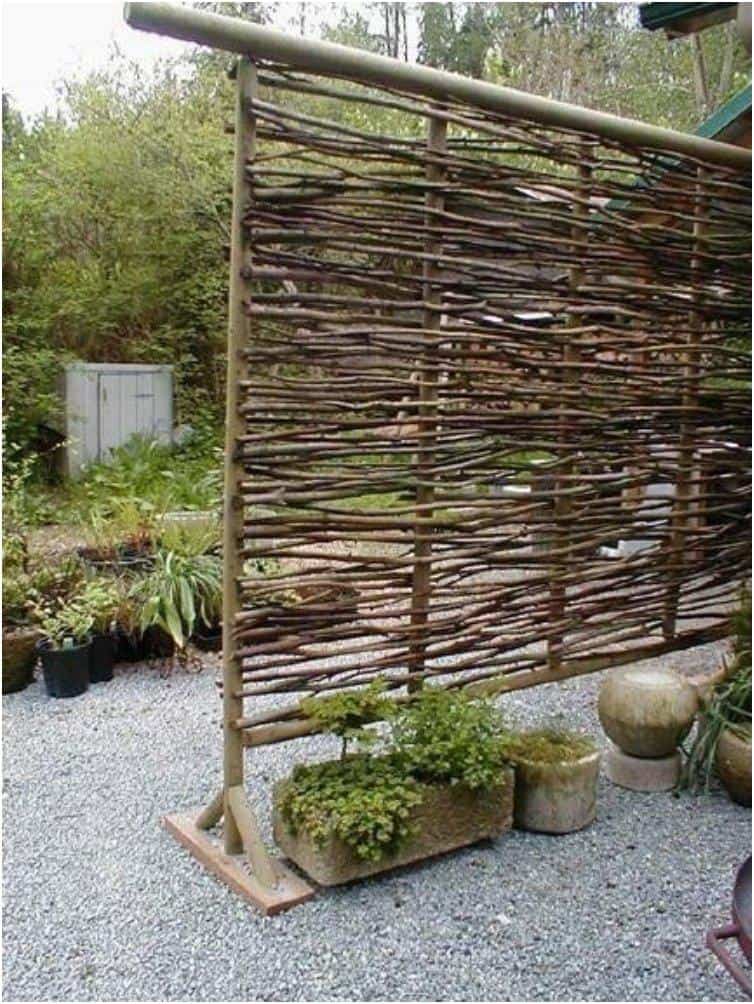 Tutorial via apartmenttherapy.com
Garden Slat Wall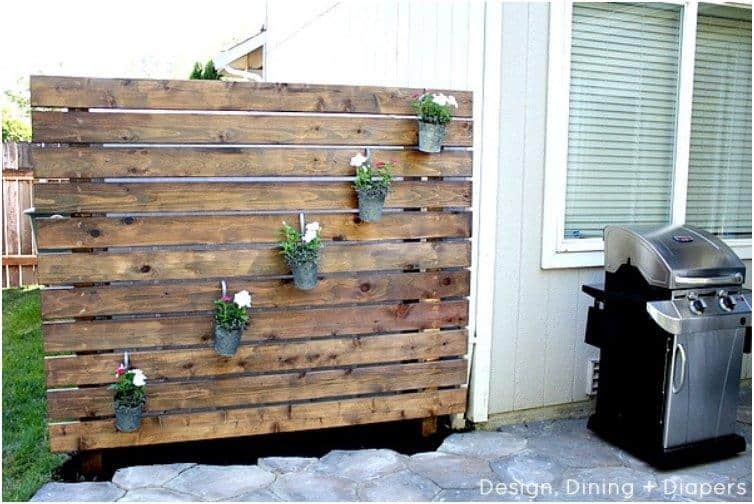 Tutorial via designdininganddiapers.com
Outdoor Privacy Wall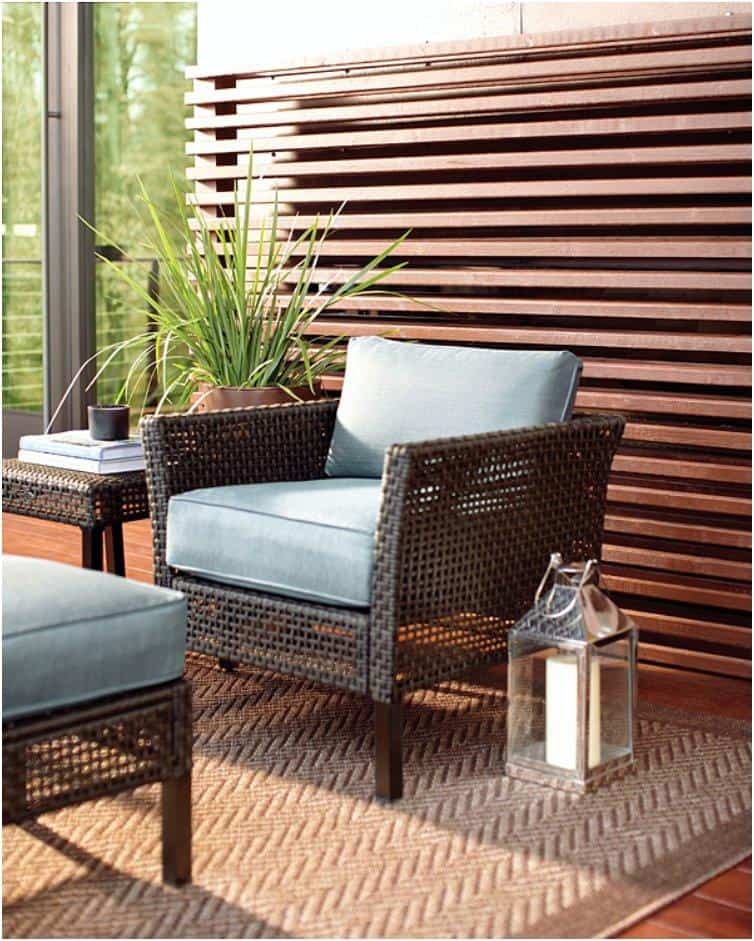 Tutorial via ext.homedepot.com
Outdoor Privacy Screen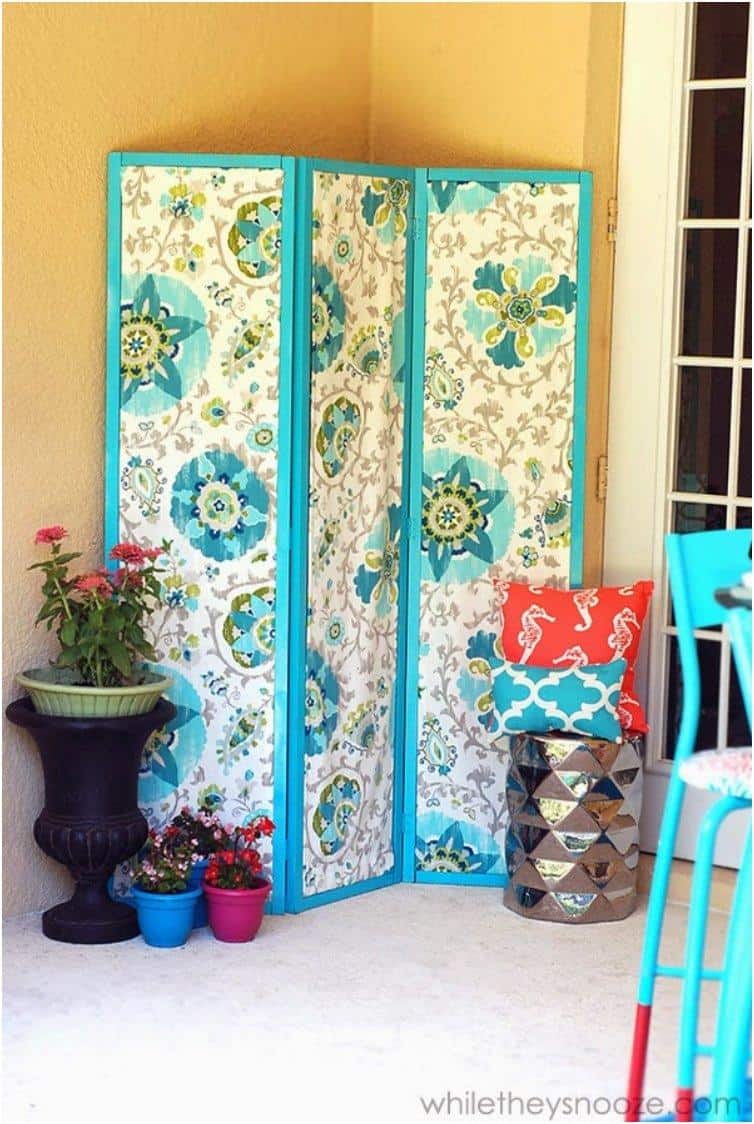 Tutorial via whiletheysnooze.blogspot.com
Easy, DIY Privacy Screen For Your Patio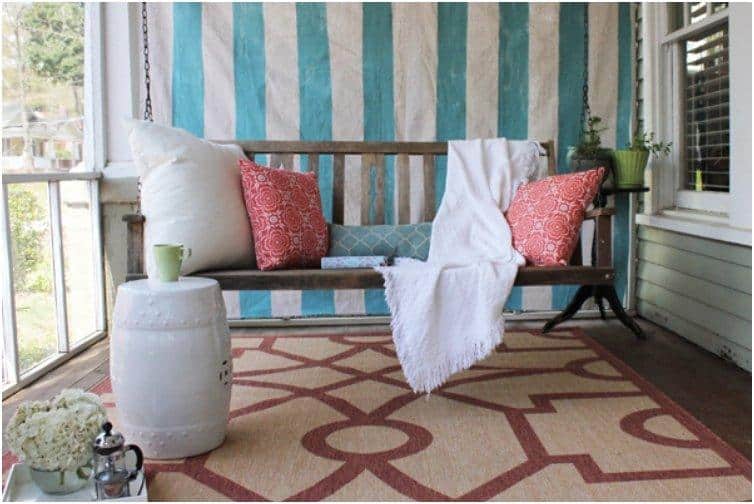 Tutorial via ext.homedepot.com
Patio Hideaway Screen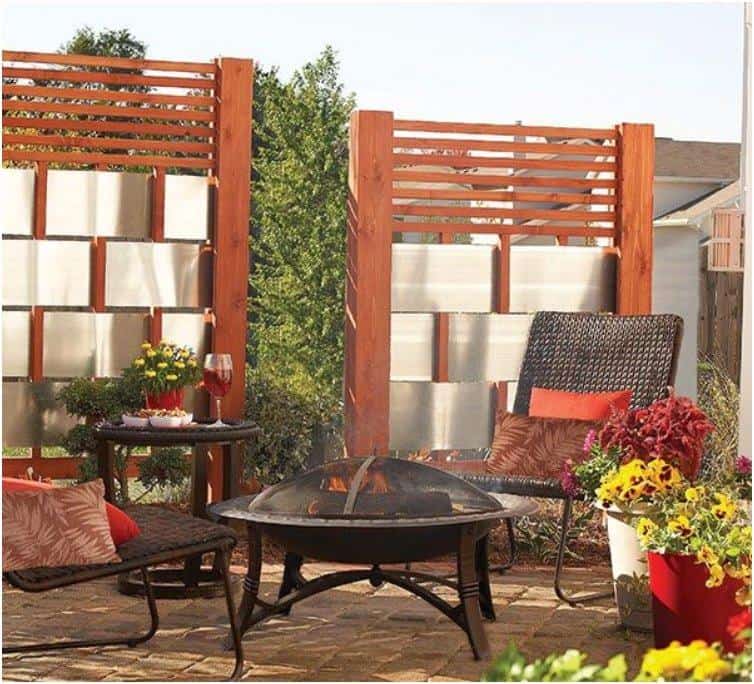 Tutorial via lowes.com
Easy Patio Privacy Screen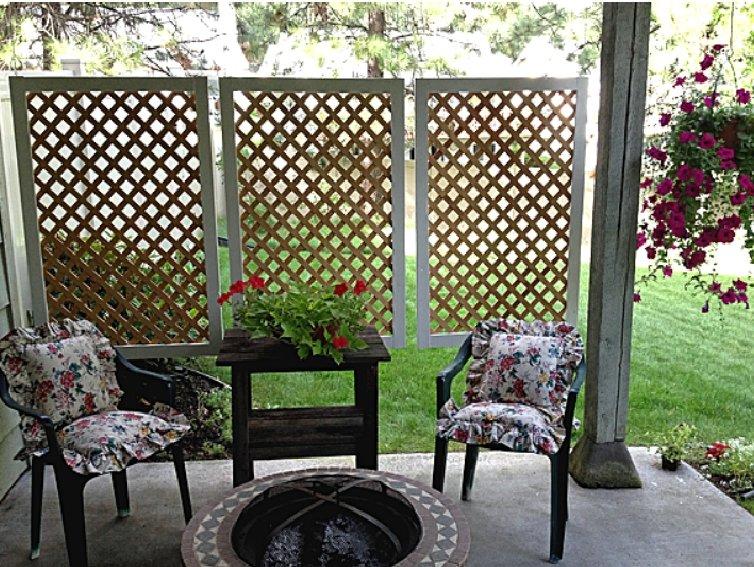 Tutorial via organizedchaosonline.com
With these your summer backyard lazying around will be even more enjoyable.