Clean Your Carpet With Hydrogen Peroxide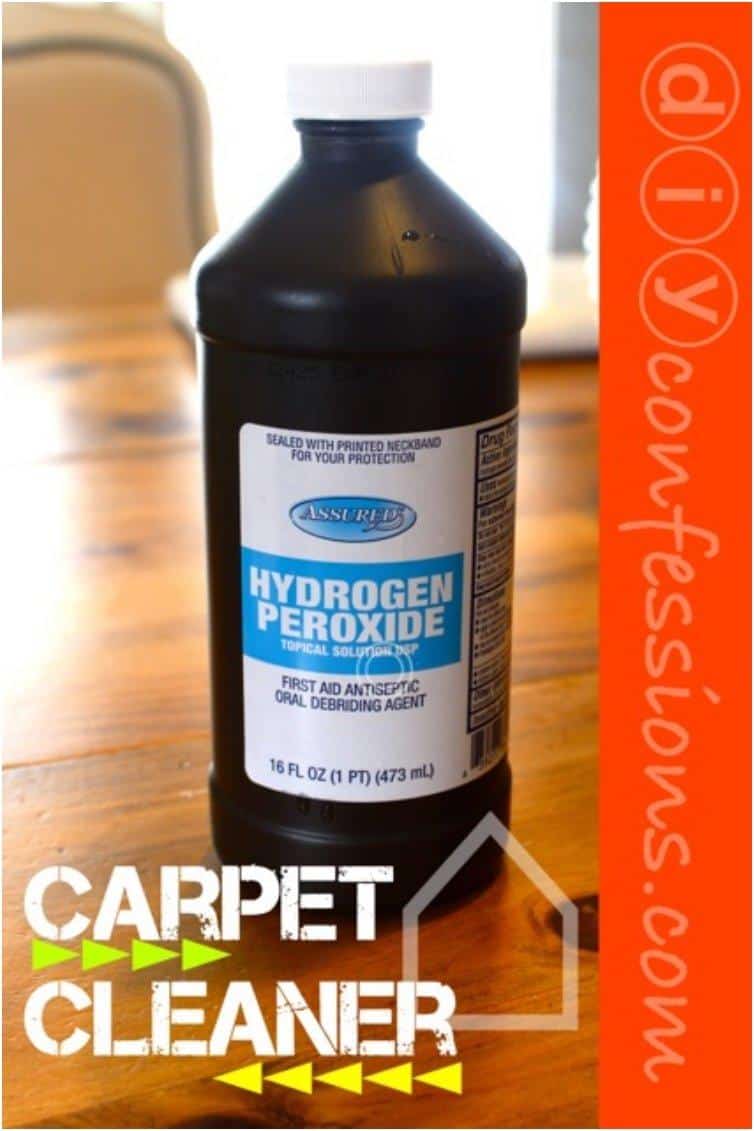 Tutorial via diyconfessions.com
Crayon, Colored Pencil, and Permanent Marker Stain Removal
Tutorial via housecleaningcentral.com
Get Candle Wax out Of Your Carpet
Tutorial via onegoodthingbyjillee.com 
Perfect DIY Carpet Cleaning Method + Recipe
Tutorial via diyncrafts.com
Homemade Carpet Cleaner And Deodorizer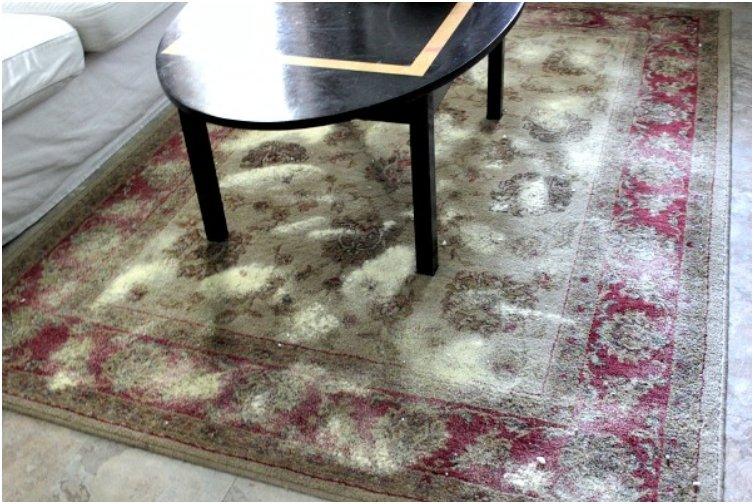 Tutorial via creeklinehouse.com
It is always important to have a clean and sanitized house, but when you have kids you have less time to clean properly or as thoroughly as you used to. As a mother you have to reinvent your cleaning routines all over again.
Carpets are probably the greatest cleaning challenge and every mother knows that they suffer the worst casualties when it comes to spillage, food stains, muddy footprints and all the nasty messes kids can create. With all that staining and the very real and regular possibility of your kids eating off the floor, vacuuming is not always enough. You certainly can't wash the carpets every other day and using strong chemicals for stain removal is also not a very desirable option. Well, now you can rest easy because here we give you some of the best tips and ticks on cleaning your carpets.
Share this post with your friends by clicking on the sharing buttons below.