Shabby Chic is one of the most popular styles in the world. Maybe this comes strange for you but this lovely style appeared in the late 80s and people are still crazy about it.
It's a mix of a romantic past and elegant style given by the great effect of recycled old fabrics and furniture.
These decorating ideas are all about giving you comfortable atmosphere inspired by happy memories.
This fascinating form of design adds softness, harmony and colorful charm of the old items.
If you make these DIY shabby chic décor, we would like to see pictures from your home.
Let's see these ideas that will make your home shine!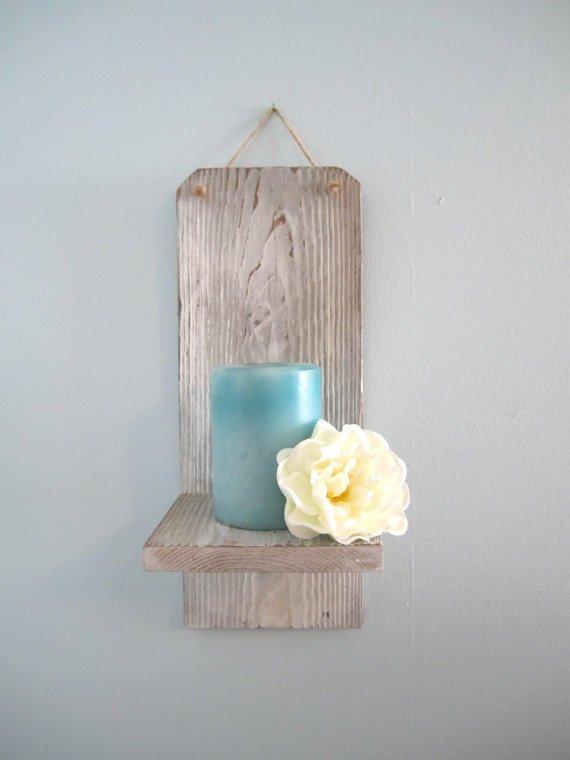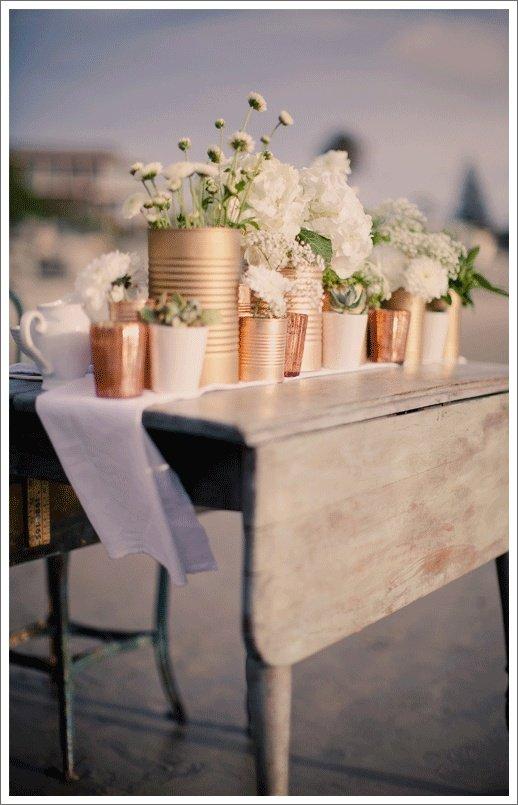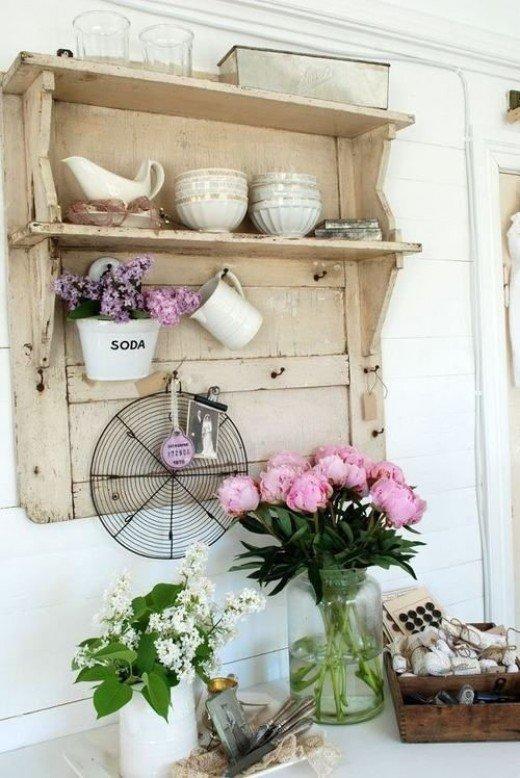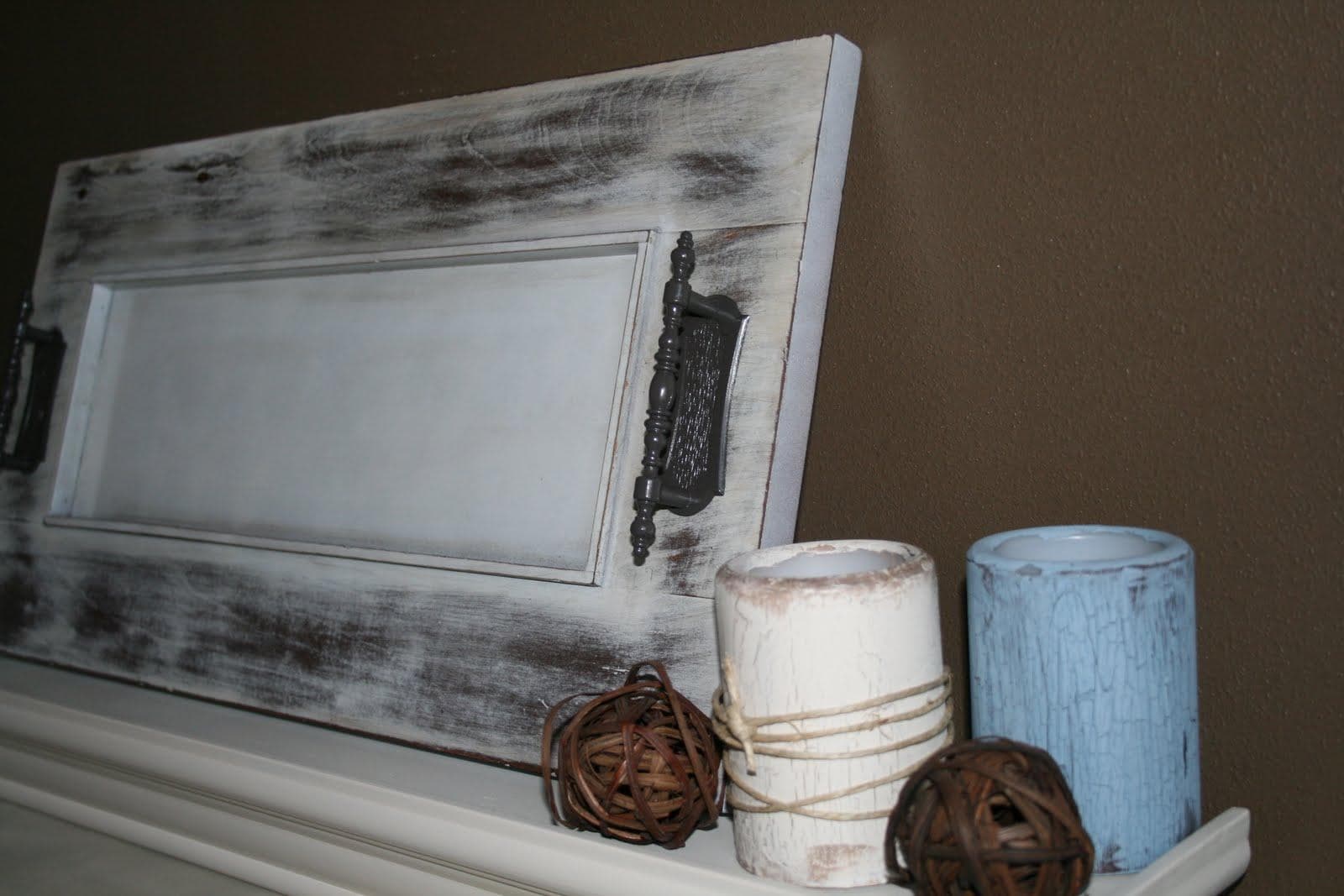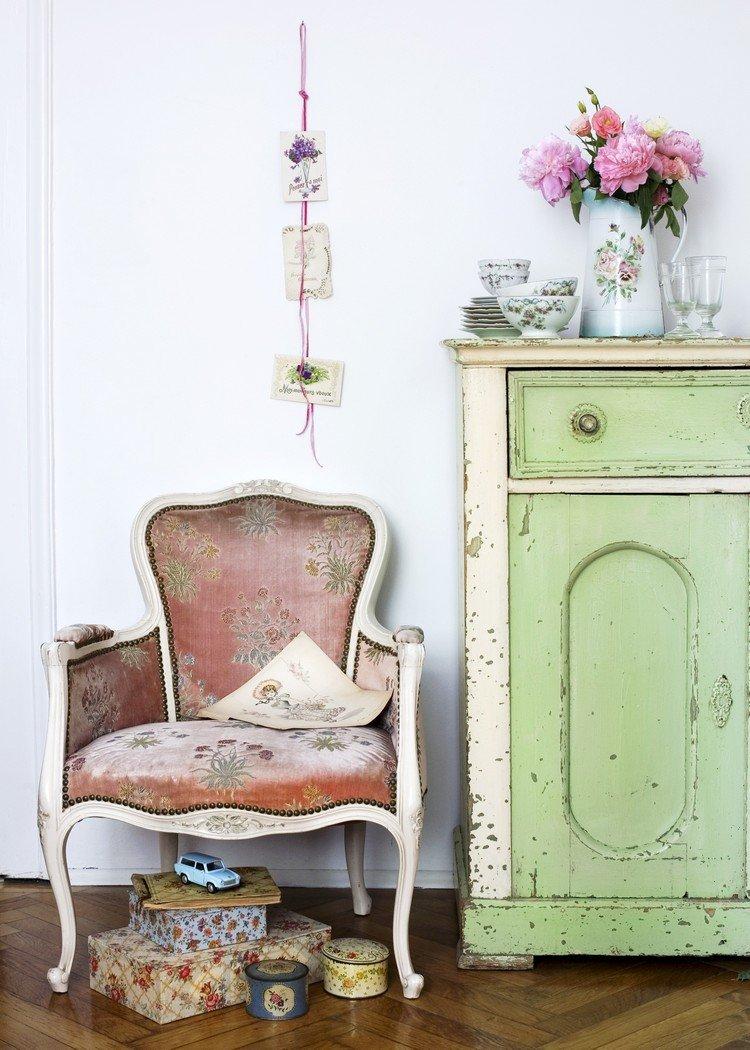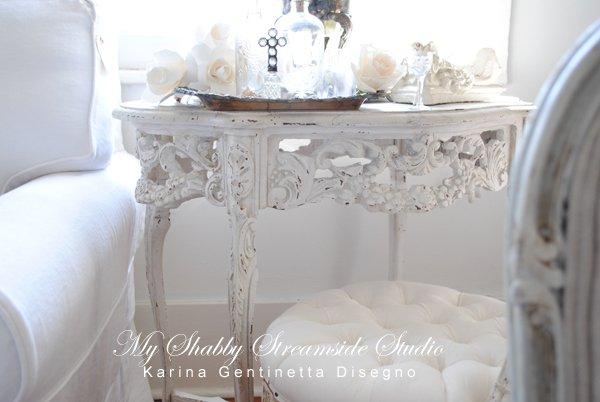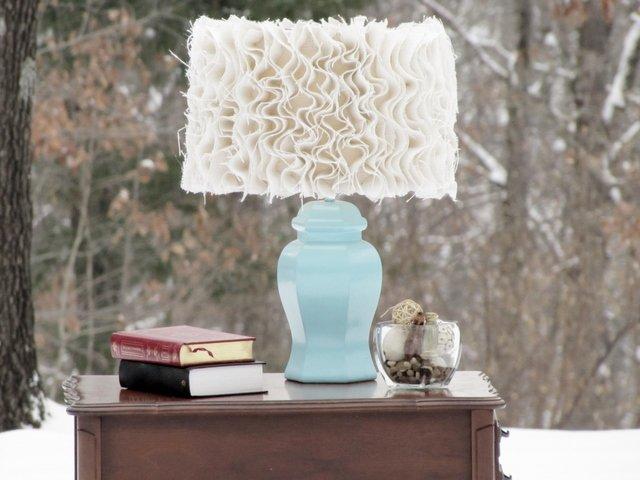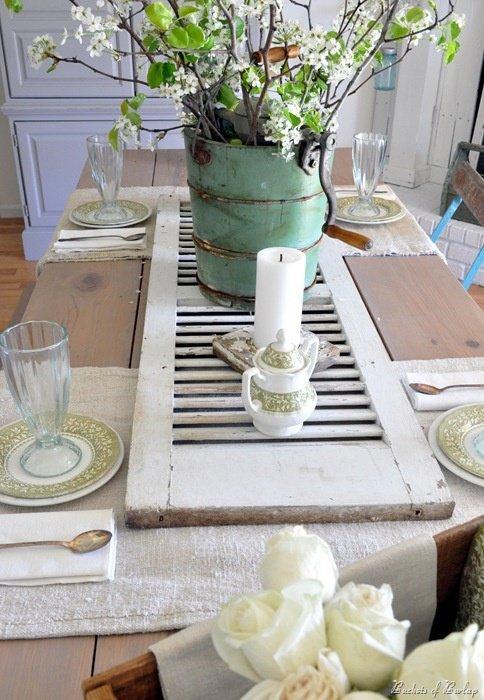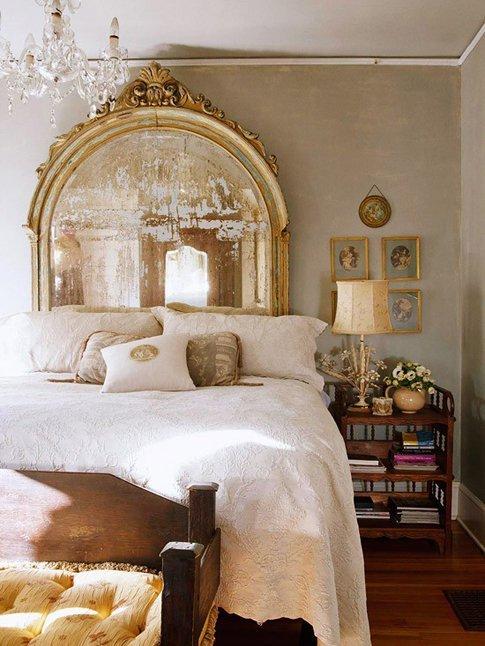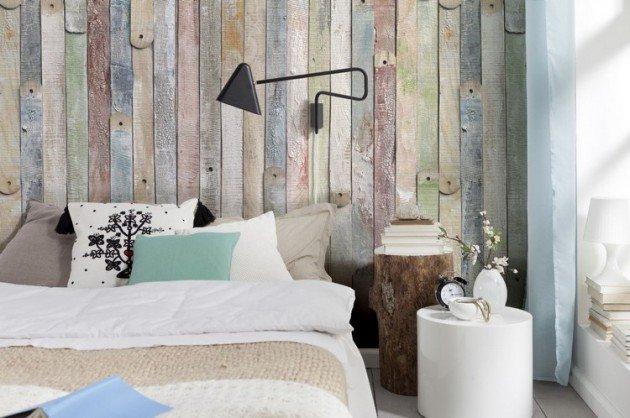 Just for your house!
Share this post with your friends using the sharing buttons below.
Thank You!