Say goodbye to all those unhealthy snacks that are making you fat.
You have enough "gaining weight" food around you and you don't need to add more.
However, you just can't leave the table without eating even the slightest piece of snack.
If the snacks are so important for you while you are watching TV or some good movie, we might have the solution for you.
These low calorie snacks are the best for you and your health.
According to some scientific research, snacks are good for your health. The survey has found that adding healthy snacks to you 3-healthy meals is highly nutritive.
So, here are the 11 healthy snacks that will give you pleasure and energy.
8 ounces of low-fat plain yogurt (140 calories)
Half a 100% whole-grain bagel with 1-tablespoon peanut butter (240 calories)
½ cup shelled edamame (100 calories)
¼ cup hummus with 4 carrot sticks
1 1/3 ounces pitted olives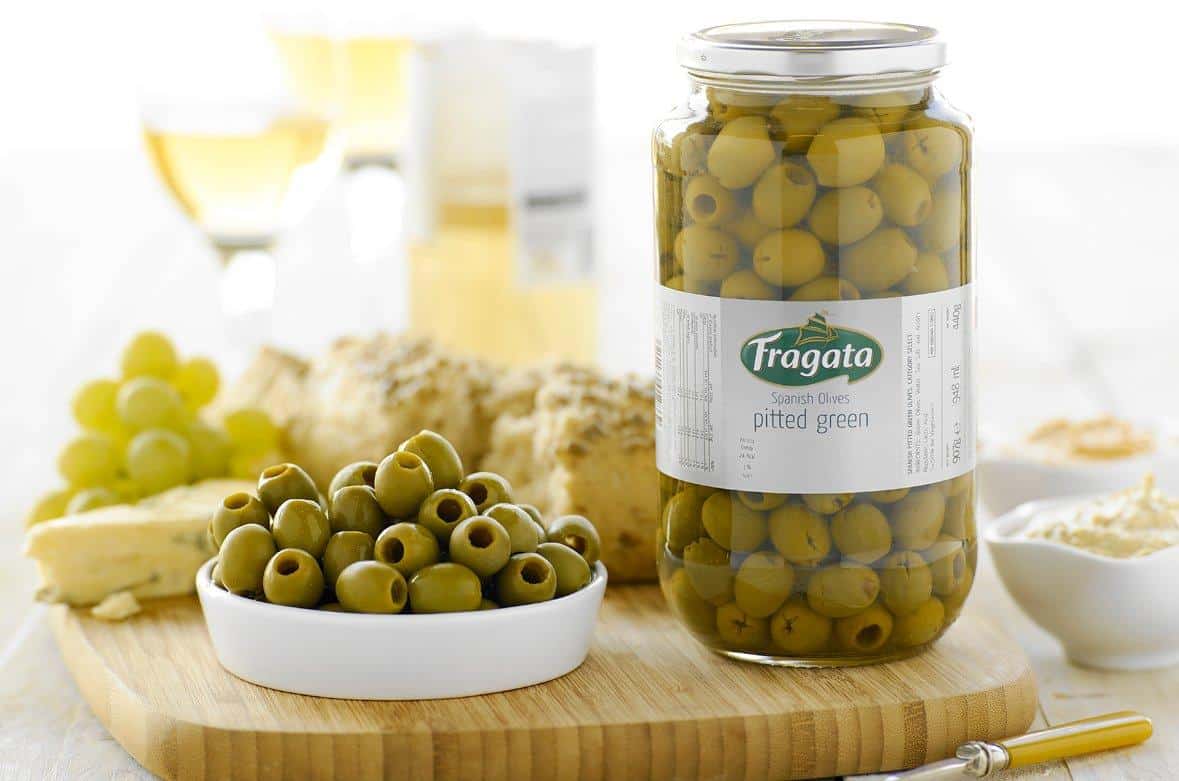 3½ cups 94% fat-free microwaveable popcorn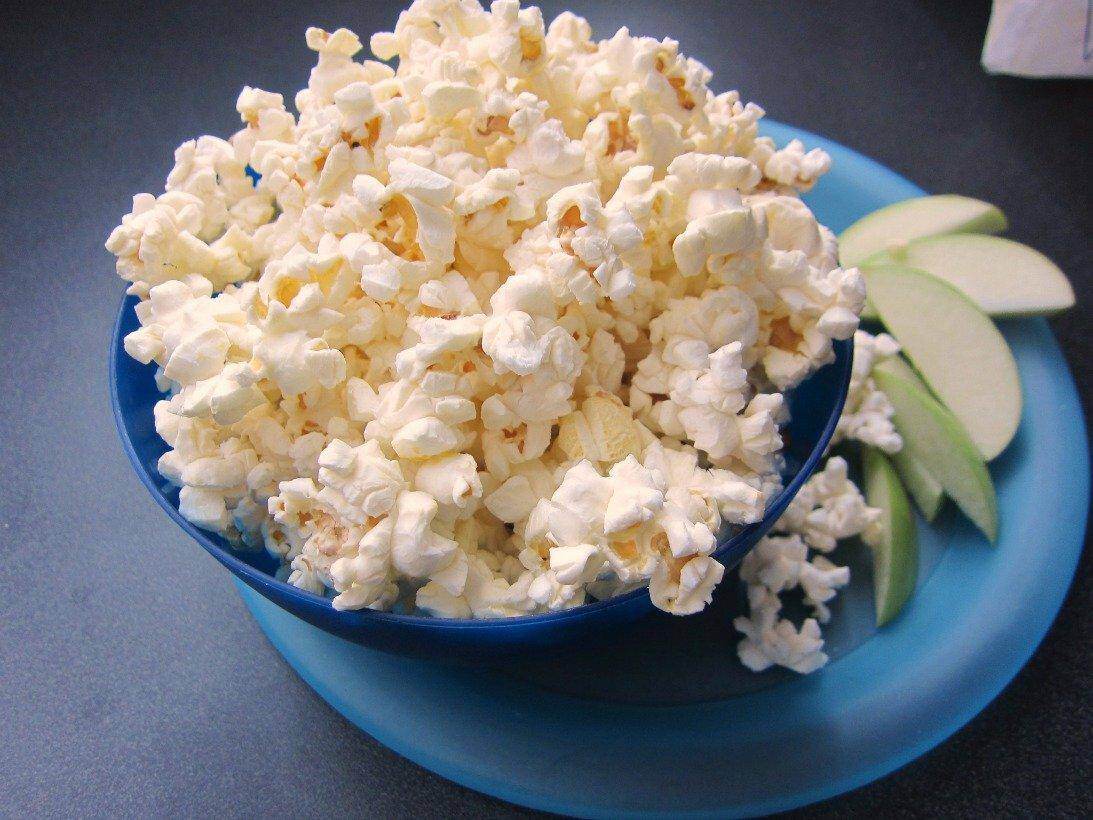 Whole fruit
Vitatops (100 calories each!)
Even though these healthy snacks are awesome, try not to over-eat them. Keep that calorie intake level and you will be fine.
Share this post with your friends using the sharing buttons below.
Thank You!