Once you go vintage you can never go back.
Just kidding of course.
Once in a while, we all want to dress vintage. It does not matter if it is some kind of a vintage inspired party or not, we just want to feel that style for a moment.
Some people love to dress vintage on regular basis, claiming that's their style and you can do nothing about it.
I totally understand these people because when you wear vintage you feel that 60's, 70's spirit running through you.
You didn't get that feeling? – Try some of our picks of vintage inspired dresses and you might understand for what we are talking about!
1.
2.
3.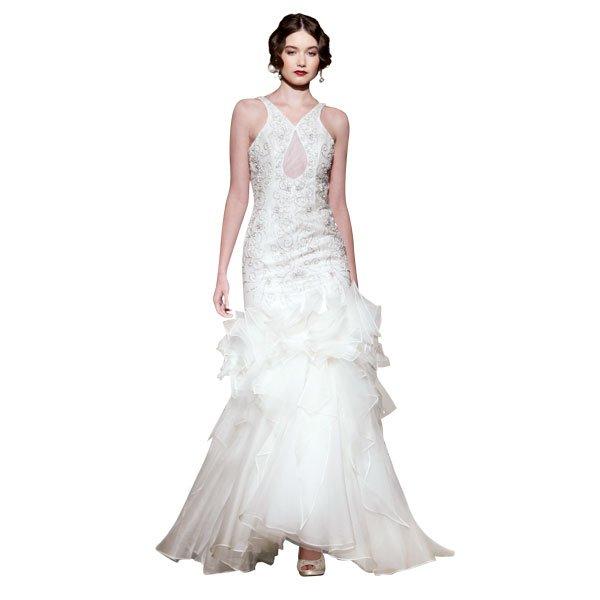 4.
5.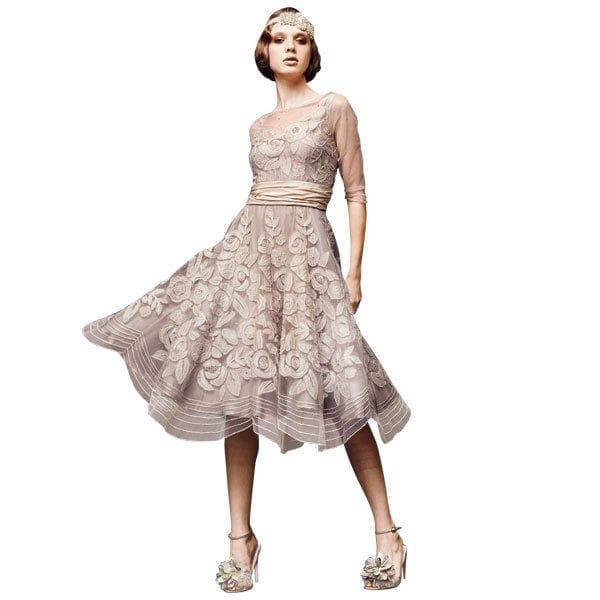 6.
7.
8.
9.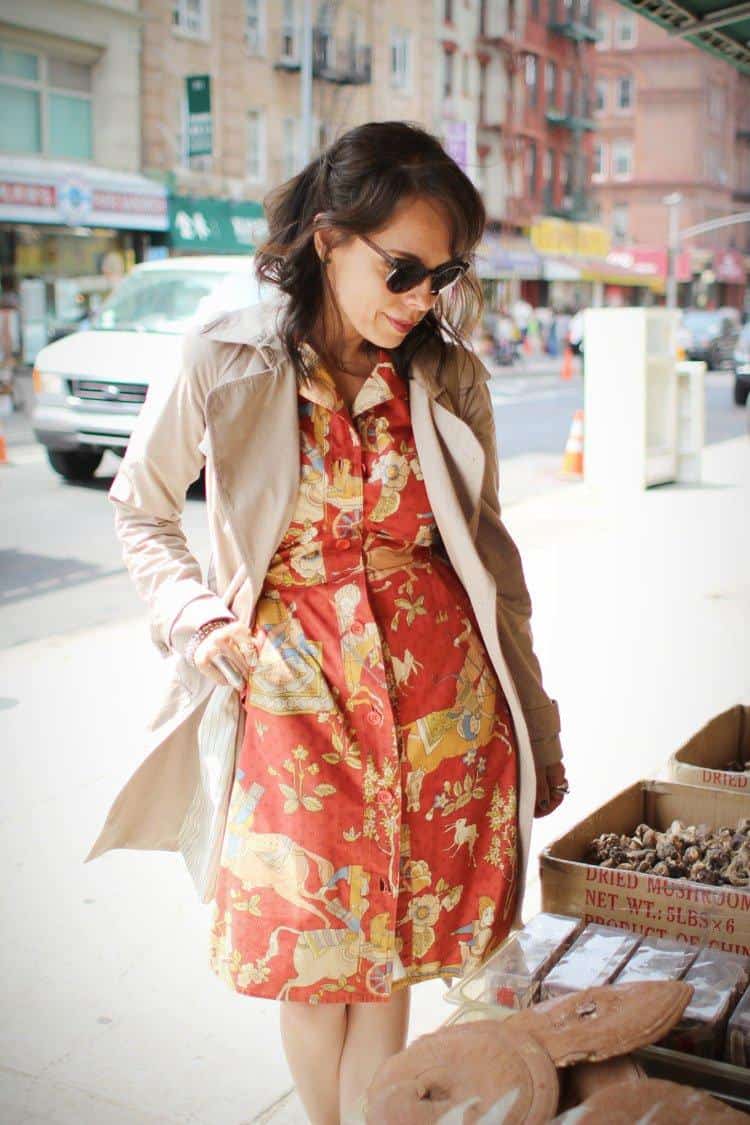 10.
I know you like this style!
Share this post with your friends using the sharing buttons below.
Thank You!