Sweeten your life with these low-fat and low-calorie desserts.
The most difficult part of any healthy diet is avoiding all those sweet "traps" around you.
Don't worry because these desserts are even better than what you used to eat. (Yes, I am sure!)
You'll have lots of fun making them and maybe the rest of your family will start eating them, too.
These tasteful and "no-effect-on-your-diet" desserts will amaze you. They come with low calories, but make sure you are not eating too much of them.
We said this earlier and we will say it again: everything is healthy until you decide to overeat it.
Stay within the calorie and fat intake through the day. Make sure adding these deserts are within those limits.
Get ready to make something lovely.
Chocolate-Cherry Heart Smart Cookies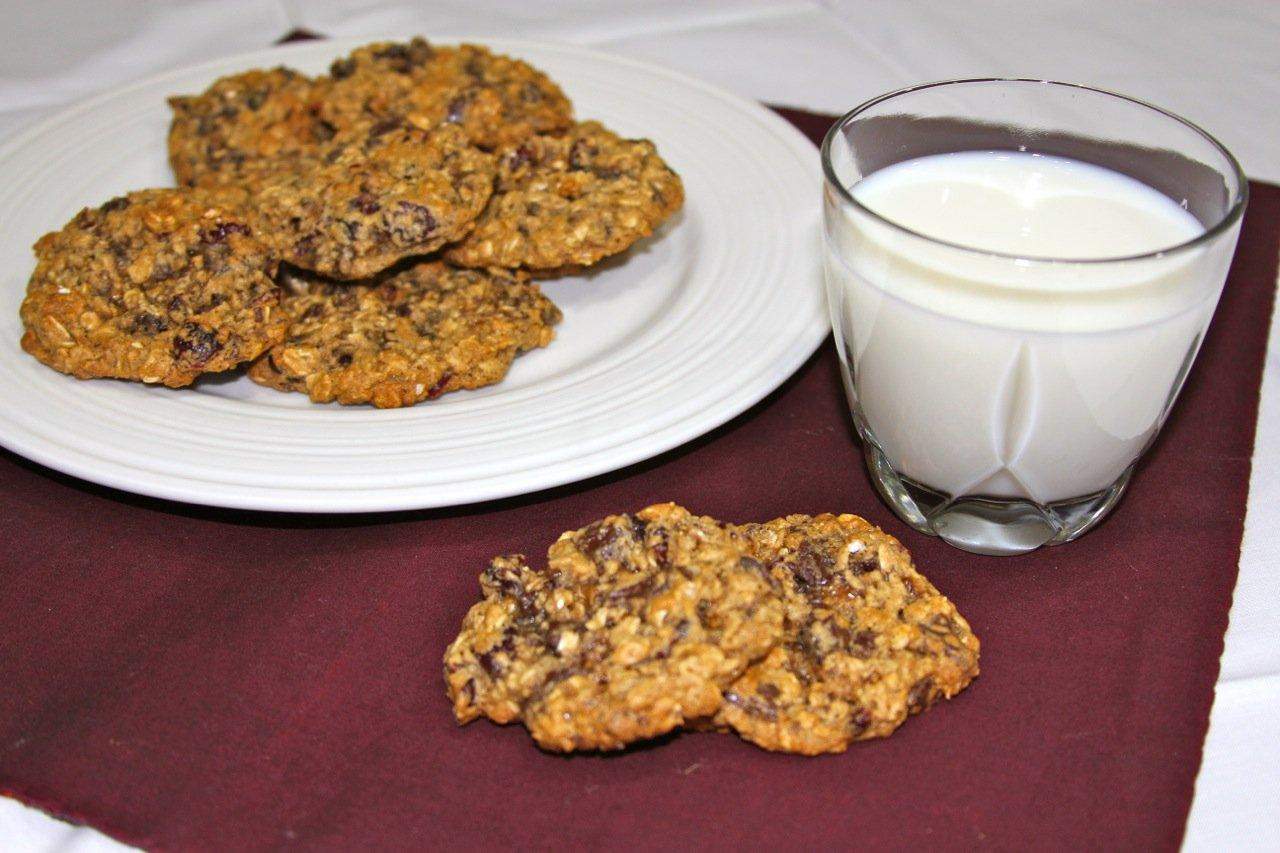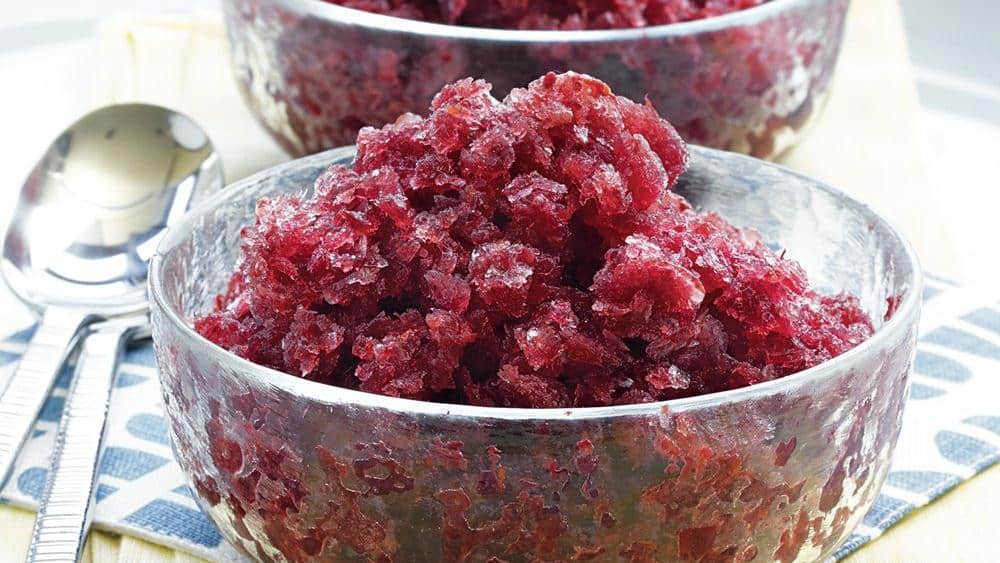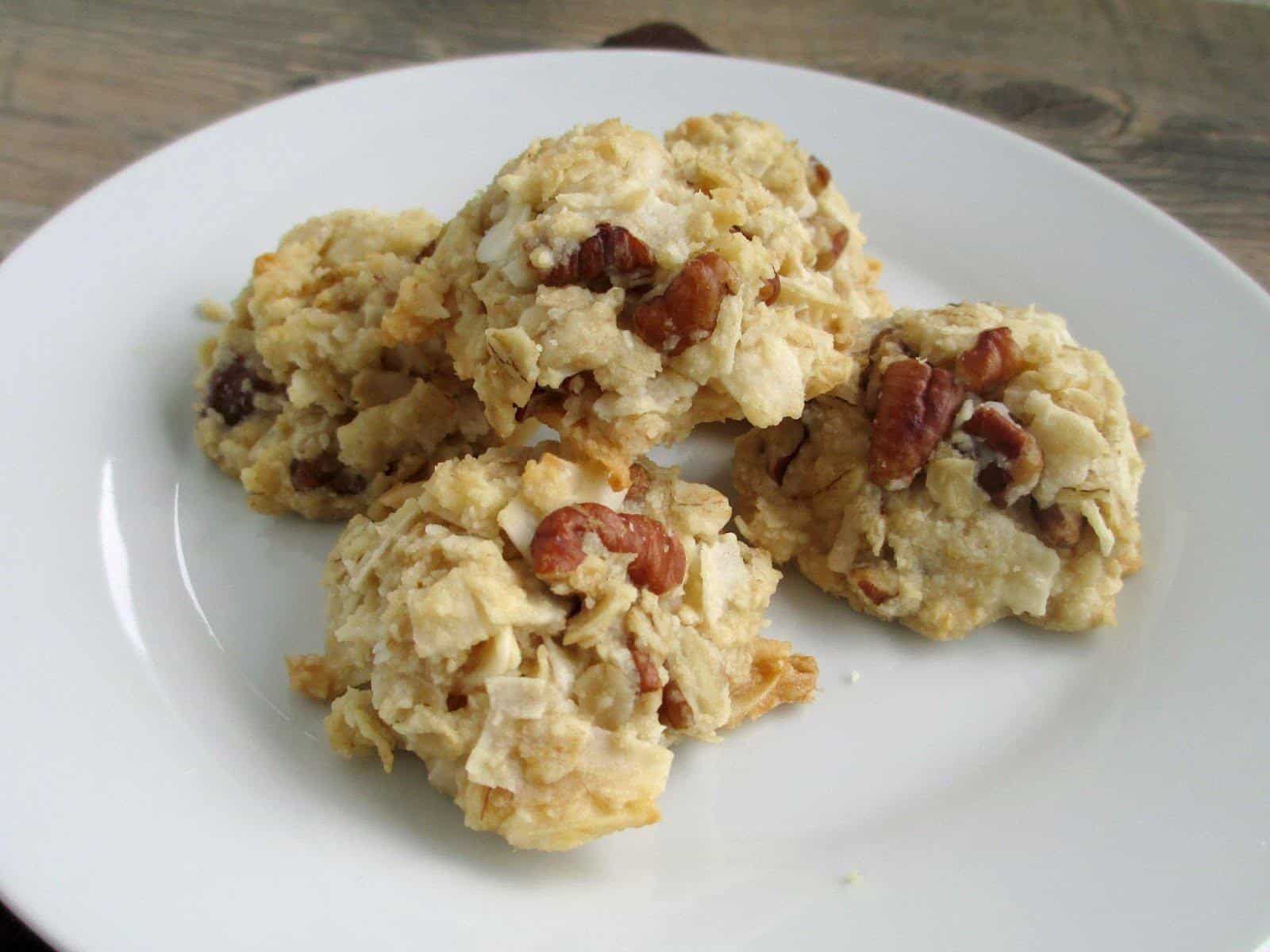 Lavender-Scented Strawberries with Honey Cream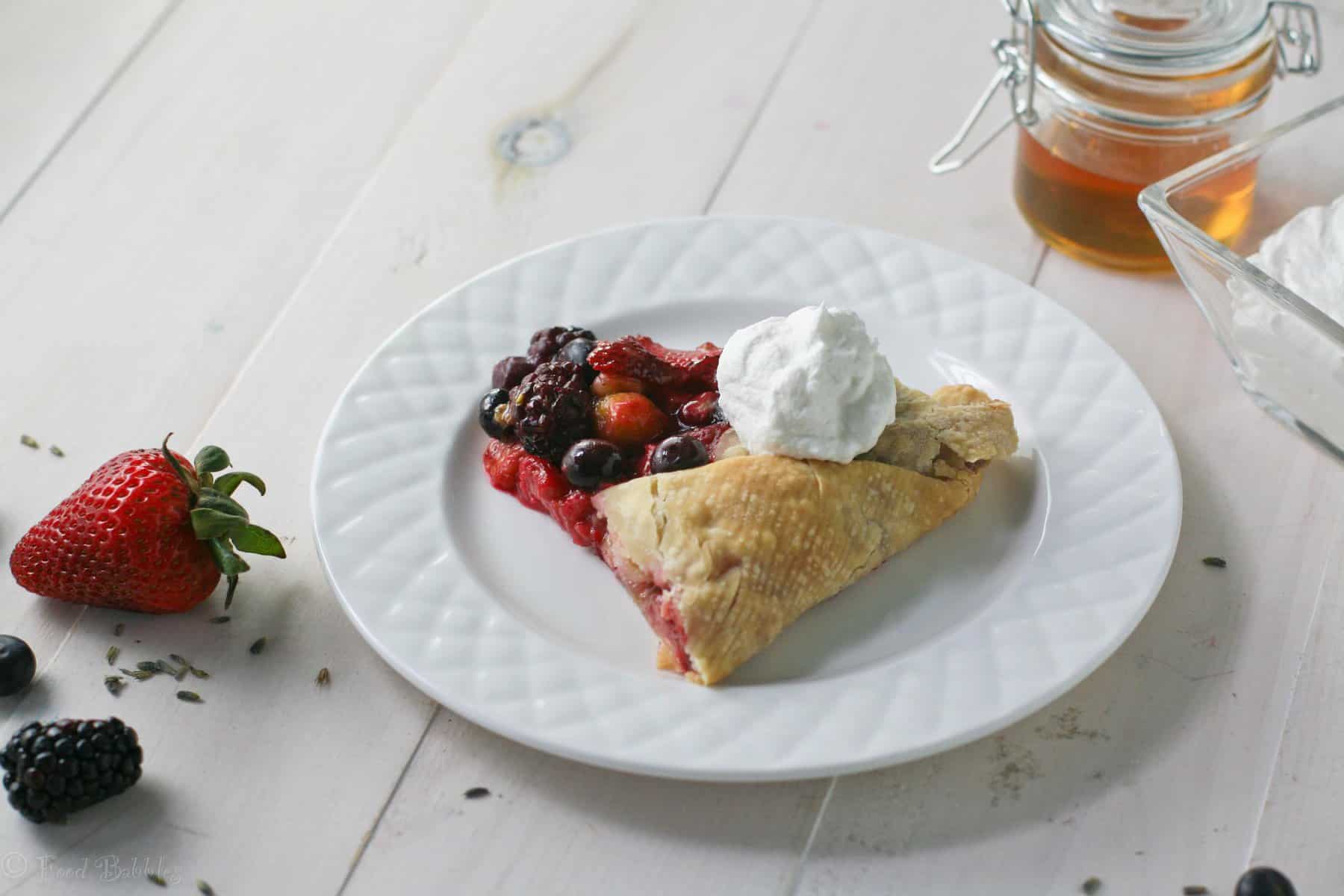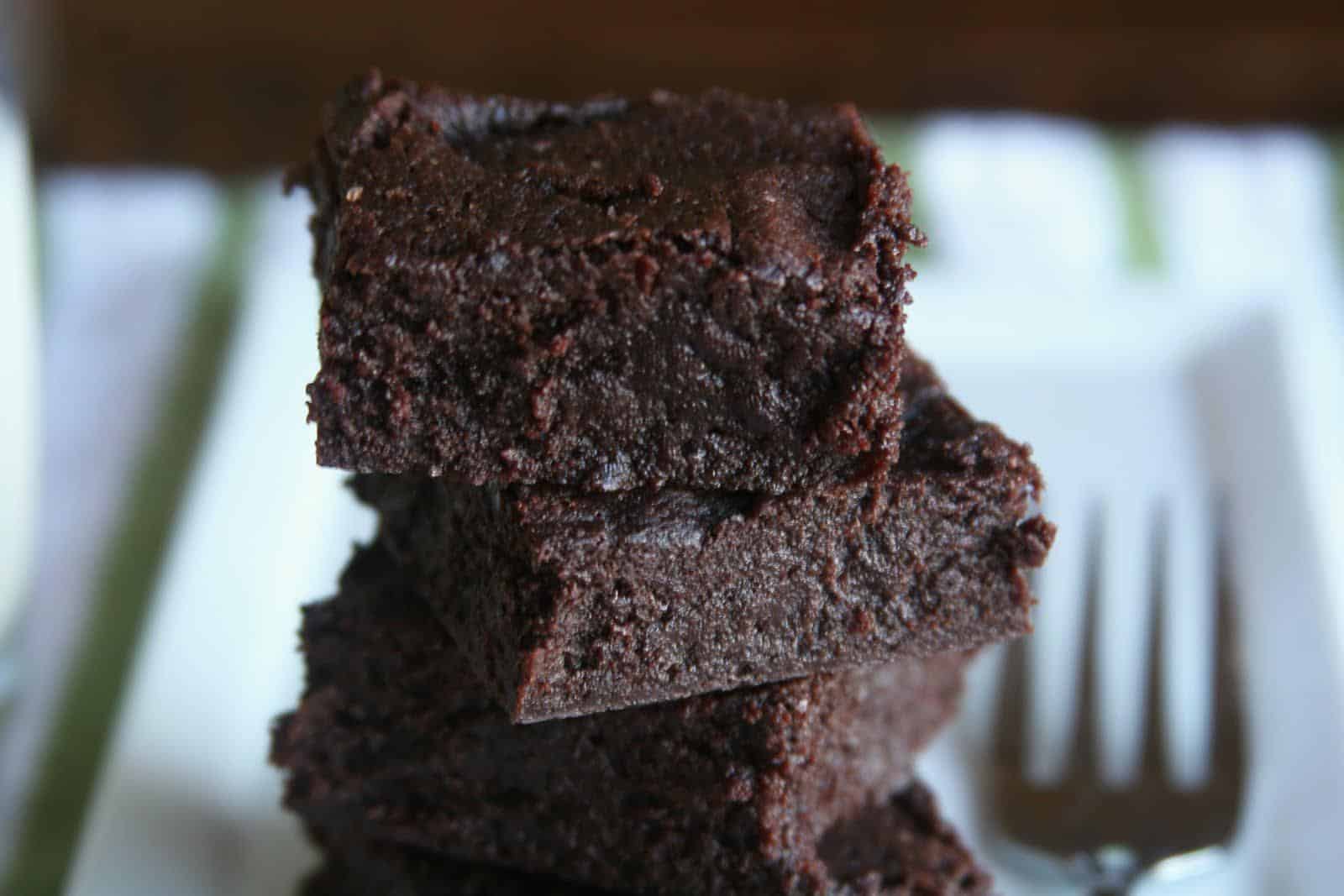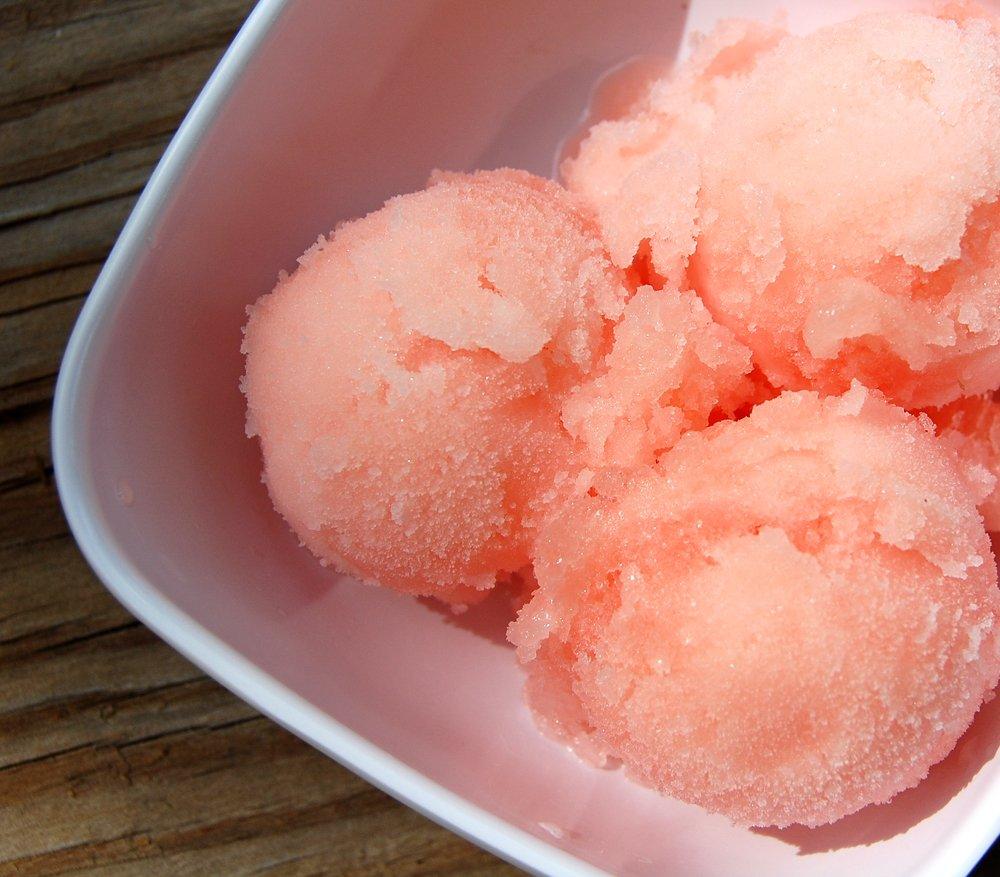 Quick Banana and Milk Chocolate S'mores
Please, PLEASE don't fell for the trick: "I'll eat 2 or 3 now and I won't eat tomorrow".
Share this post with your friends using the sharing buttons below.
Thank You!