Women want to get rid of cellulite.
Almost every woman has cellulite. Most of them think that having a cellulite is because they are fat or it's tightly related to obesity.
How many times you've seen a skinny woman to have the same problem as you?
Living more active life could get you up to a stage where the cellulite will wave the white flag and give up.
There is a slight chance for you to totally clean the cellulite off of your body, but there is a way to beat it so bad that it would think twice before getting back.
We are kidding. If you stop what you were doing in order to minimize the cellulite level, it will hit you right back.
Here are 10 tips for you to beat cellulite.
Drink 6-8 glasses of water each day in order to flush any additional sodium stored in your body
Quit smoking if you want to beat cellulite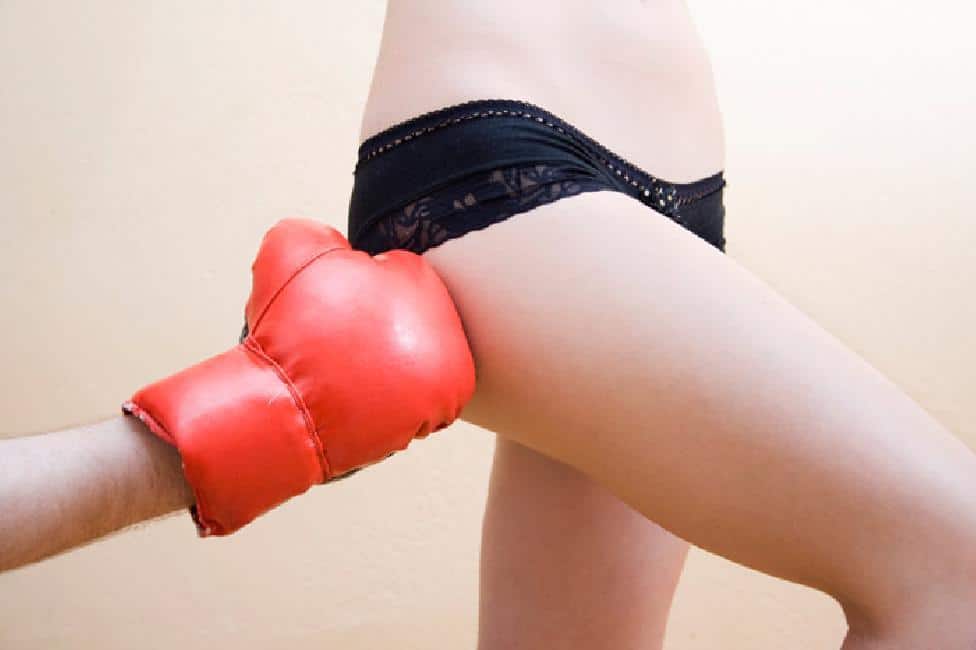 Have a regular stress release period during the day. It's the Cortisol, a stress hormone, that makes the skin thinner and increases fat storage.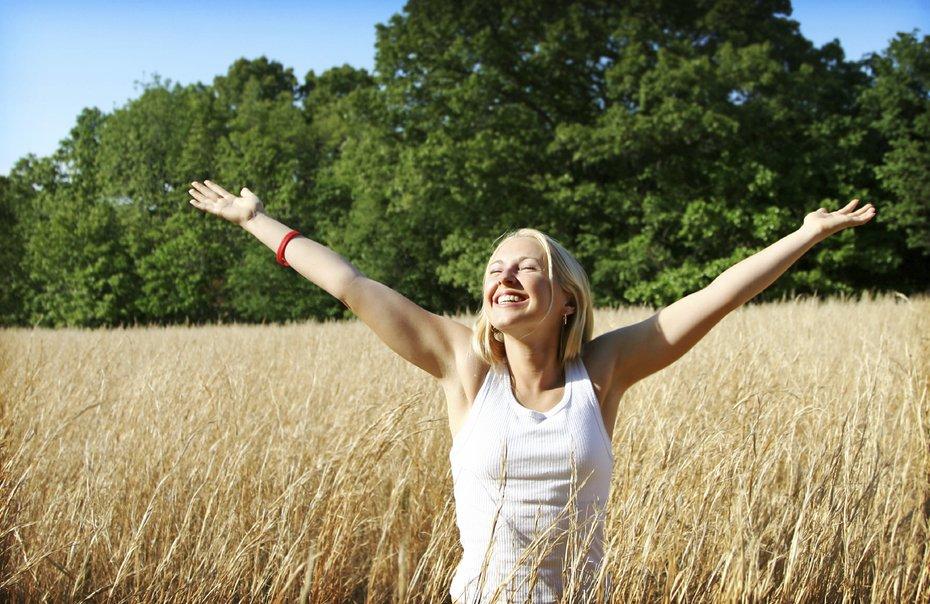 Combine an exercise program and start exercising!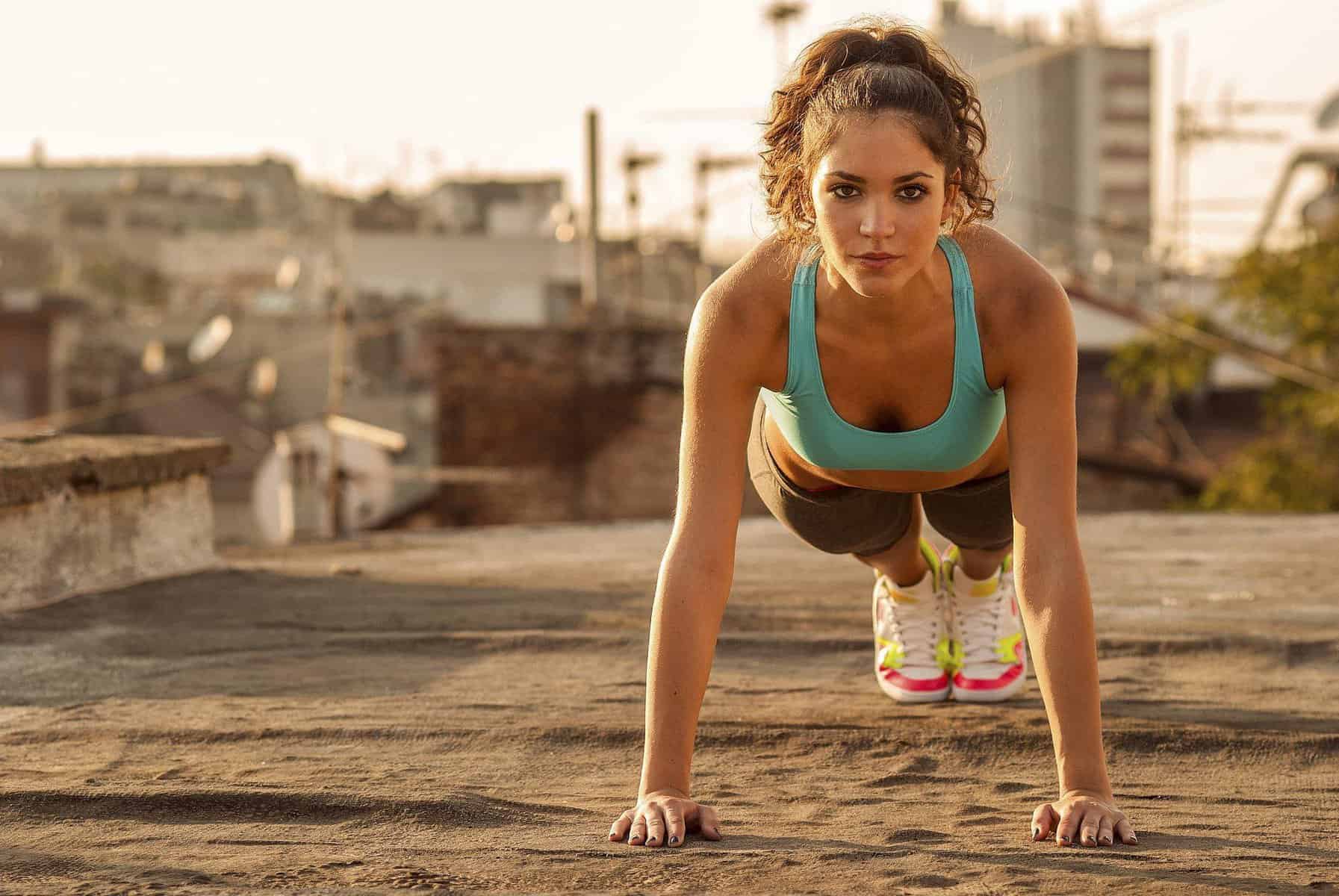 Body brush for beating cellulite
Moisturize to beat cellulite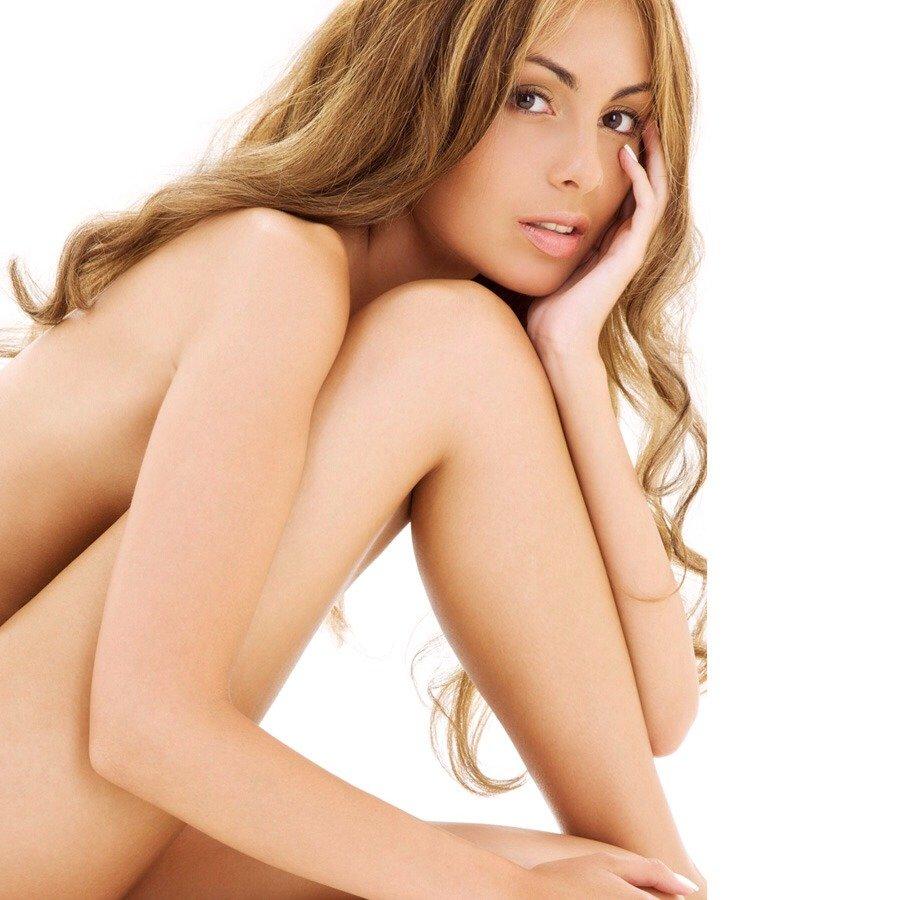 Consuming essential fatty acids help strengthening the connective tissues around your fat cells and reduce cellulite
Adding more protein to your meals will beat cellulite
Massages from trained masseuses is proven way of beating cellulite
Endermologie is now used for treating cellulite and skin toning
Summer is coming and you would want to strengthen up your strategies going against cellulite.
Share this post with your friends using the sharing buttons below.
Thank You!