If you are interested into following the latest trends when it comes to fashion, we have something for you that will make you go shopping.
Great pair of shoes for every occasion never harmed anybody. You, as a woman, enjoy having a variety of shoes for every occasion.
Even though your man doesn't approve you buying shoes every week, I bet he likes the way those shoes suit you.
There is no reason you should hesitate and not update your shoes and elevate your wardrobe this year.
We got your back with these amazing shoes you should consider buying. Before you go out and visit the shops, check out some of the shoe trends that will be highlights in 2015.
White Nike/Converse/Adidas sneakers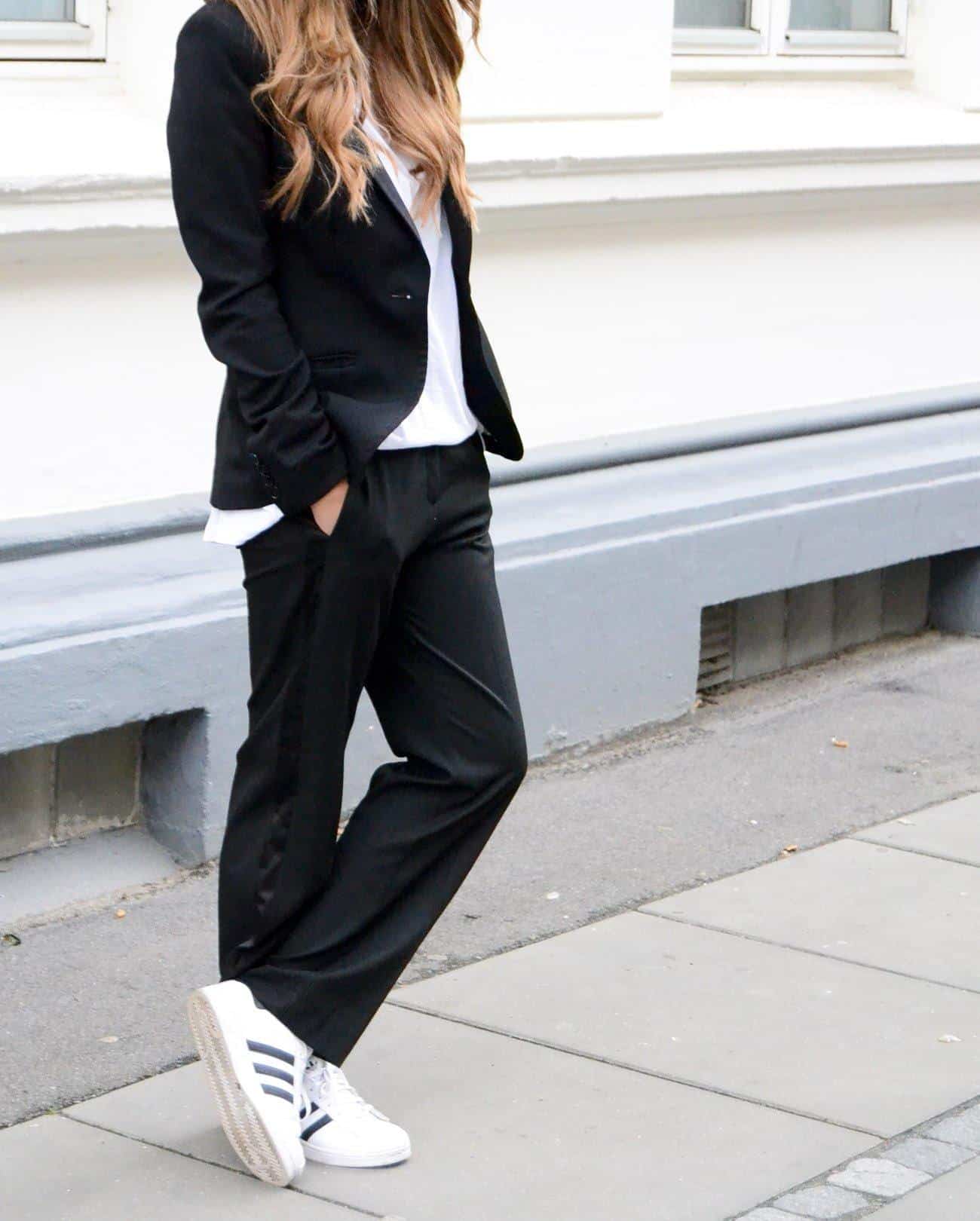 Wooden Soles Shoes
Flatform Shoes
Skinny-Strap Gladiator Shoes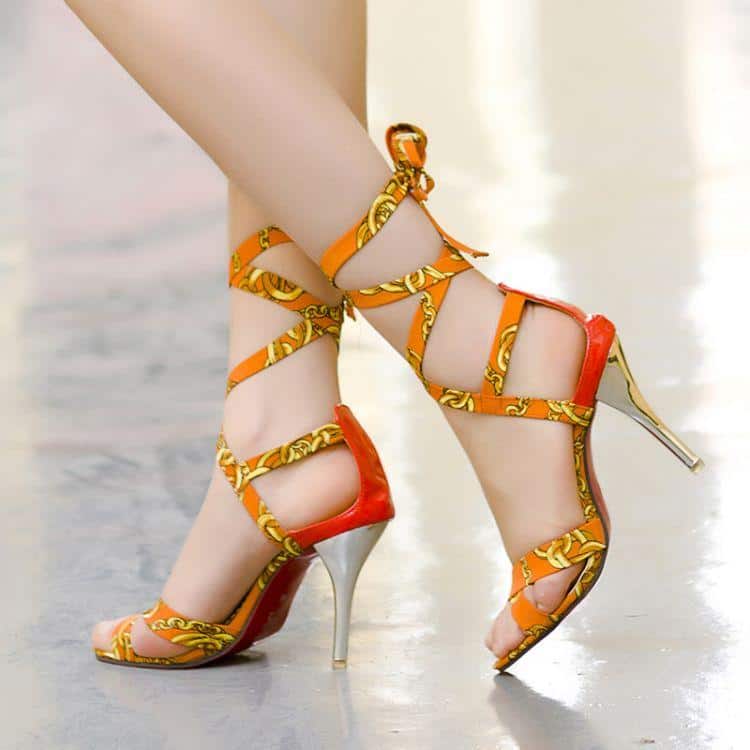 Embellished Heels
Pointy Toe Booties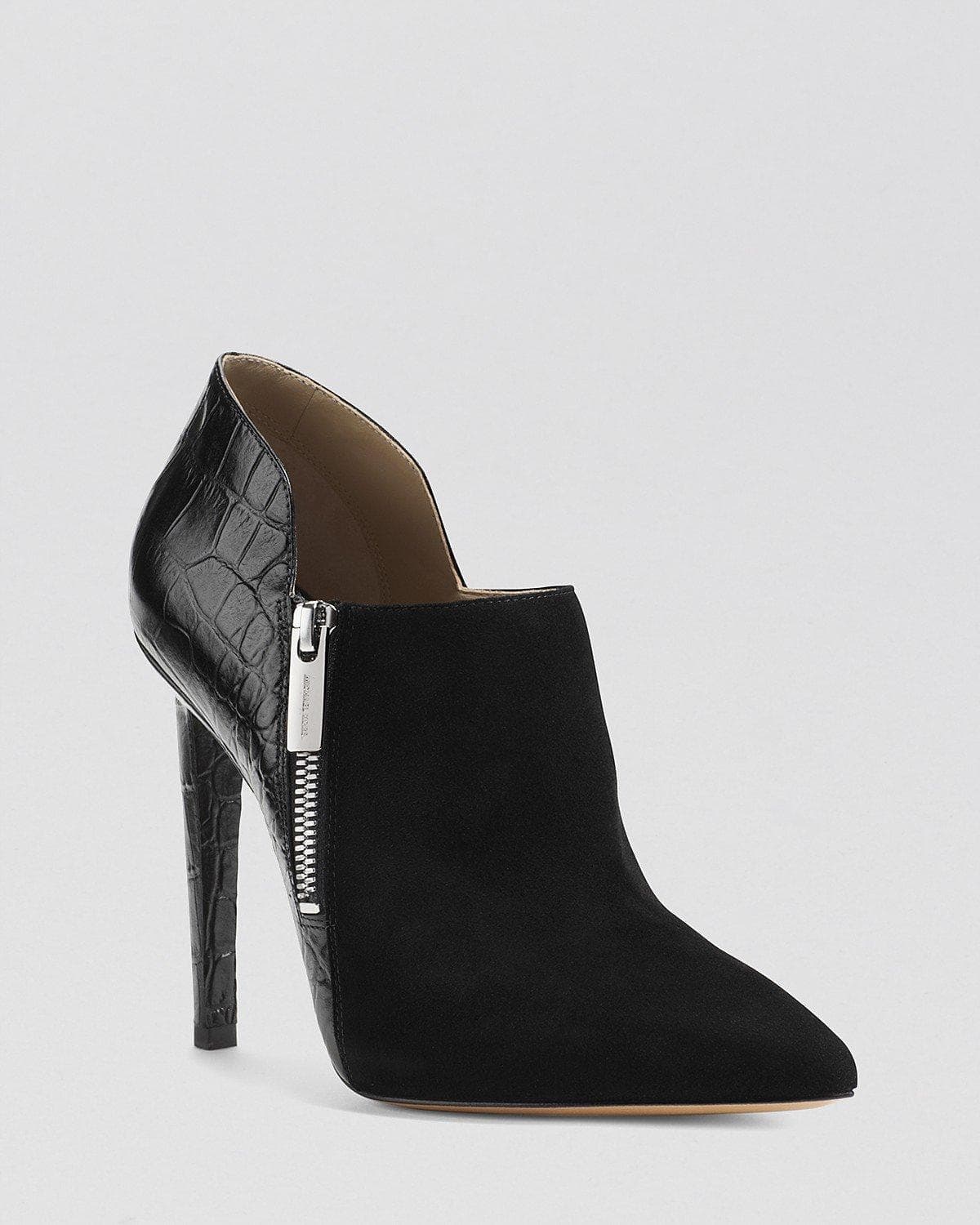 Mules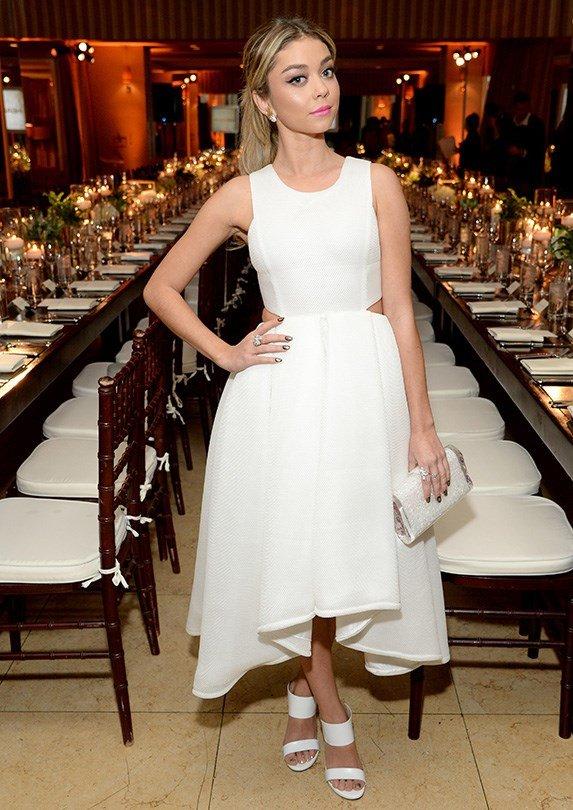 Platform Shoes
Fancy Flats Shoes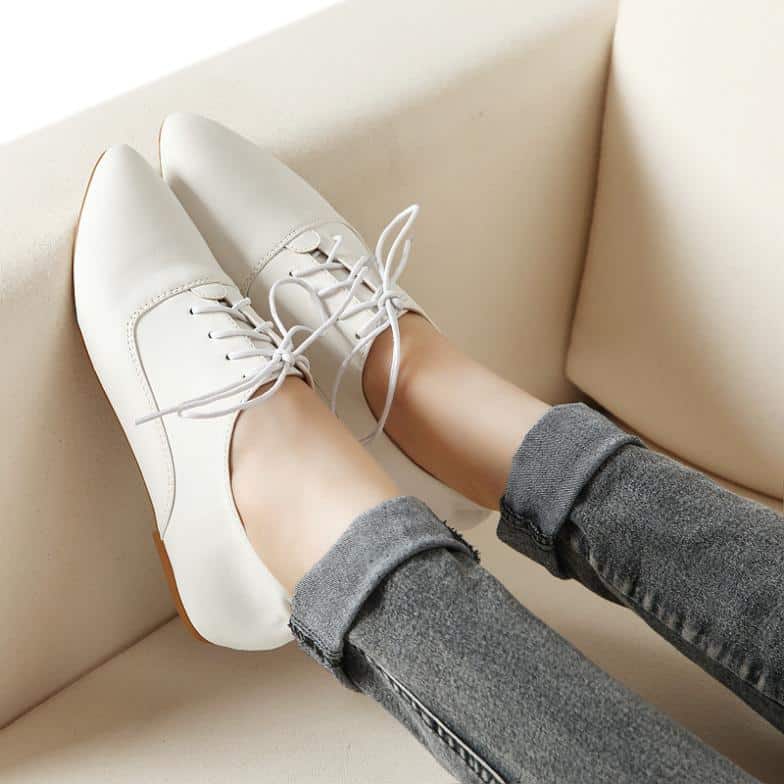 Over the Knee Boots
I know you fell in love.
Share this post with your friends using the sharing buttons below.
Thank You!