If you ask me, the list is right on the money with the most beautiful celebrity brides of all time.
Seriously, the wedding shouldn't be glamorous and something special to make the bride and groom look like a little dot in the whole universe.
These two lovebirds should be the center of the guests' attention and nothing else.
That was the starting point for the people to make this list of ten beautiful celebrity brides ever. The simplicity of their wedding and the beautiful and stylish wedding dresses is what made the brides excellent.
I know every girl dreams about this big wedding with hundreds of people here to see her. It's the unforgettable moment for your family and all of your friends that came at the wedding.
But sometimes less is good.
It's all about the style and imagination of the people preparing the wedding.
Take a look at these weddings. Even though the bride and groom are celebrities, they still wanted something small but unique.
Here we go:
1. Solange Knowles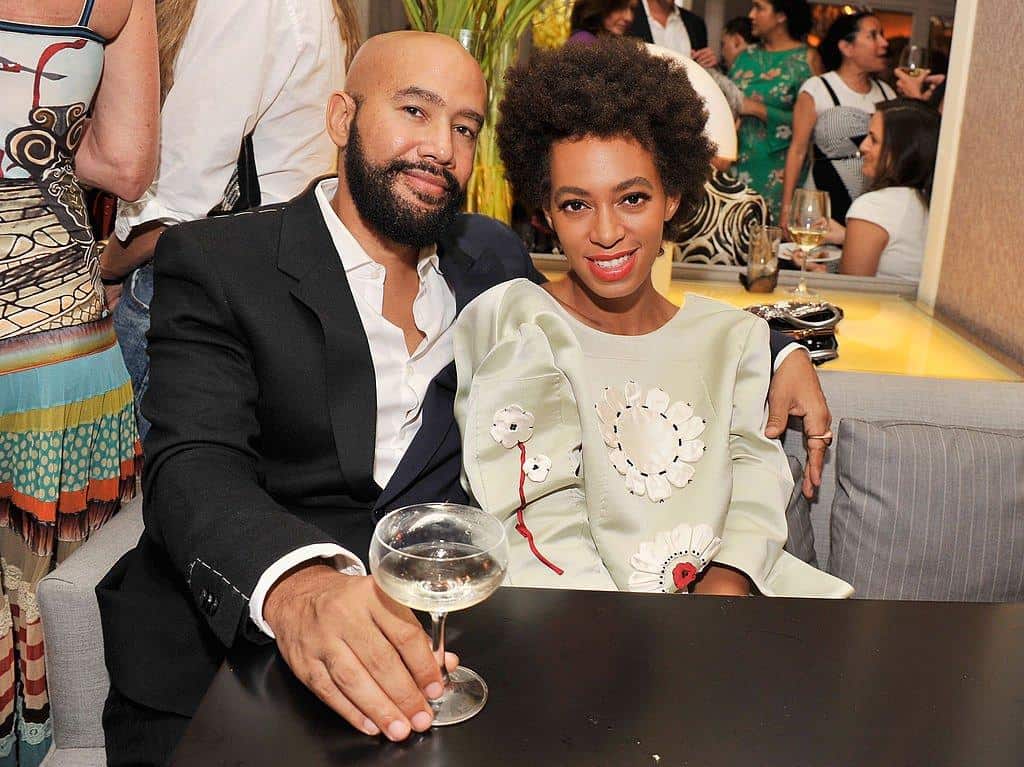 2. Jacqueline Kennedy Onassis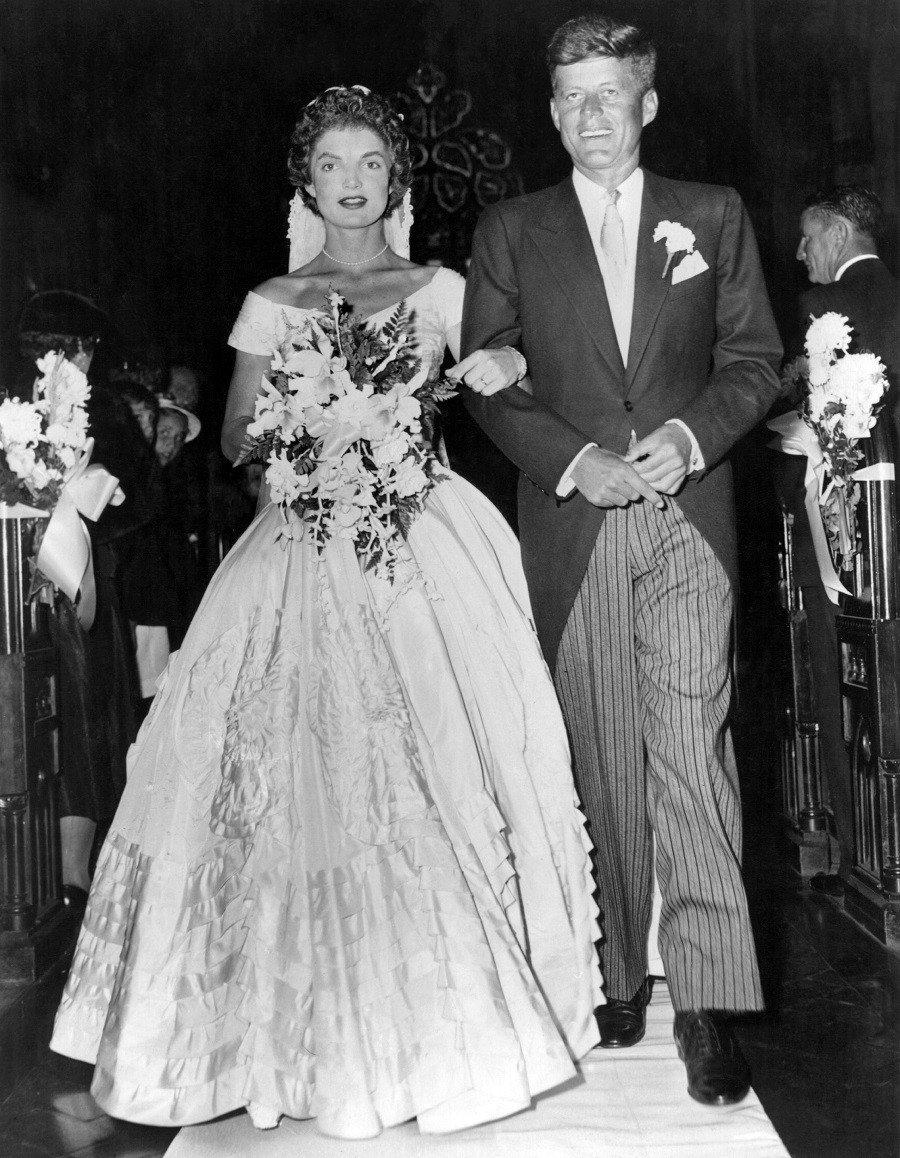 3. Nicole Kidman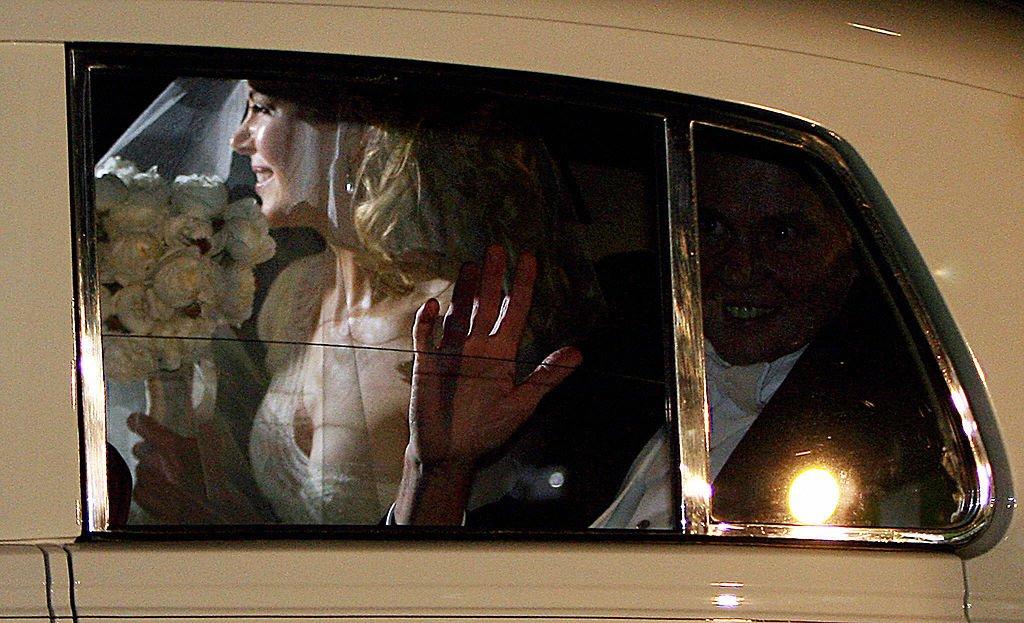 4. Amal Alamuddin Clooney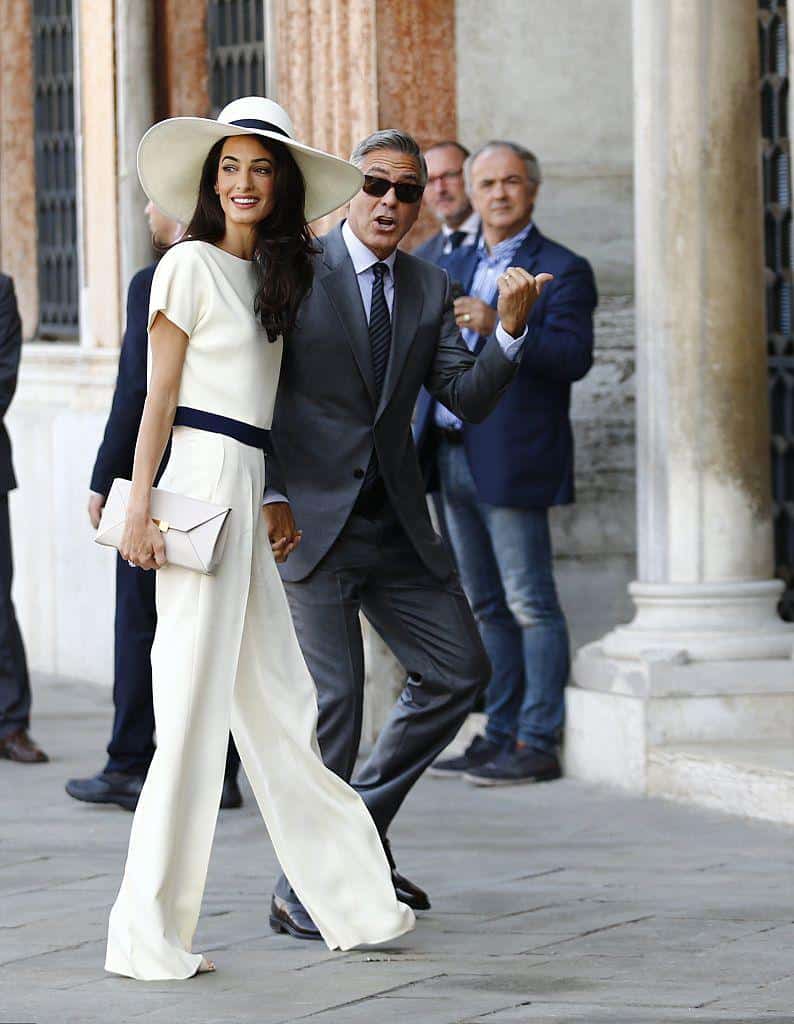 5. Marilyn Monroe
6. Nicky Hilton Rothschild
7. Priscilla Presley
8. Audrey Hepburn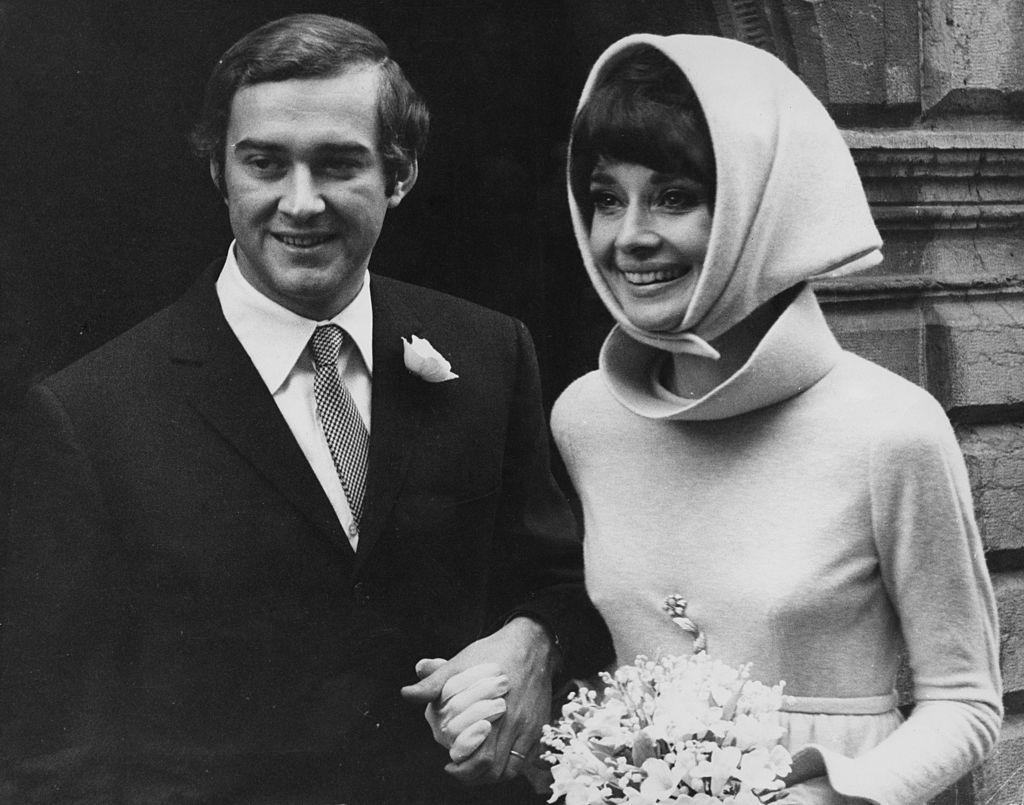 9. Poppy Delevingne
10. Judy Garland
See what I was talking about?
READ NEXT: 21 Budget-Friendly DIY Ideas for a Unique Wedding
Don't forget to share this with all of your friends.
Source: Cheat Sheet