The old items you have are doing well, but it's time for you to twist things little bit and buy something else.
These items are not only for a modern kitchen. Every food lover would want to have them because they make preparing the food really easy.
We are not talking about a robot that will come and cook the food for you we are talking about several items that are very helpful.
I mean, where is the pleasure into buying a robot to cook the food for you?
I don't know about you, but cooking kind of relaxes me and clears my mind. Little bit of music, a glass of wine, the right cooking items and everything will be prepared in no time.
Here are the top 10 items every kitchen needs: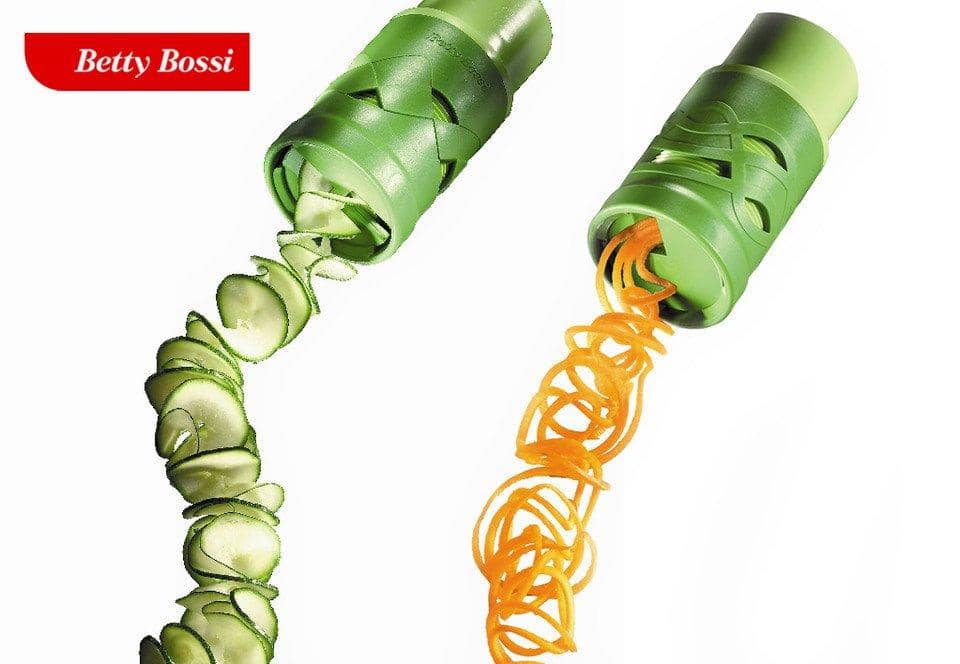 Sous Vide Machine for Cooking the Food in Perfectly Temperate Water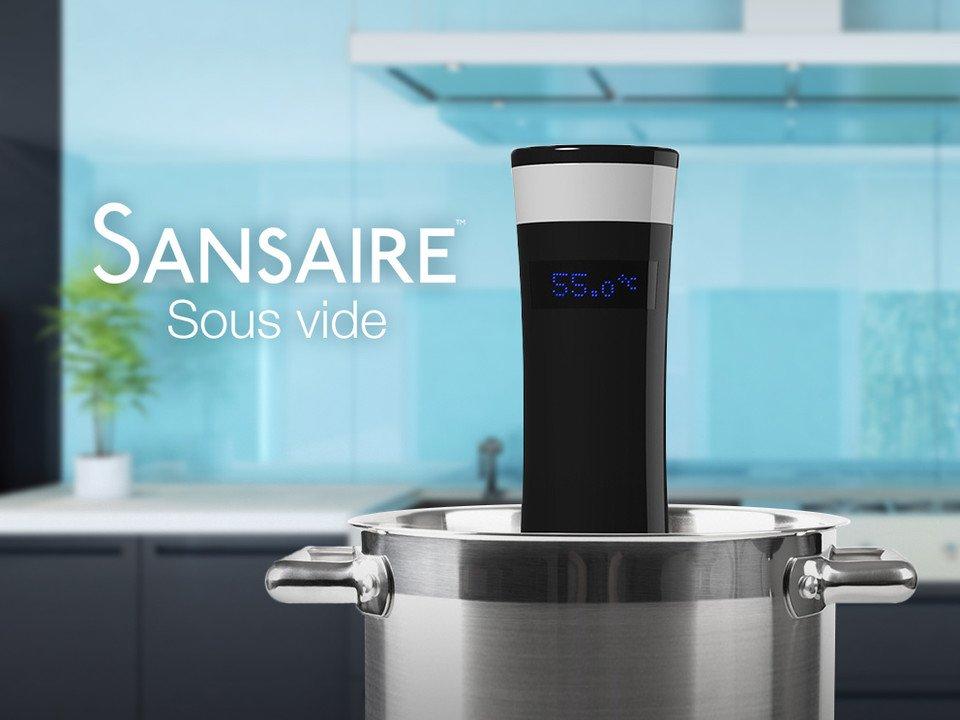 iGrill Thermometer – Connect the Device with Your Smartphone and Regulate the Temperature You Want from it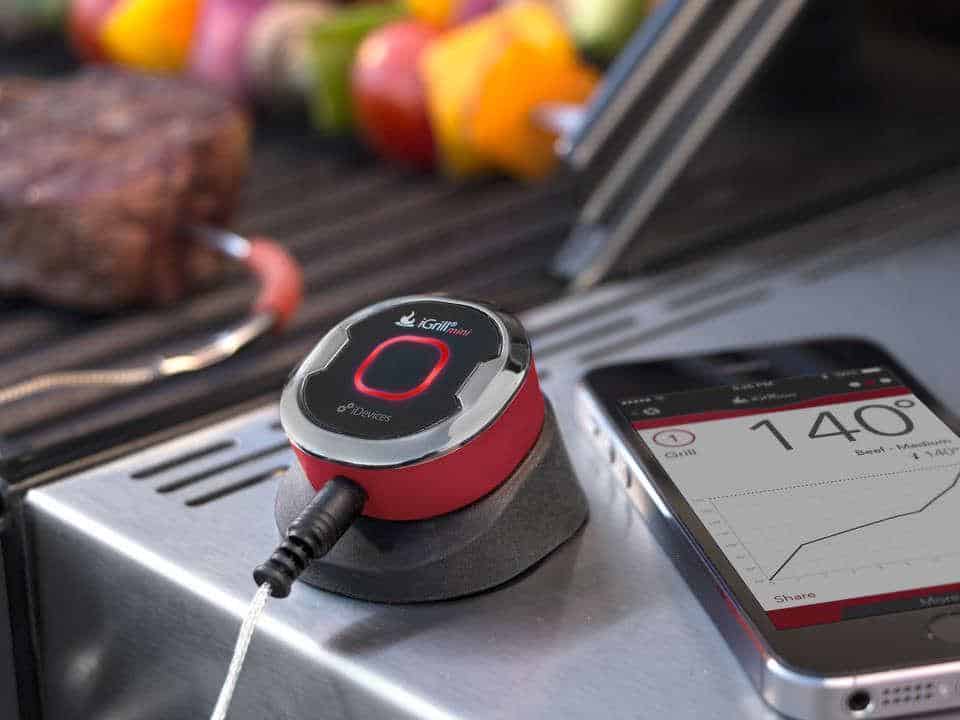 Microwave Popcorn Bowl – For perfect and healthy (non-fat) popcorn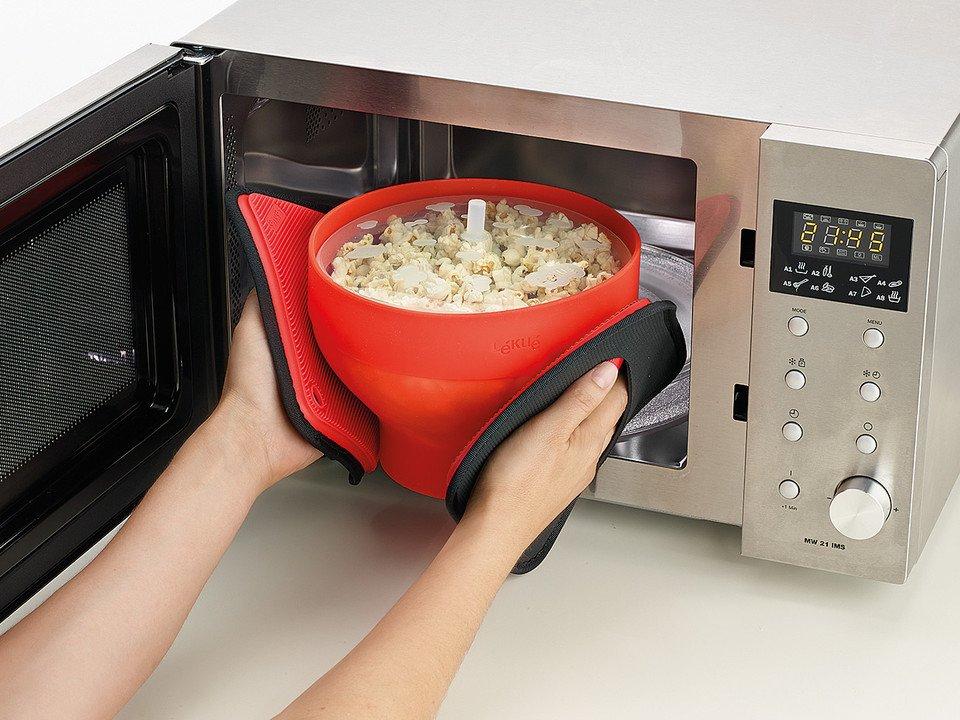 Piggy Wiggy – For Making Perfect Bacon in the Microwave
Stirr Whisks – Automatic Whisk Pot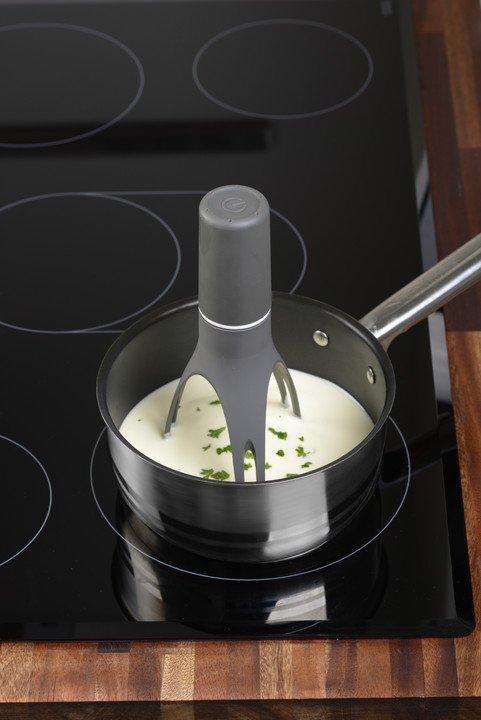 Aermate – For perfect taste of the Wine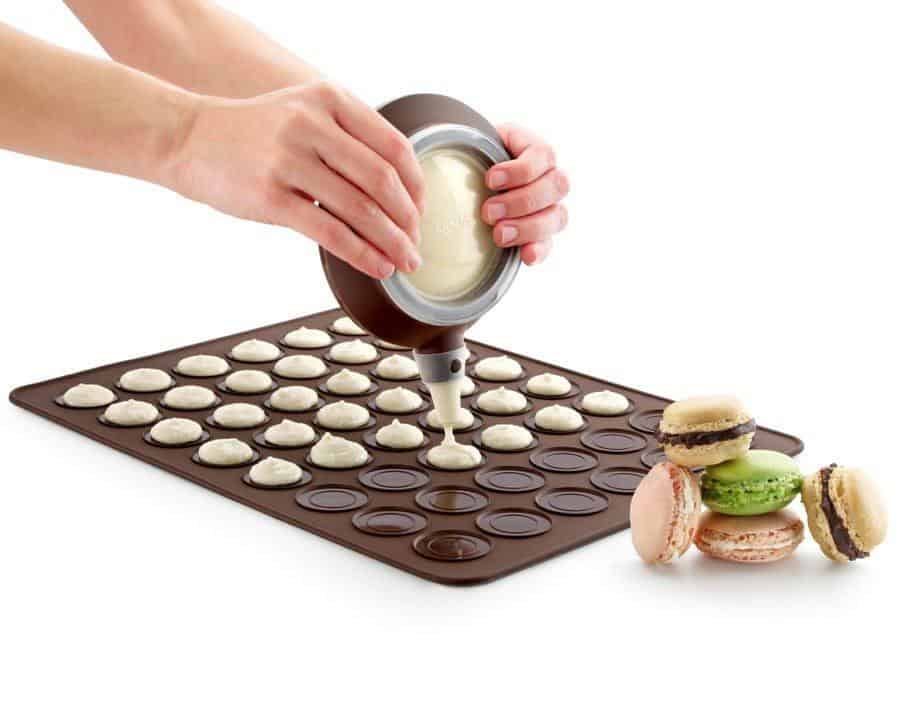 Herb Savor – It holds the herbs fresh and tasty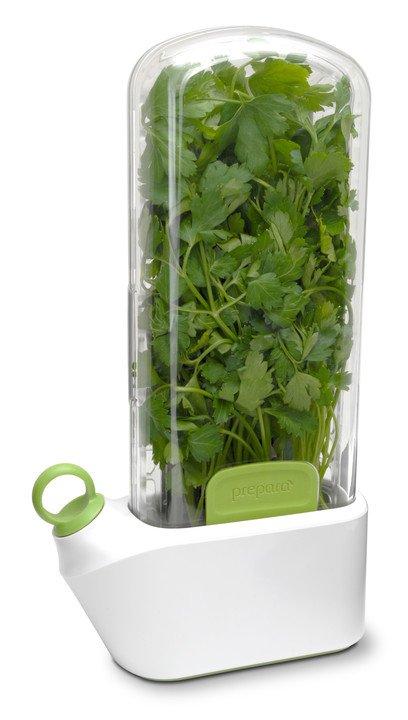 iKettle – Cooks Hot Water Without You Getting Up From The Couch. Snoozes and Keeps the Water Hot for Long Time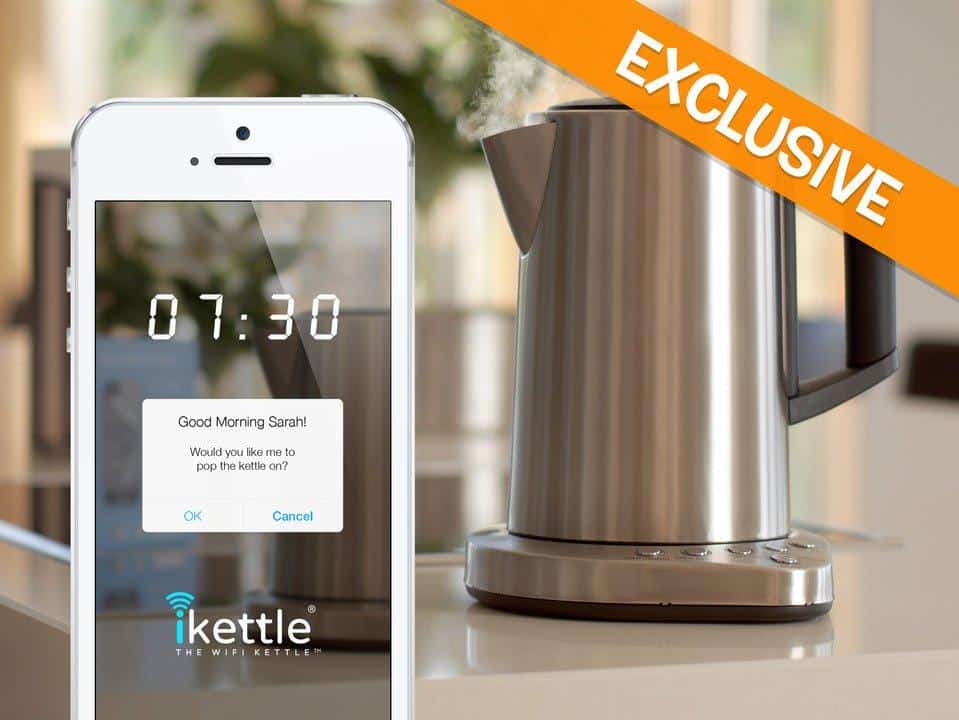 It's time to admit to yourself that you need these items.
Share this post with your friends using the sharing buttons below.
Thank You!