You know how almost every nutritionist out there is saying that you should avoid dinner if you want to lose weight? – It's important to know that they are right.
However, our body and stomach can't handle the hungriness we feel when the sun goes down.
Instead of going to bed hungry and thinking about food… we have something that your diet won't mind.
It's important to keep the portion small in order to avoid cheating.
We know how difficult it can be to resist the cravings when the night comes. That's why we "cooked" few healthy dinners that will make you feel amazing.
Don't worry. The calories level is low.
Tilapia and Quinoa with Feta and Cucumber
Almond-Crusted Halibut with Vegetable Curry
Herb-Roasted Salmon with Fingerling Potatoes
Linguini with Sauteed Scallops and Peas
Mustard Greens, Shrimp, and Anchovy Pasta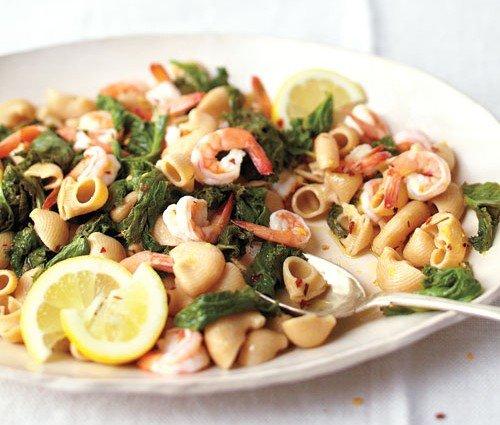 Skillet Shrimp with Orzo, Asparagus, and Feta
Seared Pork with Roasted Grapes
Grilled Pork Cutlets with Watermelon-Cucumber Salad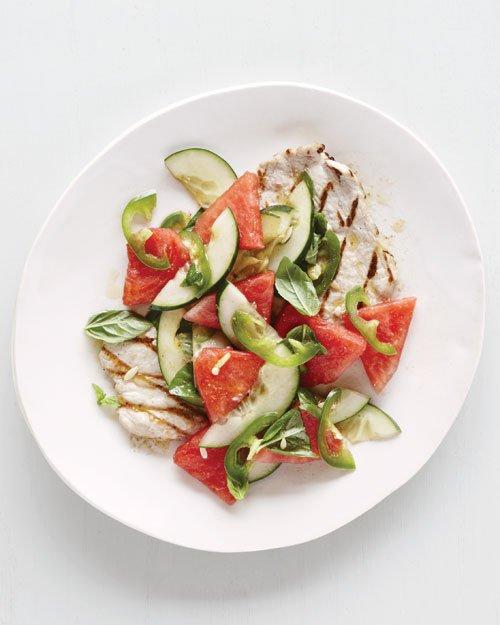 Asian Lettuce Wraps for Almost Meatless Potluck
You don't need to worry anymore.
Share this post with your friends using the sharing buttons below.
Thank You!