Did you plan something for dinner? – If you did, then leave these recipes for tomorrow night.
If you didn't, we probably have your attention.
Gluten free dinner is something you can ask for. When we mention gluten free, people say that the taste of that food is "blah".
It's not like that.
We have some delicious gluten free recipes here that "eat your regular dinner for breakfast".
If you want to lower the gluten intake with your meals, this is your perfect chance to start from somewhere.
The best part of these recipes is that they are prepared really fast. You don't need to worry about the calories because they are at their lowest level.
Of course, even though these foods are all gluten free you have to keep those small portions running.
Here we go:
Prosciutto-Wrapped Basil Shrimp
Garlicky Spinach Dip With Hearts of Palm
Mariska's Joyful Heart Fudge Chip Muffins
Yogurt-and-Spice Grilled Chicken Skewers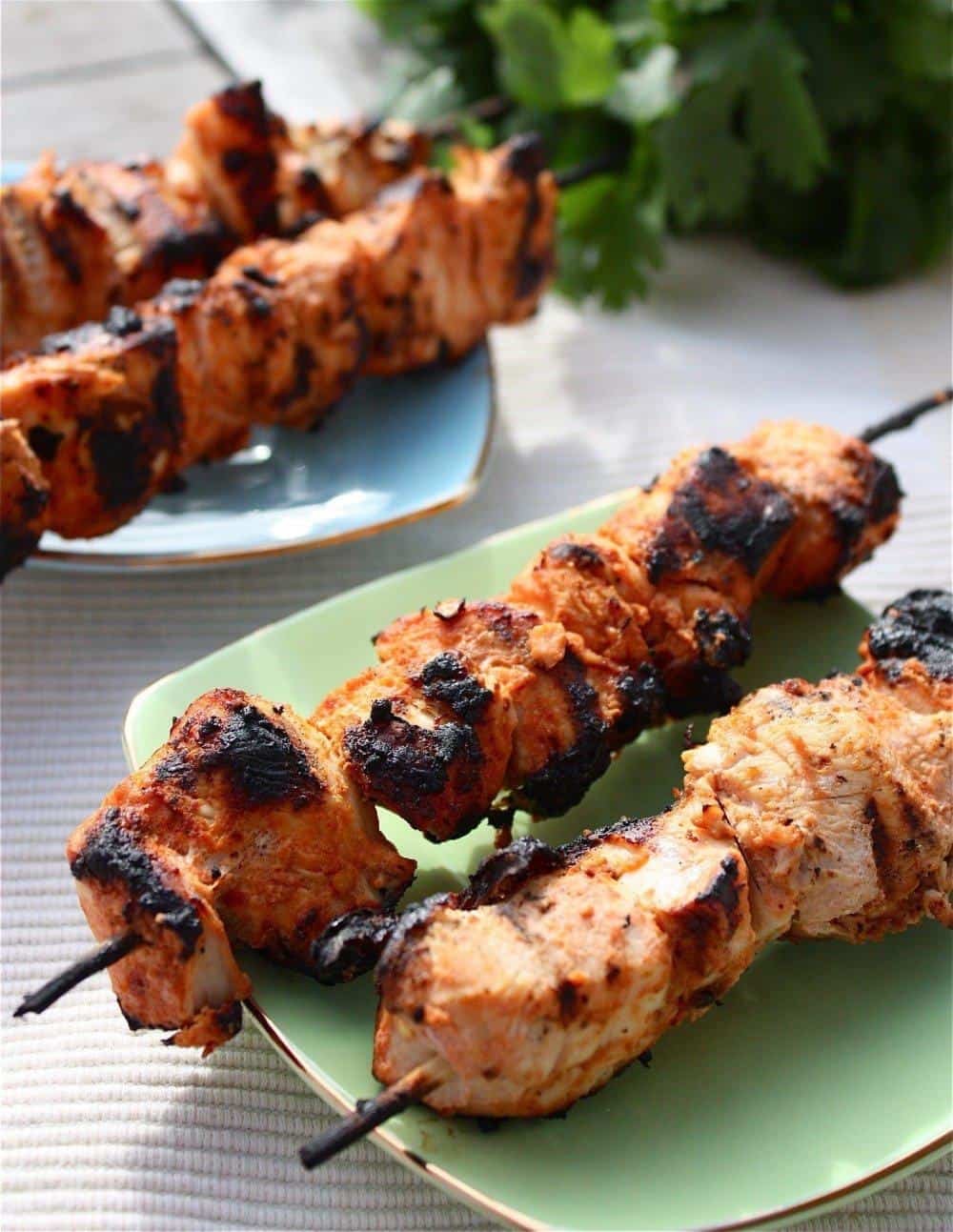 Black-Bean Chili With Winter Squash
Pan-Roasted Grouper with Provençale Vegetables
Don't let me hear again that you don't know what to cook for dinner!
Share this post with your friends using the sharing buttons below.
Thank You!