I don't know why people are avoiding quinoa.
The taste quinoa can give to your salad is really new.
If you didn't use quinoa as an addition to your meals, we hope you will start now since it's health beneficial.
Sometimes it can give walnut flavor and brings all the other ingredients together. It's like, quinoa have magical power to make every meal richer in taste.
This grain is high in protein level and what's more important it's gluten free.
We wanted to find some recipes that will get you started using quinoa on regular bases.
We will start with 10 easy and healthy recipes where quinoa comes as awesome addition.
If you are interested, in the future we will go with something more advanced.
Quinoa Salad with Edamame & Tarragon
Paprika Shrimp & Green Bean Saute
Seared Chicken with Apricot Sauce
Lemon-Garlic Shrimp & Vegetables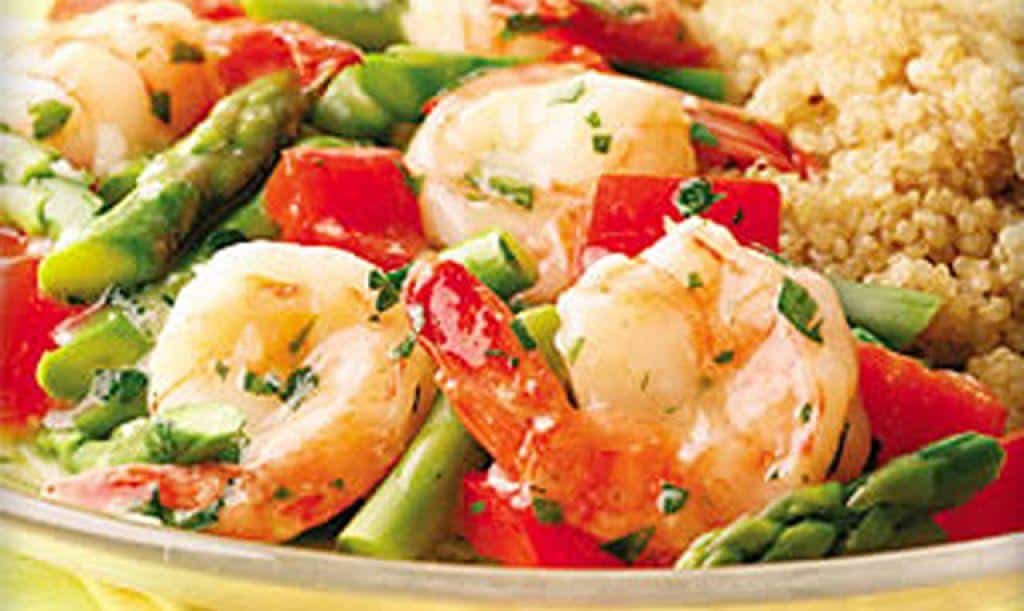 Grilled Chicken Tenders with Cilantro Pesto
Toasted Quinoa Salad with Scallops & Snow Peas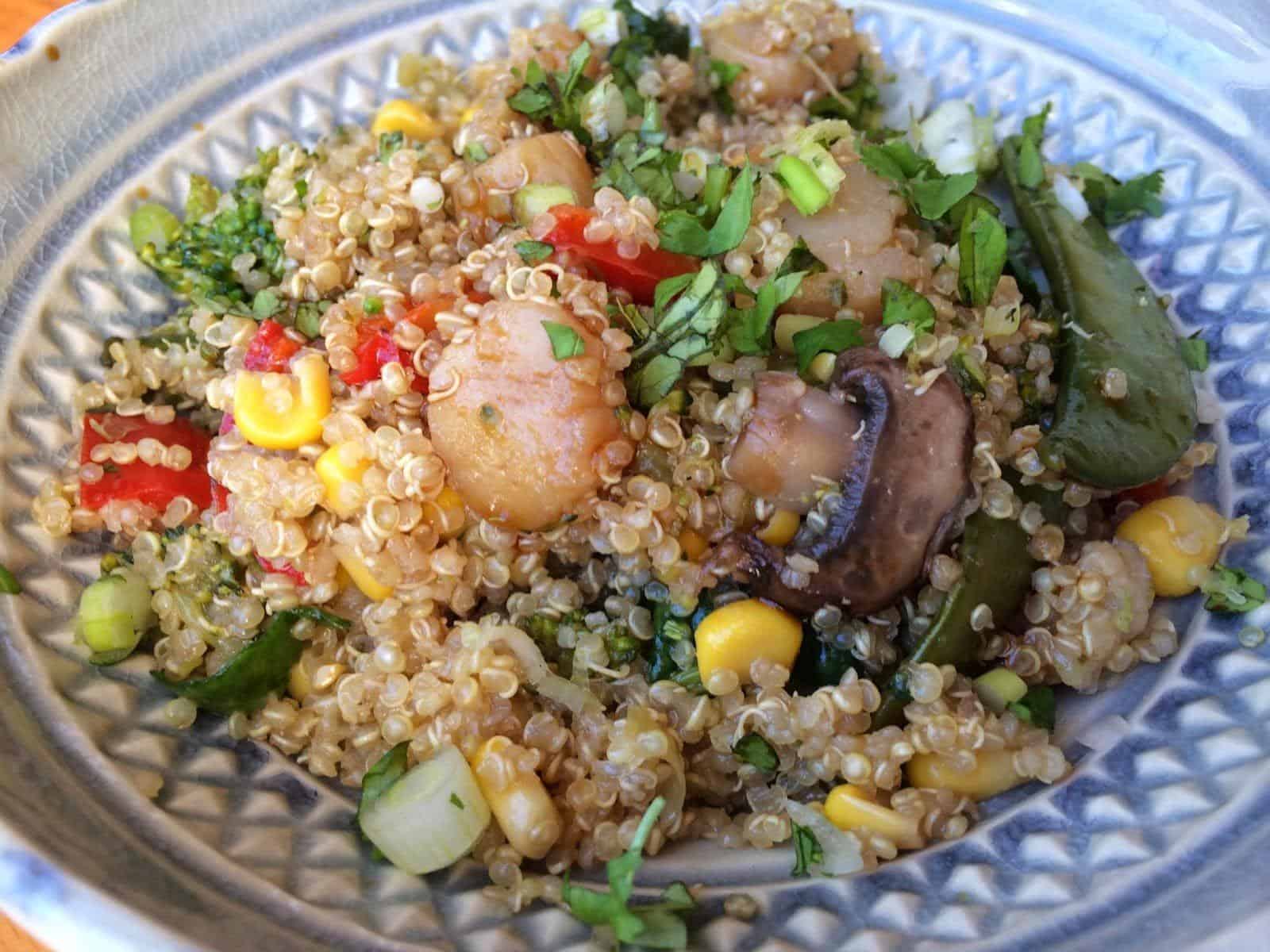 Quinoa Salad with Dried Apricots & Baby Spinach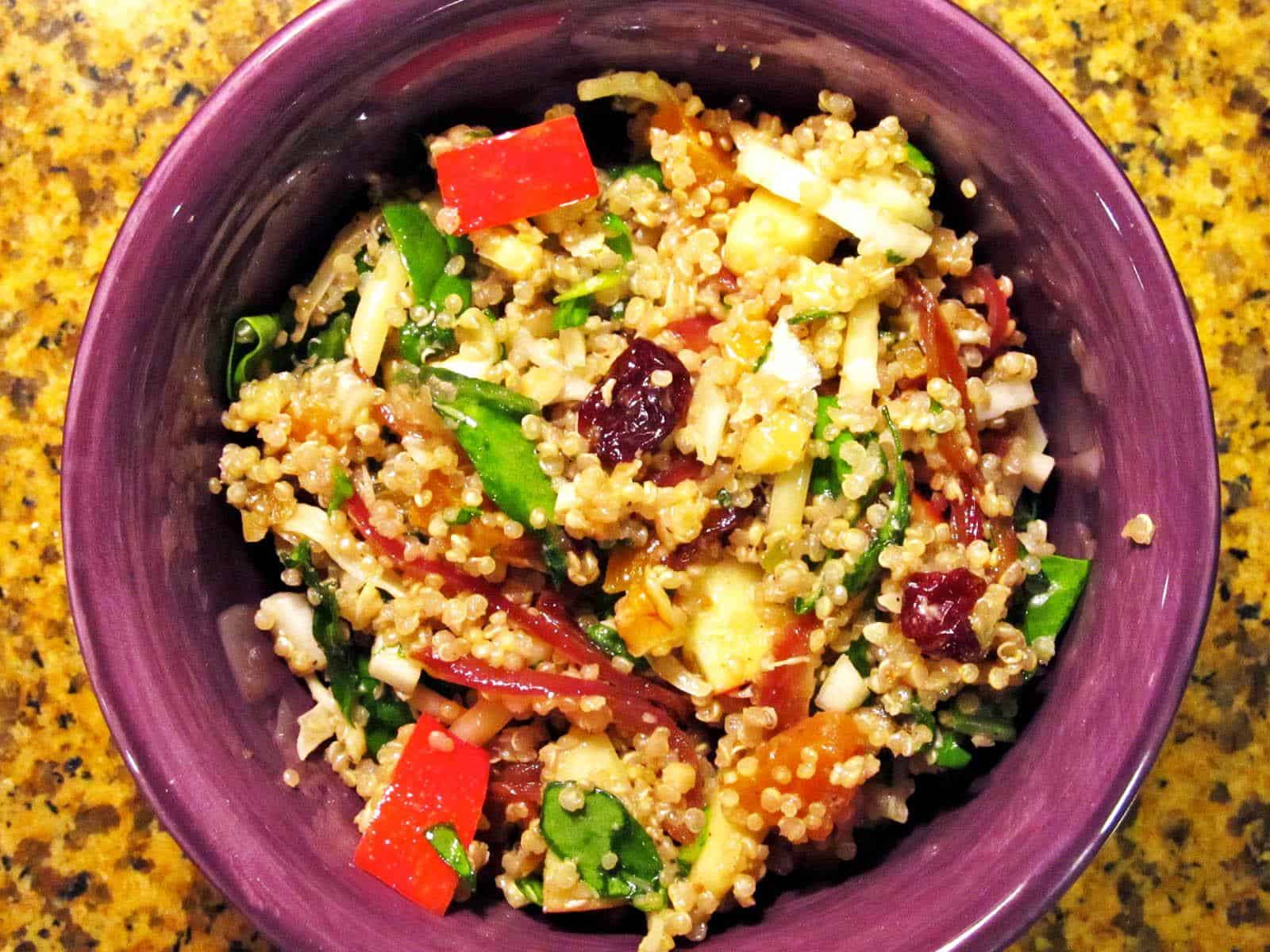 Grilled Chicken with Chipotle-Orange Glaze
Feel free to use quinoa in these recipes. You can even replace some ingredient with more quinoa.
It's your choice!
Share this post with your friends using the sharing buttons below.
Thank You!