Cycling is a wonderful activity, perfect for keeping you fit without you having to put in a lot of effort. You set your own pace, and with that the intensity of the workout. Or you can just enjoy the relaxing feeling cycling around the park.
With weather this nice it is a shame to commute by car, bus or train. If your work place or other destination is not too far, take out your bike and cycle there. Another great think about bikes is that they don't take up much space, meaning you don't have to spend time looking for a parking spot.
The only downside is that the safety gear, more precisely the helmet which causes your hair to have the worst flatted out look possible. And that just won't do if you have to look your best.
For those purposes, we made this list of some helmet-friendly hairdo's that are easy to make, yet look absolutely gorgeous and are perfect for any occasion. See for yourself.
Side Twist Bun
Tutorial via totalwomenscycling.com
Low Twisted Buns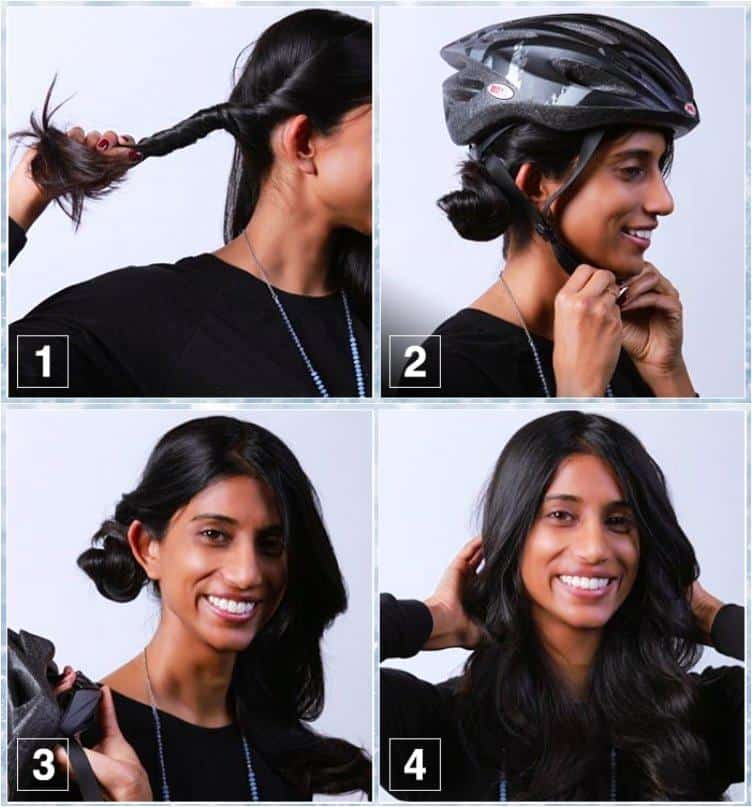 Tutorial via madison-reed.com
Looped Twist Side Pony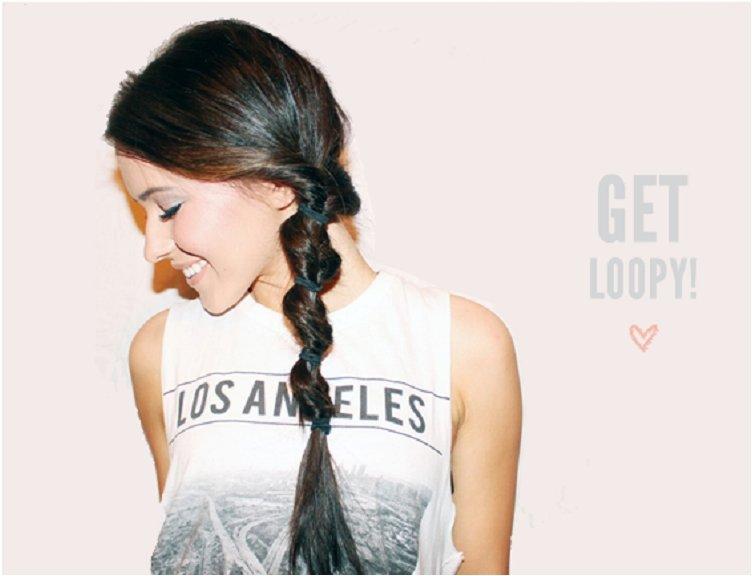 Tutorial via kouturekiss.com
French Braid Pigtail
Tutorial via youtube.com Image via blog.modcloth.com
Tucked Updo
Tutorial via hellonatural.co
The Half-Up Twist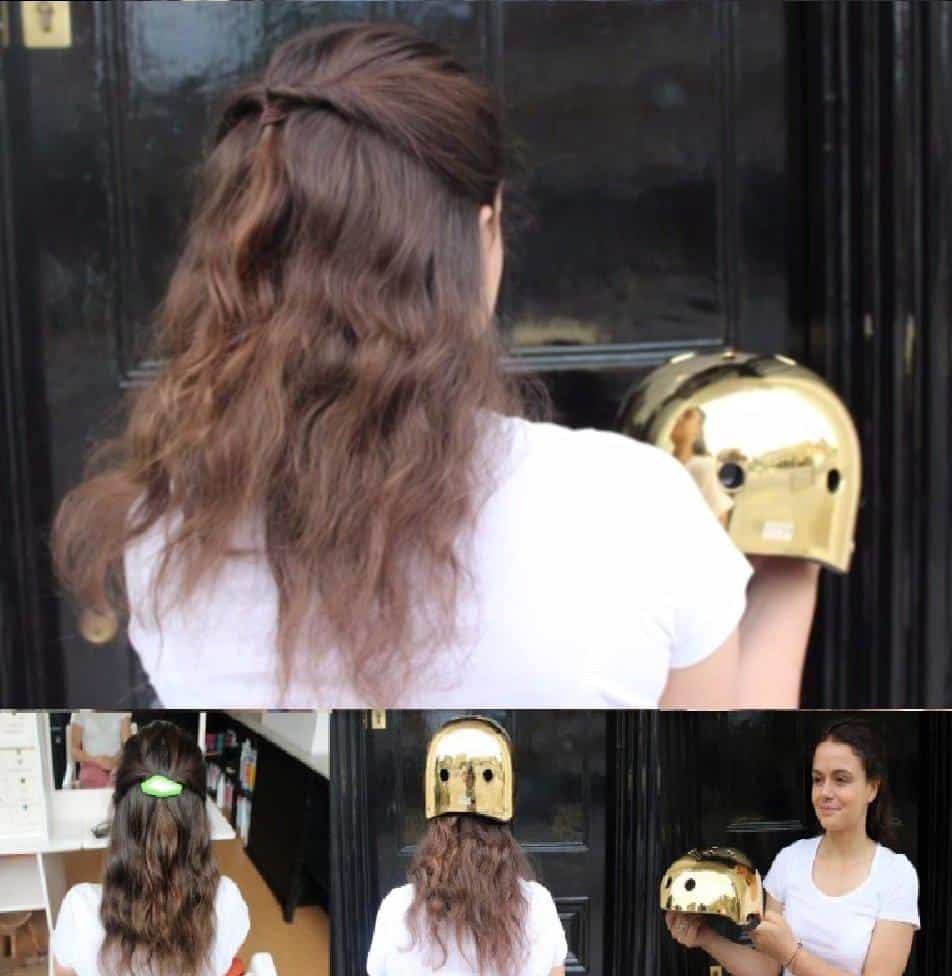 Tutorial via totalwomenscycling.com
Braided Bangs 3 Ways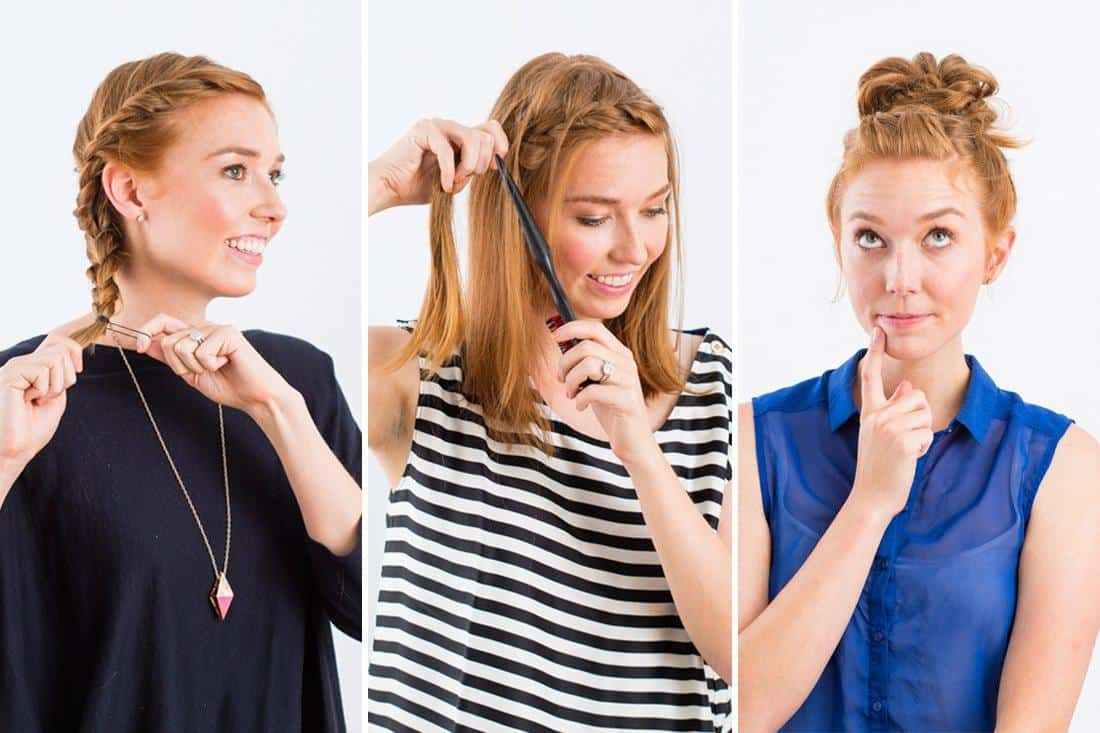 Tutorial via brit.co
French Braid Headband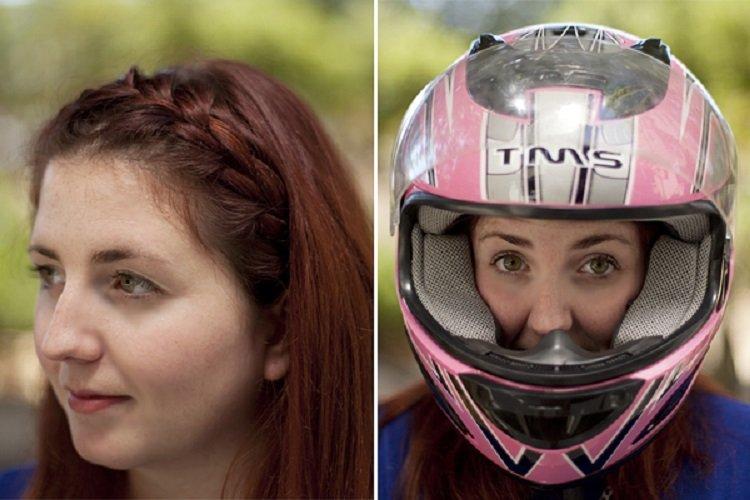 Tutorial via ehow.com Image via blog.modcloth.com
Plait Buns
Tutorial via totalwomenscycling.com
3 Easy Hairstyles Perfect For Biking To Work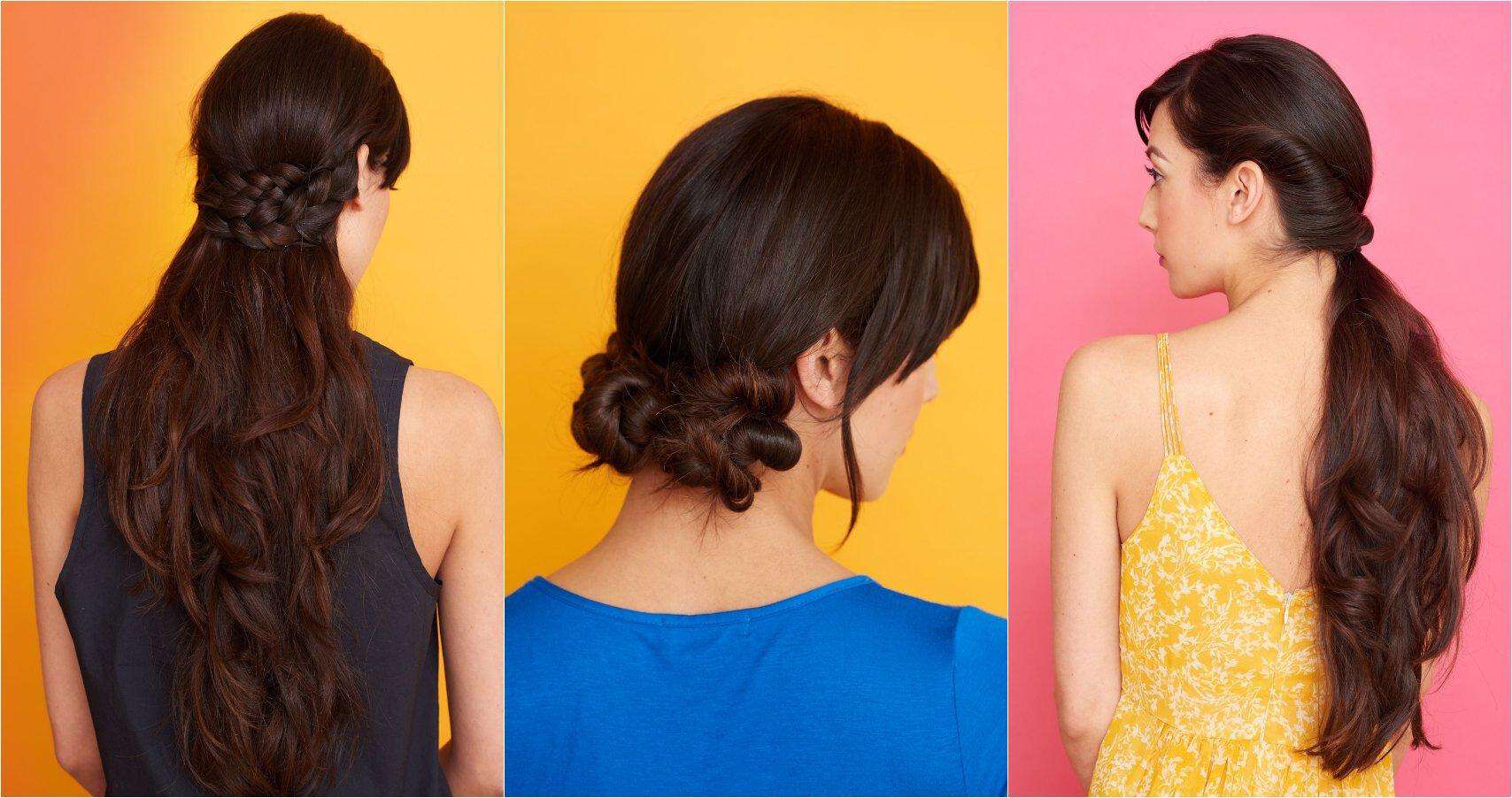 Tutorial via refinery29.com
The Sophisticated Knot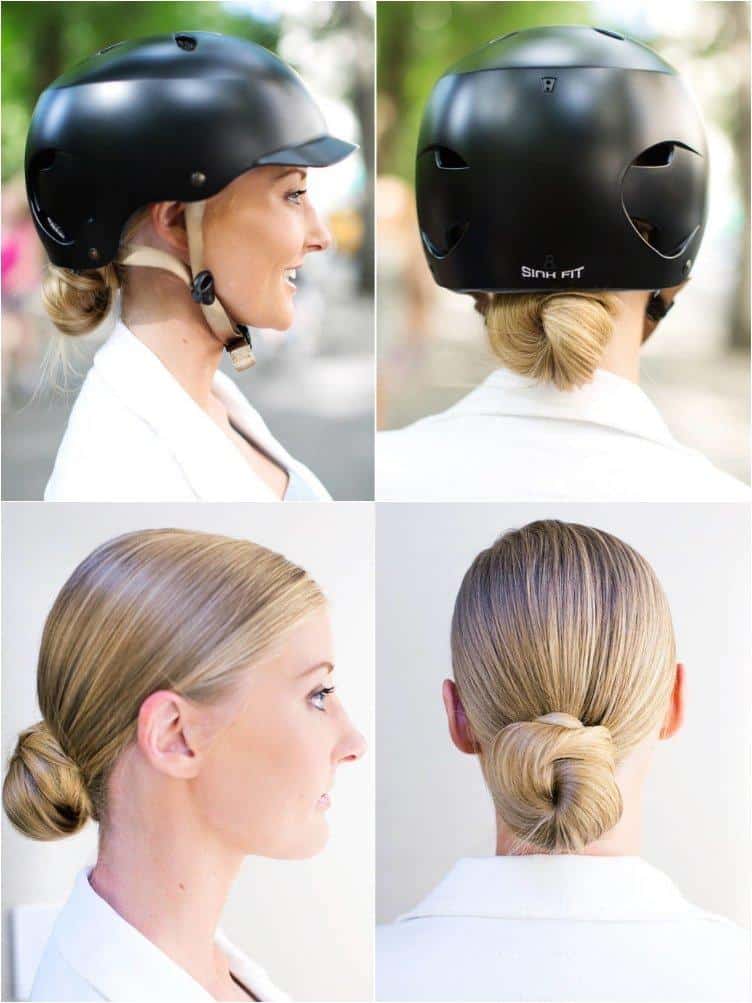 Tutorial via elle.com
Now you don't have to sacrifice style for safety.