We always look forward to these chicken marinades, because the regular taste of chicken is kind of boring.
If you're a chicken lover like myself, you probably want to experiment and get a full taste of every chicken variation out there.
In our search for new taste, we came to Marinated grilled chicken recipes.
Tried couple of them and I'm looking forward to this weekend when we scheduled another round of marinated chicken gathering.
They are awesome when you have family and/or friends over for dinner or lunch.
We have 10 variations of delicious chicken marinates.
Believe me, they will compliment you on your improved cooking skills 🙂
Delicious and easy!
Grilled chicken with lemon and oregano marinade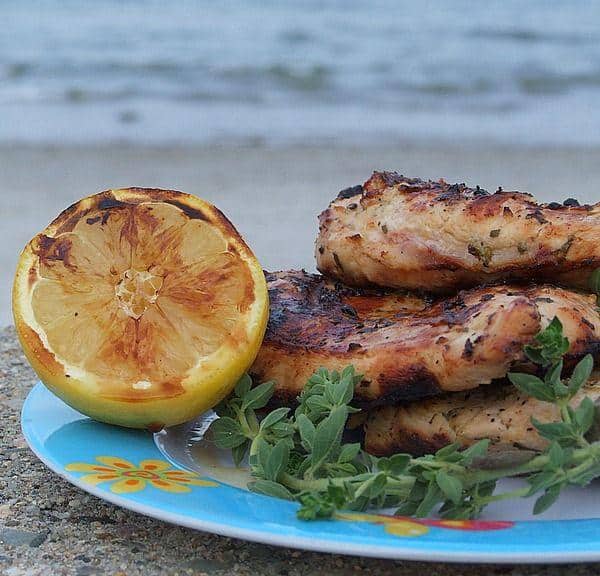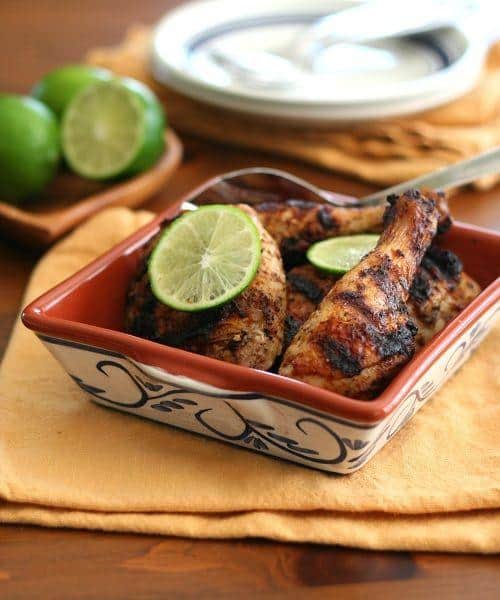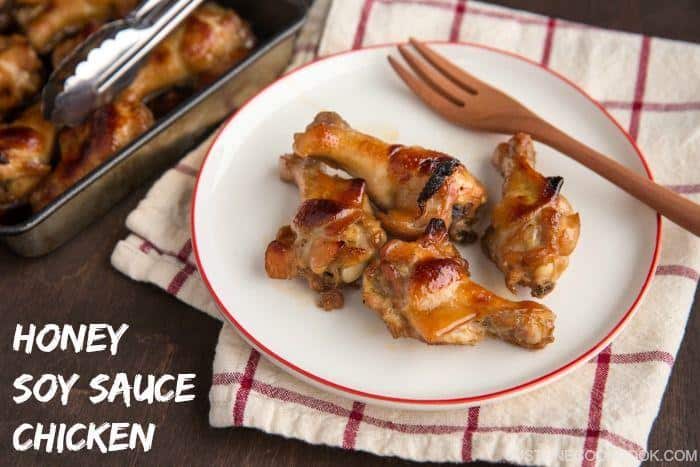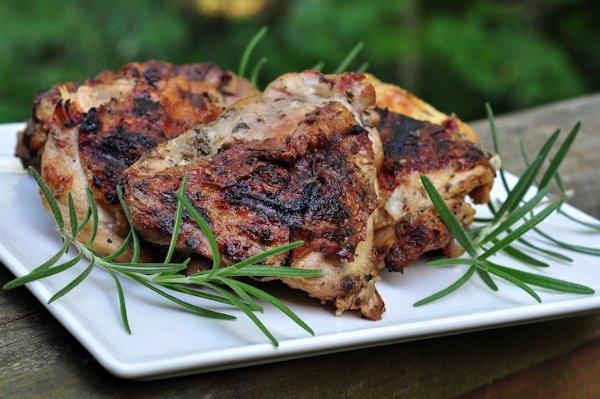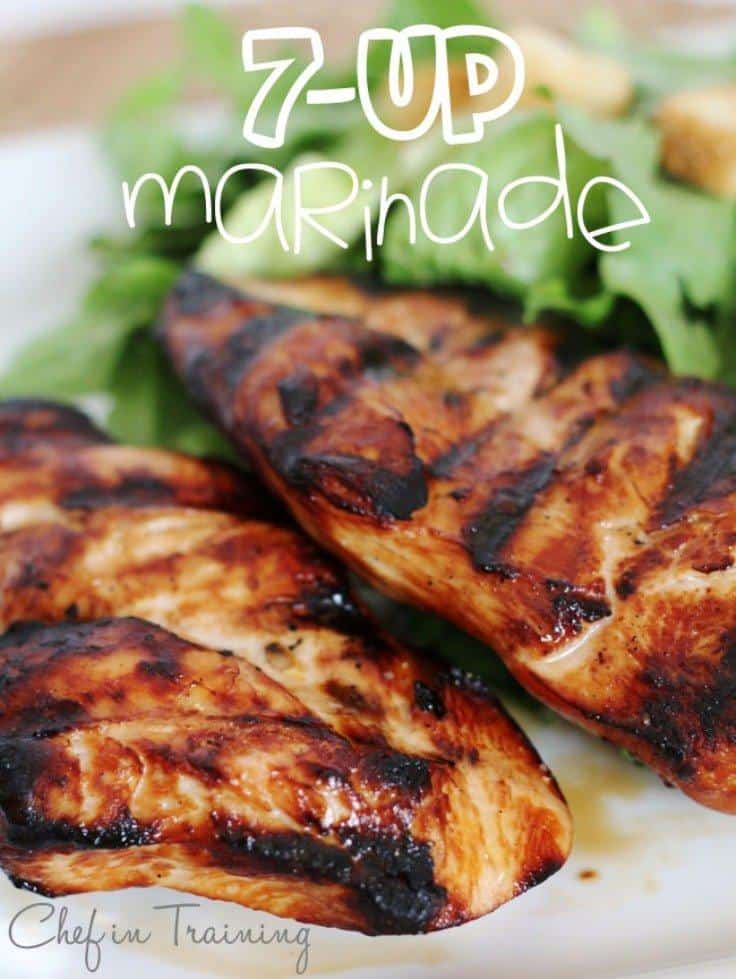 100% Foolproof Delicious Grilled Chicken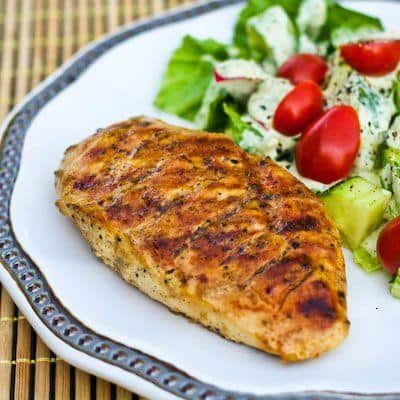 These chicken recipes got me hungry!
Share this post with your friends using the sharing buttons below.
Thank You!