The bedroom should be the place where you can relax after a long day, where you feel calm and comfortable.
We put so much effort into decorating our bedroom because we can't very well feel comfortable in a room that has something that irritates us.
So, just like in any relationship, you need to bring in something fresh from time to time.
Bringing in a new decorative piece on a room can certainly freshen it up.
A large enough item and it can change the whole look and feel of the room, and the quickest, easiest and most affordable way to change your bedroom is by changing or adding a headboard.
The best thing is that you don't even have to go to the hardware store for materials.
You can use something you already have at home.
Don't believe it? Then take a look at these creative and very affordable headboard DIY tutorials.
DIY Wood + Nailhead Headboard Tutorial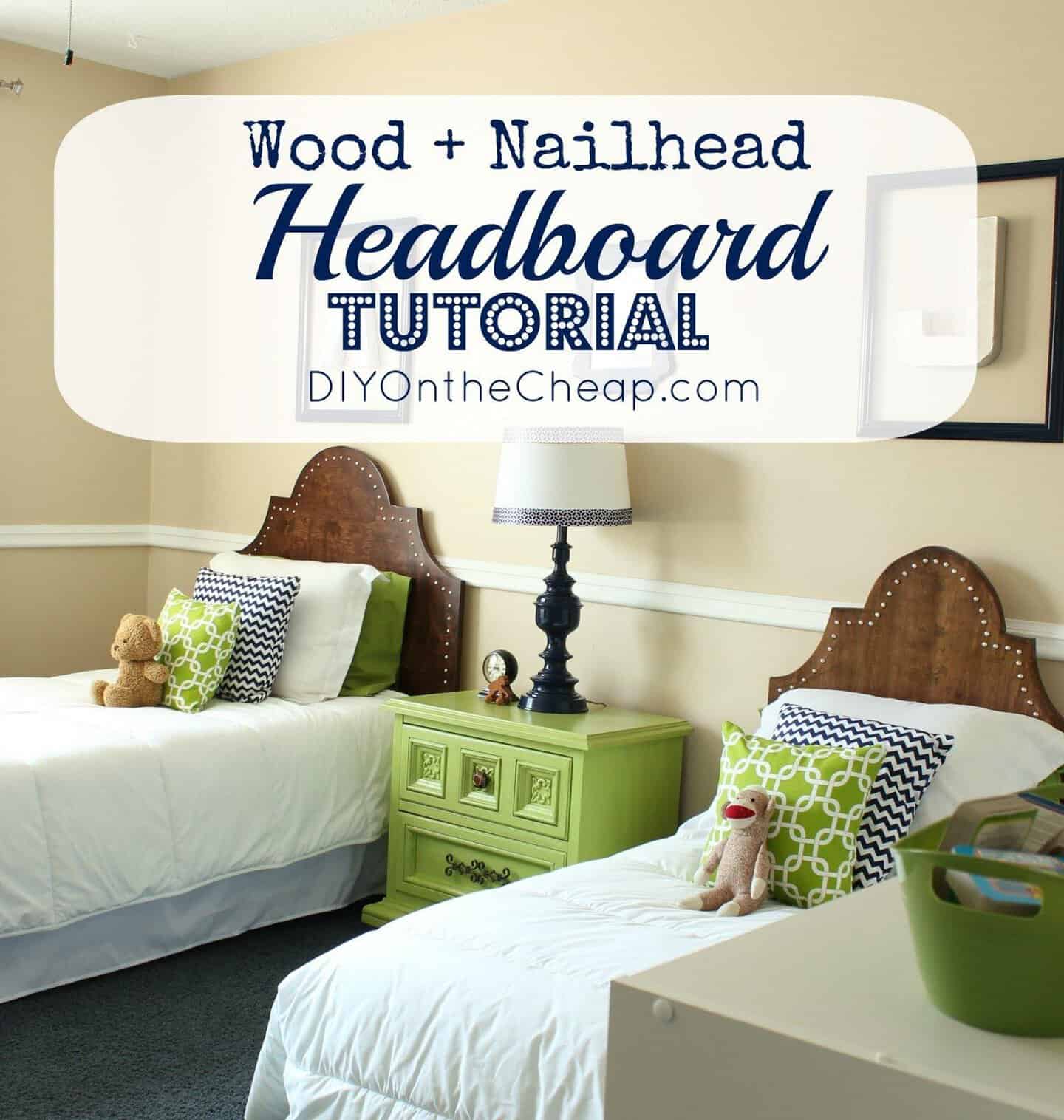 Tutorial via diyonthecheap.com
Repurposed Wood Headboard
Tutorial via songbirdblog.com
Coastal Cottage-Style Shutter Headboard
Tutorial via hgtv.com
$20 Headboard Tutorial
Tutorial via inspirationformoms.com
Framed Tufted Headboard (made from dresser mirror)
Tutorial via makeit-loveit.com
DIY Book Headboard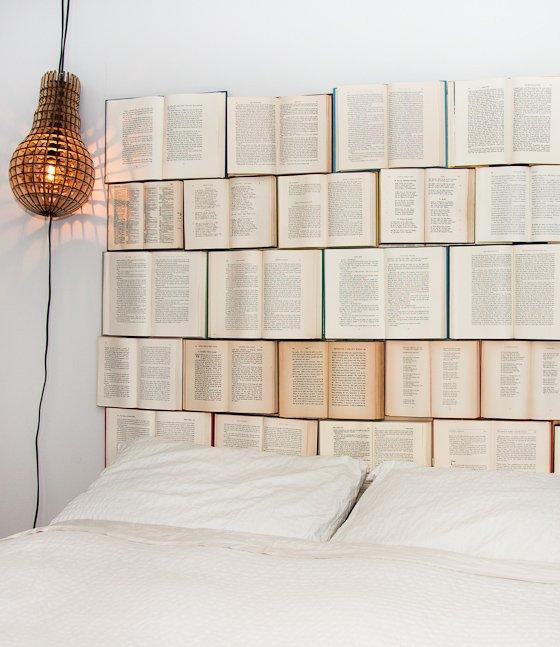 Tutorial via designeverydayblog.com
DIY UPHOLSTERED TUFTED HEADBOARD TUTORIAL
Tutorial via classyclutter.net
Pallet Headboard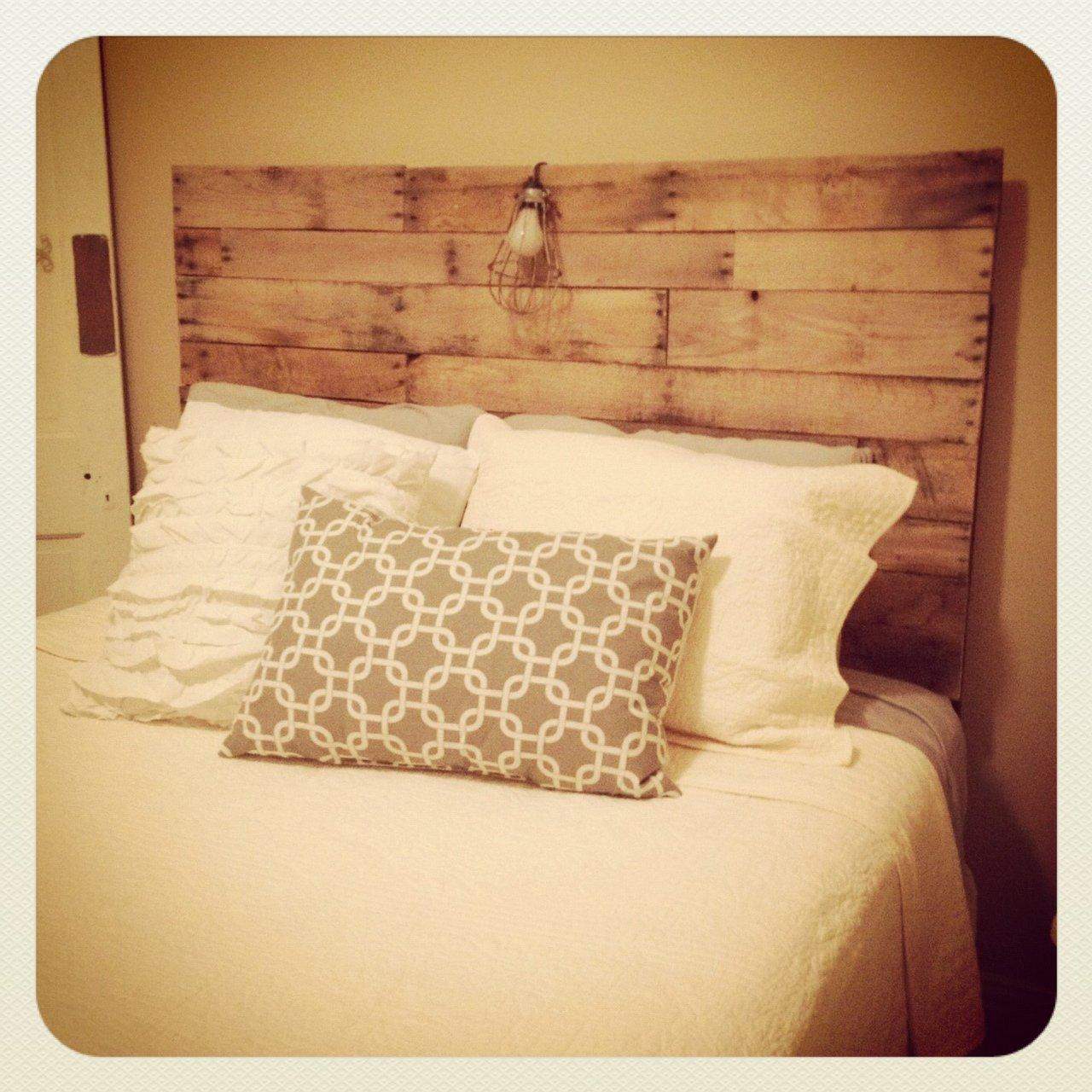 Tutorial via shabbyshackcrafts.blogspot.com
DIY Headboard with Built-In Lights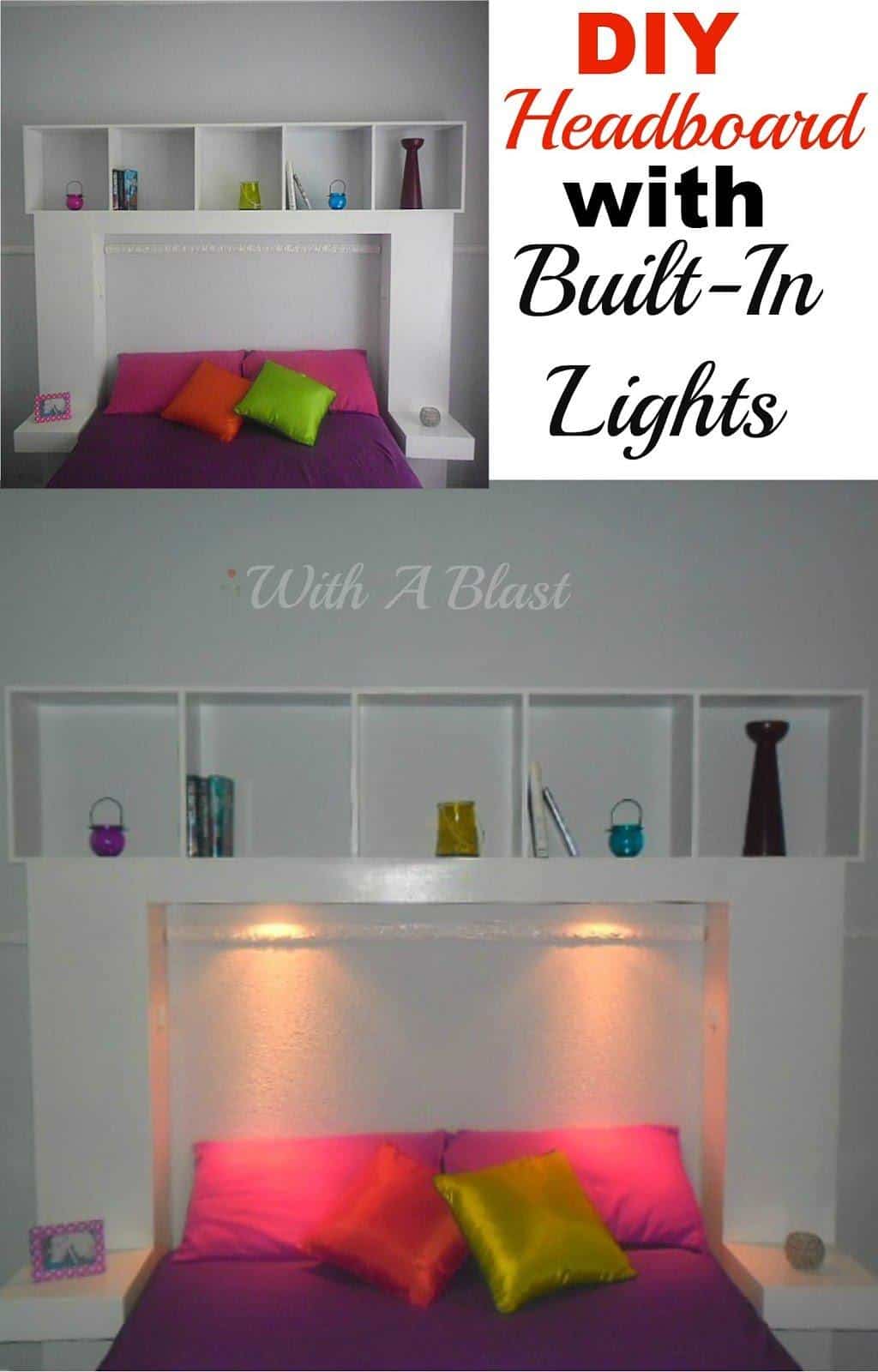 Tutorial via withablast.net
Eye catching romantic headboard
Tutorial via roomzaar.com
Making any of these headboards really doesn't require much skill or time, so if you want you can change them any time you want andy so you will never get bored in your bedroom again.
share this post with your friends by clicking on the sharing buttons below.