Spending all day on your feet makes you forget all about those day long shoe-shopping sprees we all did as single women. Now that we're mothers, we want our footwear to be as comfortable as possible. That's why it is no wonder that all those sexy high heels and dress shes we all love so much are slowly being replaced with some very comfy sneakers.
However, just because we no longer have the luxury to wear fancy shoes all the time, it doesn't mean that are go-to footwear has to look awful. You can turn every dull, monochrome sneakers you have into a stylish one-of-a-kind shoes. and the best part is that this makeover will take you just a short time to make using things you surely already have at home.
Get ready to freshen up your favorite old sneakers in 10 different fun ways.
Stenciled DIY Sneakers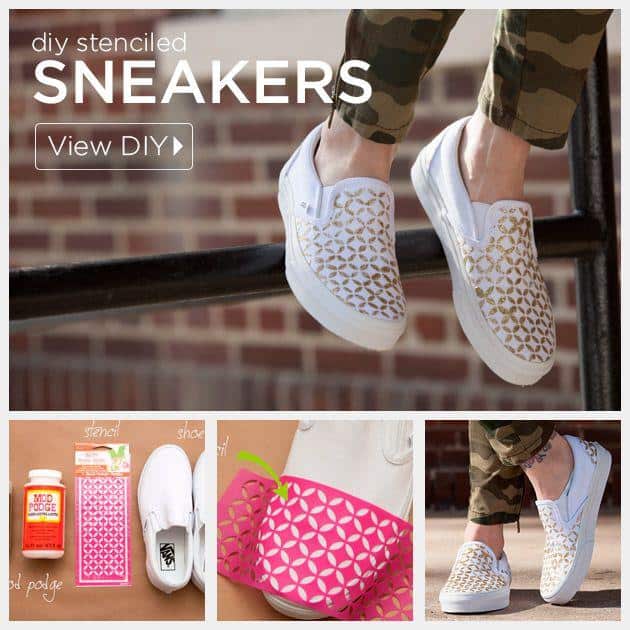 Instructions via trinketsinbloom.com
Christmas Lights Inspired Sneakers
Instrctions via dreamalittlebigger.com
DIY SHOE FRINGE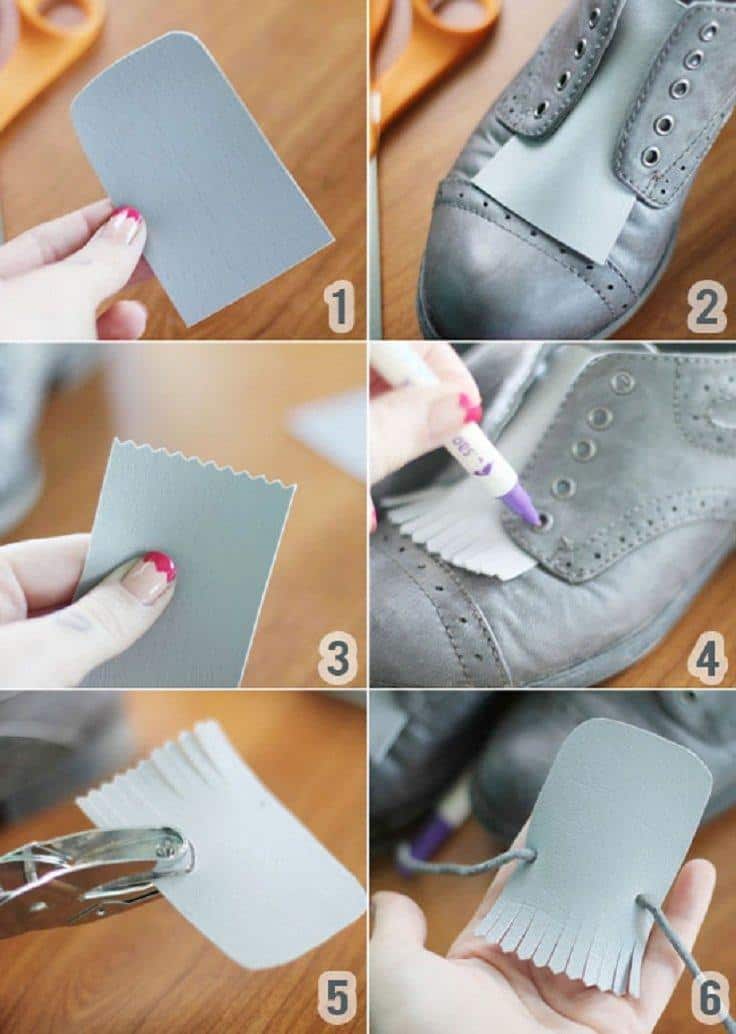 Instructions via thedaintysquid.com
DIY Summer Sneaker Makeover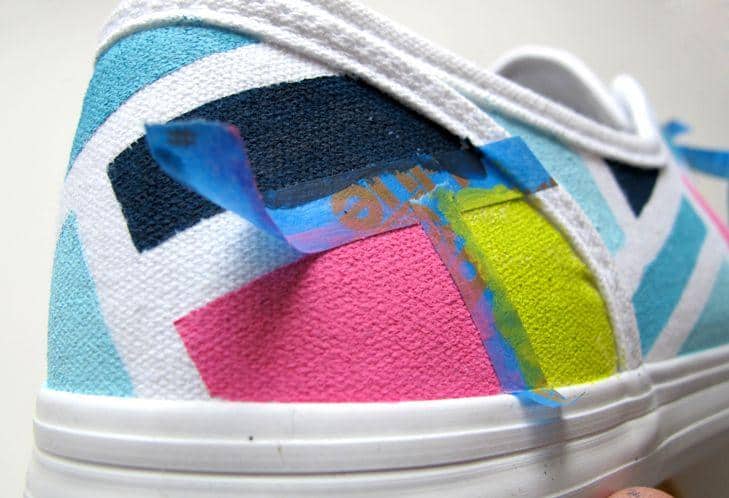 Instructions via whatiwore.tumblr.com
DIY SNEAKERS FOR SPRING
Instructions via abeautifulmess.com
DIY Floral Sneakers
Tutorial via ilovetocreateblog.blogspot.com
DIY Faux Painted Oxford Shoes
Instructions via dailysavings.allyou.com
Repurposed Lace Scrap Tennies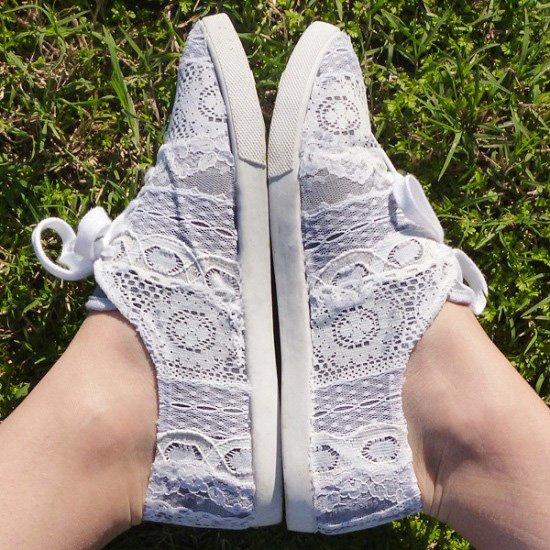 Instructions via dreamalittlebigger.com
Vans 'Off the Wall' checker board pink & black Vans trainers crystal DIY
Instructions via robinsparkles1.blogspot.co.uk
DIY LACE SLIP-ON SNEAKERS

Instructions via sprinklesinsprings.com
Pretty neat, don't you agree? Even if these are too colorful for your taste, your young daughter or niece will surely love to know about a DIY project like this, so make sure to pass on the idea.
Share this post with your friends by clicking on the sharing buttons below.