Things are getting a little bit intense when it comes to centerpieces.
All those preparations take time, nerves and money.
I don't want to sound like a smarty right now, but I started planning my wedding 7 months before "the day".
Everything was relaxed and according to plan.
There were some things that went wrong, but I had time to fix them.
Everything was in my head. I visited hundreds of wedding stores to find what I wanted.
I ended up doing most of them by myself. My friends and family were here to help me.
It's easier if you buy them. I know.
The thing is, I can't spend money on something I don't like.
You are wasting more money because you are in a hurry. There is no other choice.
You often buy something you don't like.
Let's try a different approach. I have 10 centerpiece ideas for your wedding.
Make all of them. See what idea you like the most.
That's it.
This shouldn't take more than a day.
Ask your friends to help you.
That's how it's done. You will have a perfectly decorated wedding.
Here we go:
1.
Tutorial via momluck
2.
Tutorial via pizzazzerie
3.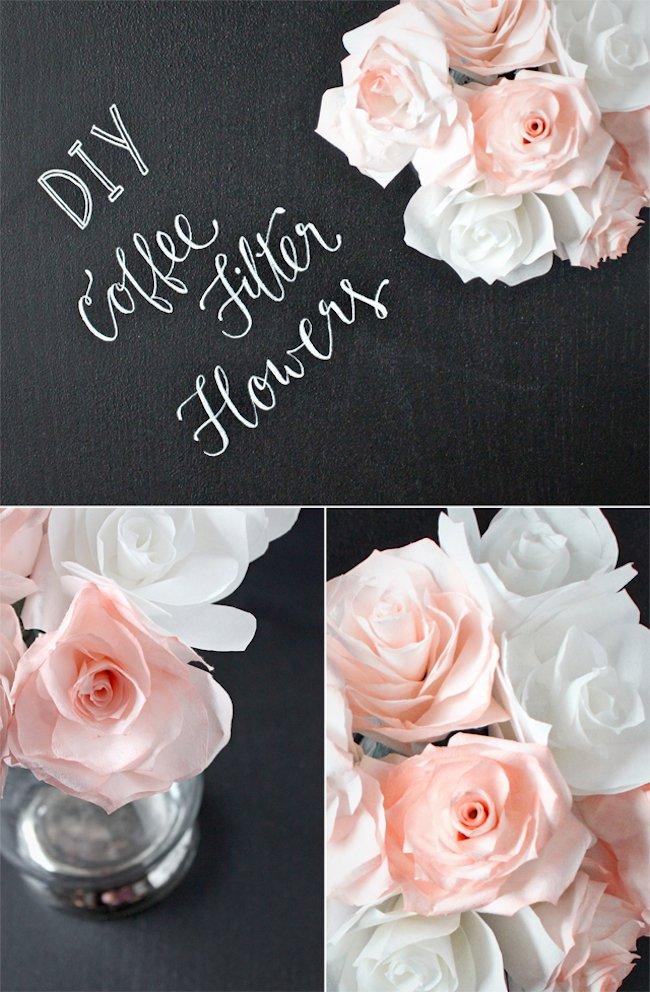 Tutorial via justbellablog
4.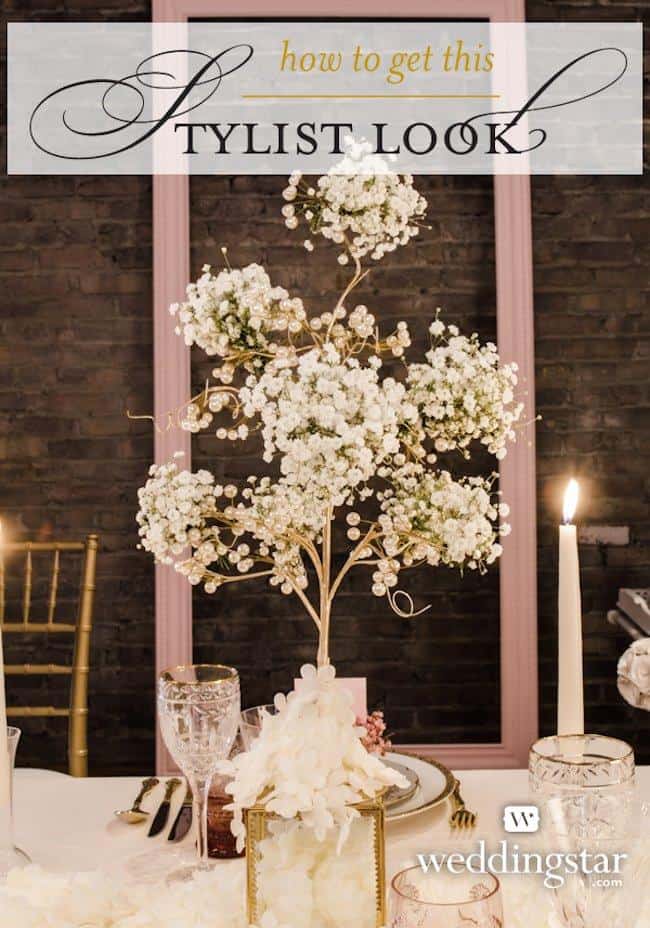 Tutorial via weddingstar
5.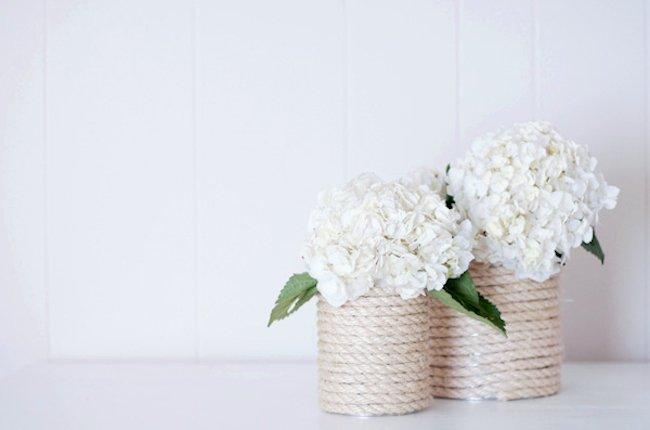 Tutorial via baysidebride
6.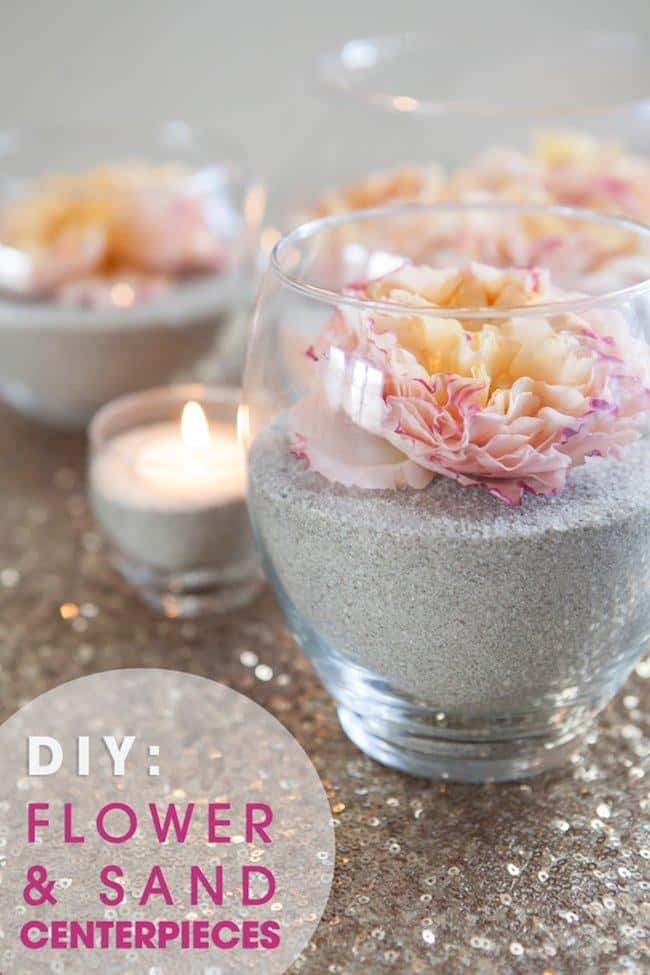 Tutorial via somethingturquoise
7.
Tutorial via somethingturquoise
8.
Tutorial via thesweetestoccasion
9.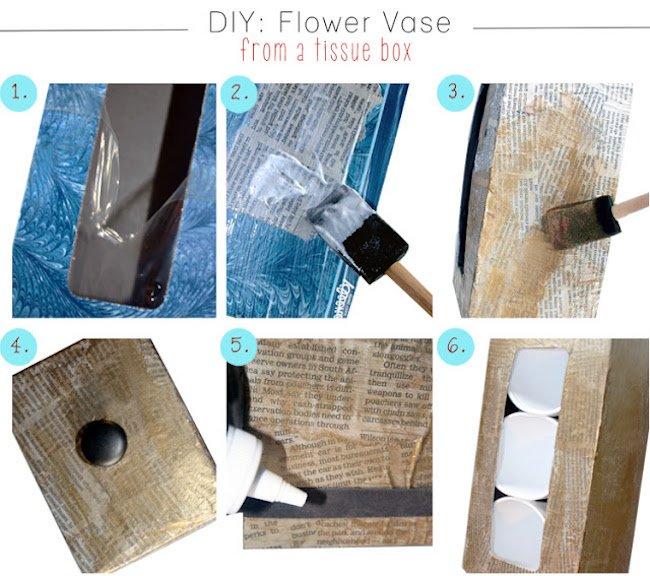 Tutorial via cremedelacraft
10.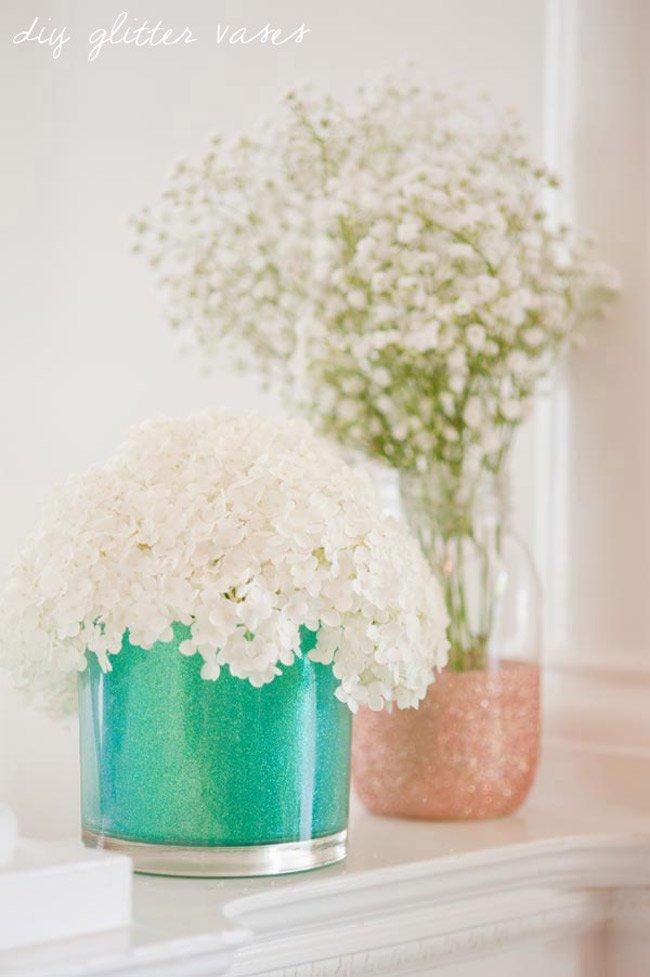 Tutorial via thesweetestoccasion
It could save your wedding!
Paying attention to the small details will never get old.
Some say those are the things that are the most noticeable.
Congratulations on your wedding.
Have a great time!
Your friends would probably want to help you with this. Share this and invite them over!