With the Valentines Day knocking on our doors we have to be ready.
Maybe kids are too little to know what Valentines Day is, but you can start showing them with these great little projects.
If this day represents showing someone your love towards him, let them be kids and show their love.
Don't you think they don't have a crush at their class.
This could be their first move when they will part ways with shyness and be freer going further.
Let's see what you can do with a piece of paper, few other accessories and love!
Sweet and Challenging Valentine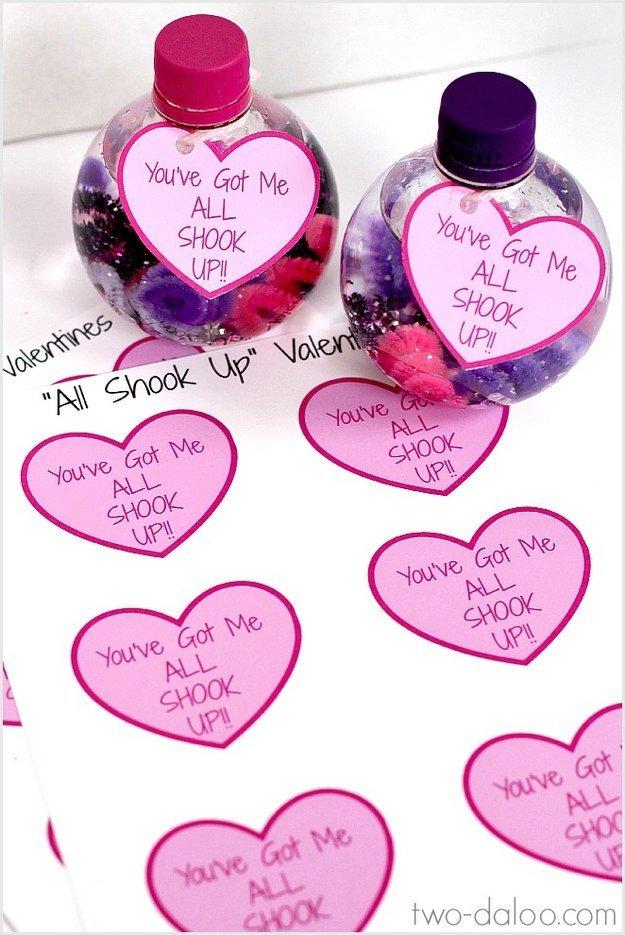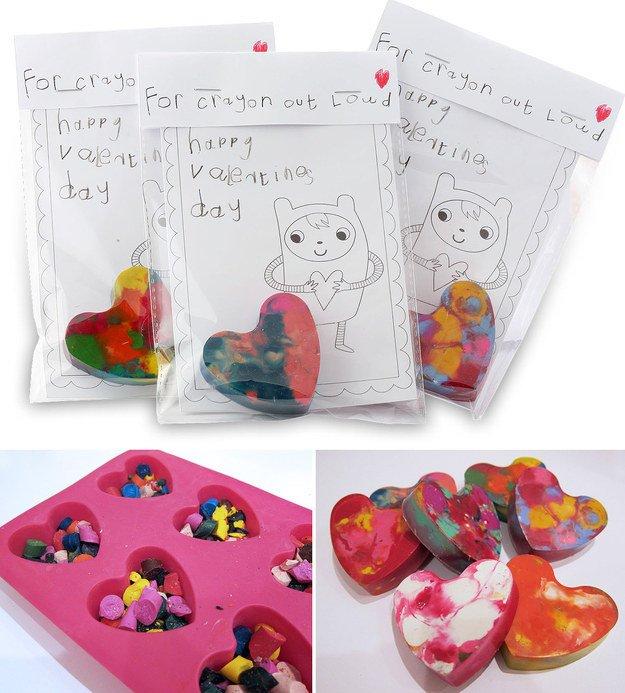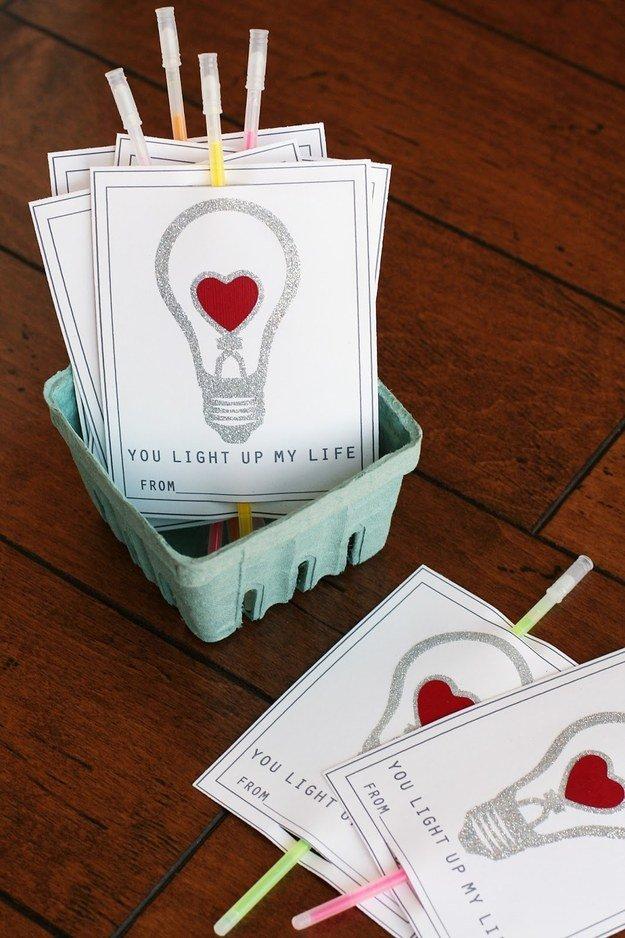 This brings me to my childhood and these Valentines Day cards.
Share this post with your friends using the sharing buttons below.
Thank You!