A modern cruise yacht can be compared to a comfortable mini-hotel on the water. There are cabins where all sailing participants can comfortably sit, double cabins, all bathrooms are equipped with showers with hot and cold water. You can take a shower on the deck, after swimming. The galley on the yacht is equipped with a kitchen — a fridge and a freezer, sinks, and cupboards. All sailing yachts are equipped with engines.
A tourist who rents a yacht gets a good rest in the open air. The deck and deckhouse are designed to ensure maximum comfort and safety. For lovers of outdoor activities, yachts can accommodate one or two jet skis, snorkeling equipment, and windsurfing. We bring to your attention 10 best places to sail around the world where you can quickly and inexpensively rent a sailing yacht.
Italy
Italy is one of the world`s best places to go boating. Here, for lovers of yachting and sea travel, great prospects open up. During a family vacation at sea in Italy, you can visit historical monuments and admire the local beauties. It is also a good opportunity to learn more about the culture of this country. Those who choose a youth or corporate holiday at sea can enjoy extreme entertainment or visit numerous local clubs.
We recommend starting a trip from the island of Sardinia. It is one of the best sailing destinations. The port of Olbia is also very picturesque — one of the most beautiful places on the Mediterranean coast. Tourists are offered ready-made yachting routes and favorable prices for services. On the expanses from the Ligurian coast to Sicily, from the island of Capraia to Capri, you will find the magnificent sea and coastal landscapes, numerous bays, beaches, fashionable resorts of Porto Rotondo and Porto Cervo.
The richness of centuries-old culture, the unique heritage of world art, the unique cinema, the stunning opera are only part of the splendor that Italy can rightfully be proud of, not to mention its world-famous traditions in architecture, fashion and culinary. Only once have visited this amazing country, you can fall in love with it forever. Sailing during a family vacation at sea is the best suited to explore Italy. This type of movement allows you to quickly explore the beauty of the coast, making stops on land.
Montenegro
Sea voyages along the coast of Montenegro will give a vivid impression during your vacation. This country is the best place for sailing. It will give you pleasure and comfort. Local companies offer affordable yachts and luxury ships. Rent is possible for any period. The yachts are equipped with modern equipment.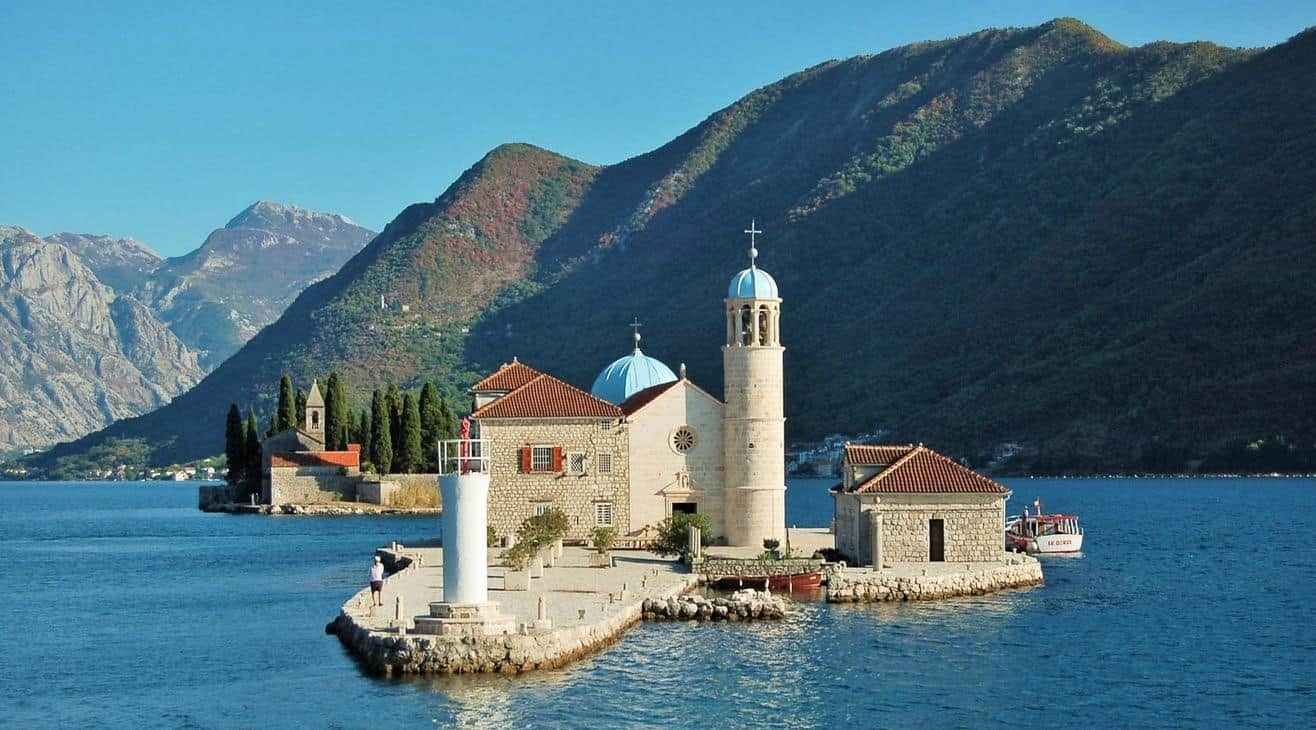 Renting a catamaran in Montenegro will allow you to discover this country from land and from the sea, as well as expand opportunities for recreation. Moving freely throughout the water area, you can go around the islands and bays, enjoy secluded harbors and beaches. Tourists enjoy fishing, snorkeling, and other entertainment.
Spain
This small southern European country with rich nature and history from our top sailing destinations is becoming more and more popular every year. Corporate holidays in Spain, family, romantic trips usually can not do without visiting the islands lying in the western Mediterranean. Mallorca, Menorca, Ibiza, Formentera, as well as a group of smaller islands of the Balearic archipelago, are ideal for tourism. In this part of Spain, you can rent a yacht at a very reasonable price or buy it on property. Locals suggest choosing the right yachting route.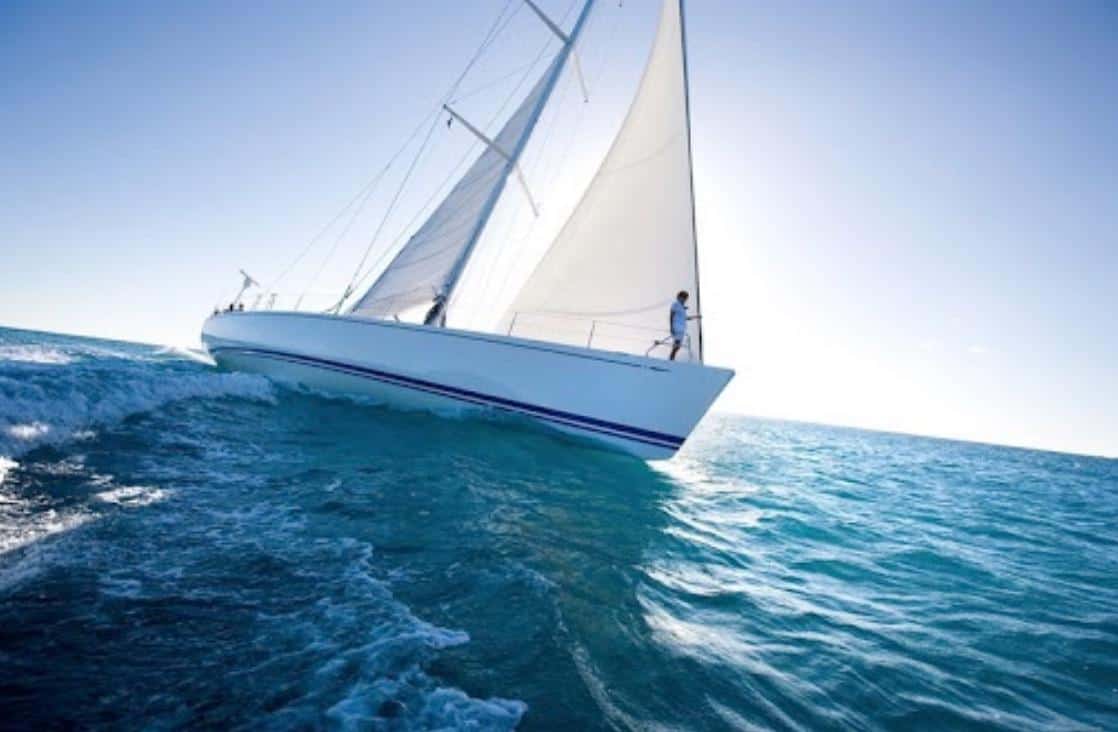 A boat trip on most yachting routes in Spain begins in Mallorca, the largest of the islands. The capital of the region is the city of Palma, famous for the old Gothic cathedral, majestically rising above the forest of masts, swaying to the waves in numerous marinas. Having included Ibiza in your sea voyage, you can plunge into the atmosphere of the night traffic capital. You can also visit the white beaches, of which there are more than 50.
Menorca and Formentera are preferred as a starting point. The first of the islands is a kingdom of tranquility, where secluded beaches alternate with rocky bays. It is easy to hide and relax from the hustle and bustle among the silent stone ruins. Formentera is an island of nonchalant existence, where beach parties invariably follow sunset contemplations.
Between Ibiza and Formentera is the Espalmador Archipelago. The large bay of Puerto Espalmador is a popular destination for tourism. On a yacht here is often moored during family, corporate and other types of recreation. The climate of the islands is moderately subtropical. There are 303 sunny days in this best yachting destinations and you can go sailing almost all year round. The most favorable period for yachting is from April to November when there are no tides and strong currents.
Croatia
Croatia is popular among European tourists like one of the best sailing vacations. The country is located on the Adriatic Sea. It has a small area that can be circled by car in a short time. On the slopes of the picturesque coastline grow cypresses and magnolias. Near the mainland, there are hundreds of islands of different sizes. Thanks to this, Croatia is very popular with lovers of tourism on a yacht.
Rental companies offer only new vessels. For each of them, a professional crew is selected, whose members speak the desired language. Croats are very punctual. If you book a catamaran, at the agreed time you will find it at the pier completely ready to go to sea. Yacht rental prices will pleasantly surprise you. Ahead of you is a journey through the most beautiful islands under a snow-white sail, many discoveries, and unforgettable experiences!
Other directions
In addition to the above best places to sail in the world, you need to visit Cyprus, Bulgaria, Portugal, Greece, France, and America. These countries offer excellent yachting, boat rental, picturesque landscapes, a clear sea, and a warm climate. Having chosen one of the best sailing trips, you will surely spend time with pleasure!