Do you remember the Charlie bit my finger epic video? Every time I see it I still laugh like it's my first time.
The devil face on Charlie after the whole situation is awesome. When I first time saw this video, I couldn't catch a breath.
I can't believe it's been ten years since the video came out. I wonder where are these kids now and what they do.
Luckily, nothing can escape the internet. With the help of a couple of people, we can see them now after a long time ago.
I remember a few years back they were guests at some show. Oprah or the Ellen Show, I really can't remember.
They were still cute, but different.
You have a fantastic opportunity to see them now.
But first, the impressive video of Charlie bit my finger.
Let's go through the whole story.
1. It was their father that posted the video
2. He wanted to share it with their friends and family because the file was too large
3. They made a decent amount of money from the video
4. The boys are all grown up right now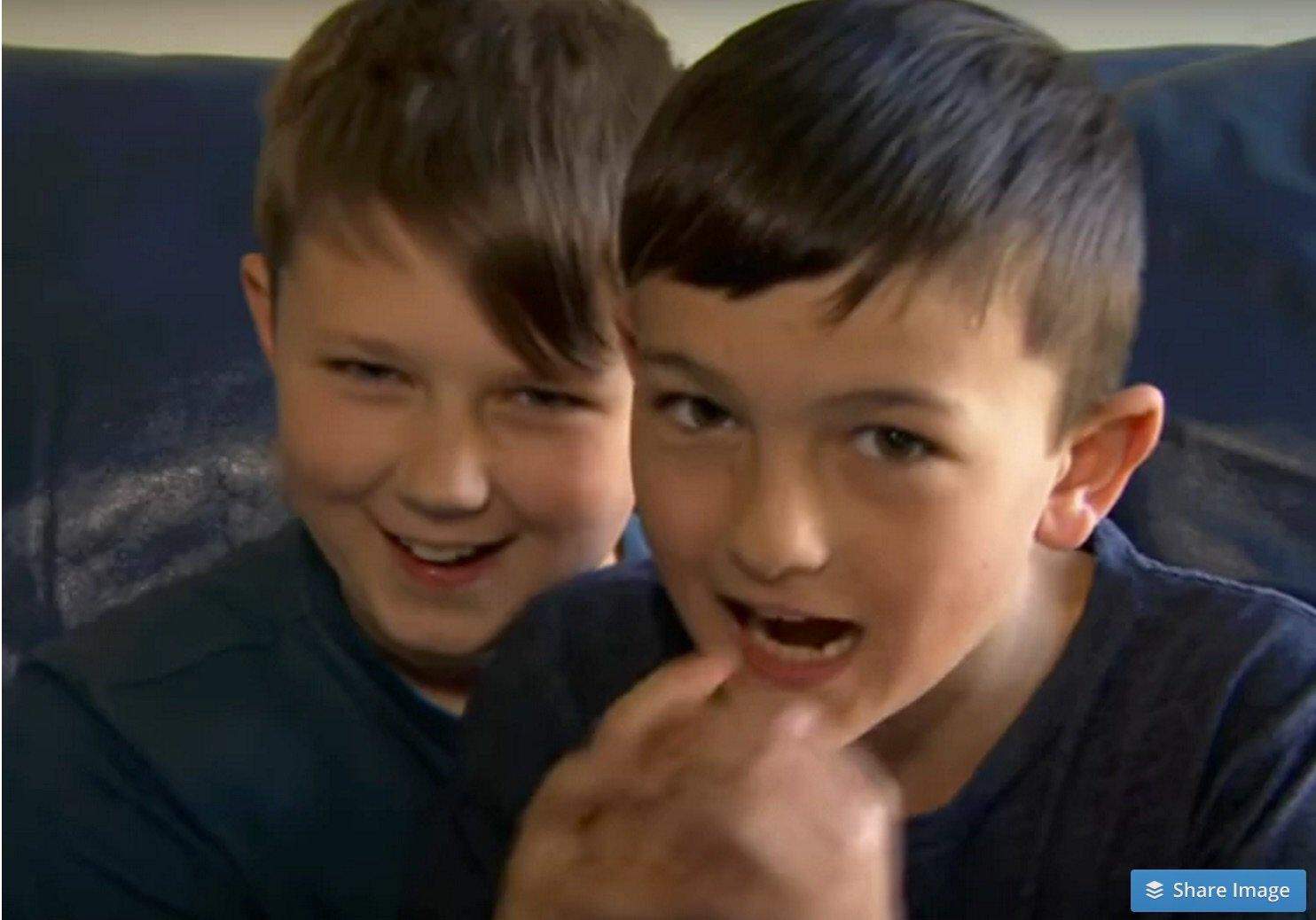 5. "I think it's a bit odd that loads of people have watched it" – Charlie
6. They have two more siblings to play now
7. The Full Interview
Awesome huh?
READ NEXT: Hilarious Baby Face Swaps for People Who Want to LOL
They did good.
Don't forget to share this with all of your friends. It will make them laugh.
Source: Diply