These detective movies are something special. I love them. This list contains all of my favorite movies, and now you are going to spend approximately 30 hours watching them.
What do you love the most about a movie?
Today's movies are all the same or overdoing some story we already watched a long time ago. The movies that annoy me the most are those with continuation. There are ten parts of a single film. I mean cmon.
The last exciting movie with a story that continued in three different parts was "The Godfather."
I seek movies with a great story. Something that will leave me in suspense to the last shot. That's what I call an excellent movie.
All of these detective movies you are going to see below will beat your brain out to seek for the answers. Some of them will even give you wrong hints that will lead you to the wrong answers.
And when the movie goes to the end, it will make you say "wow."
If you are a fan of unexpected plot twists and movies that are full of mysteries, start watching these movies right now.
Let's get those popcorns ready:
The Life of David Gale: 2003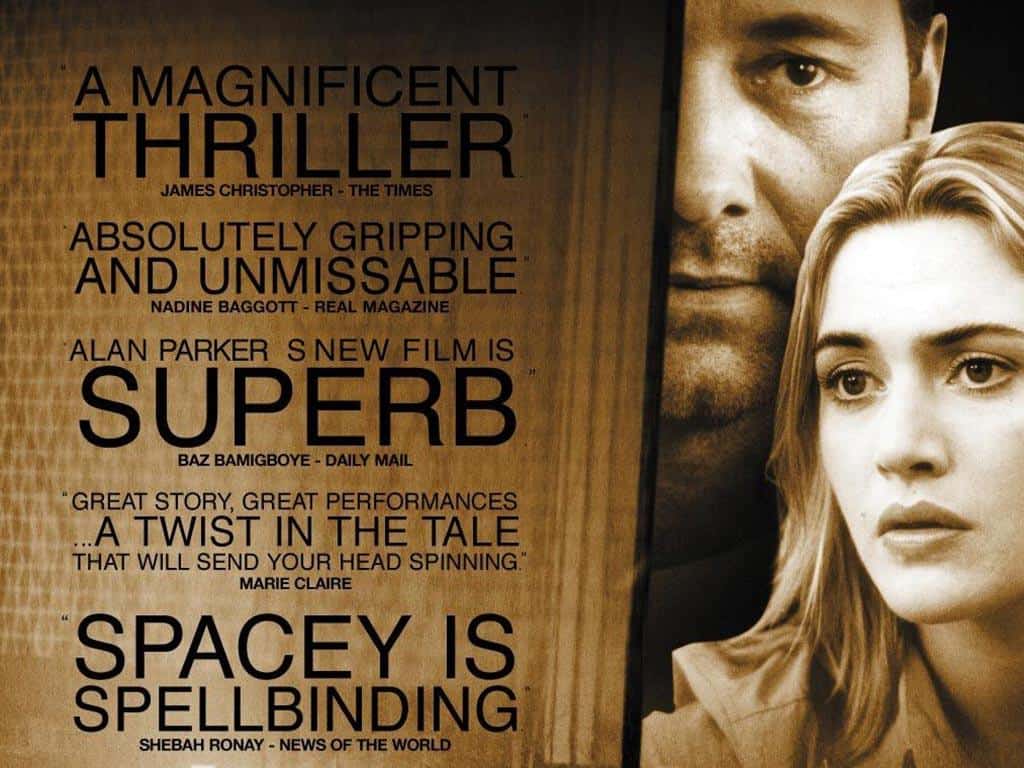 Trance: 2013
Gone Baby Gone: 2007
The Girl on the Train: 2016
Zodiac: 2007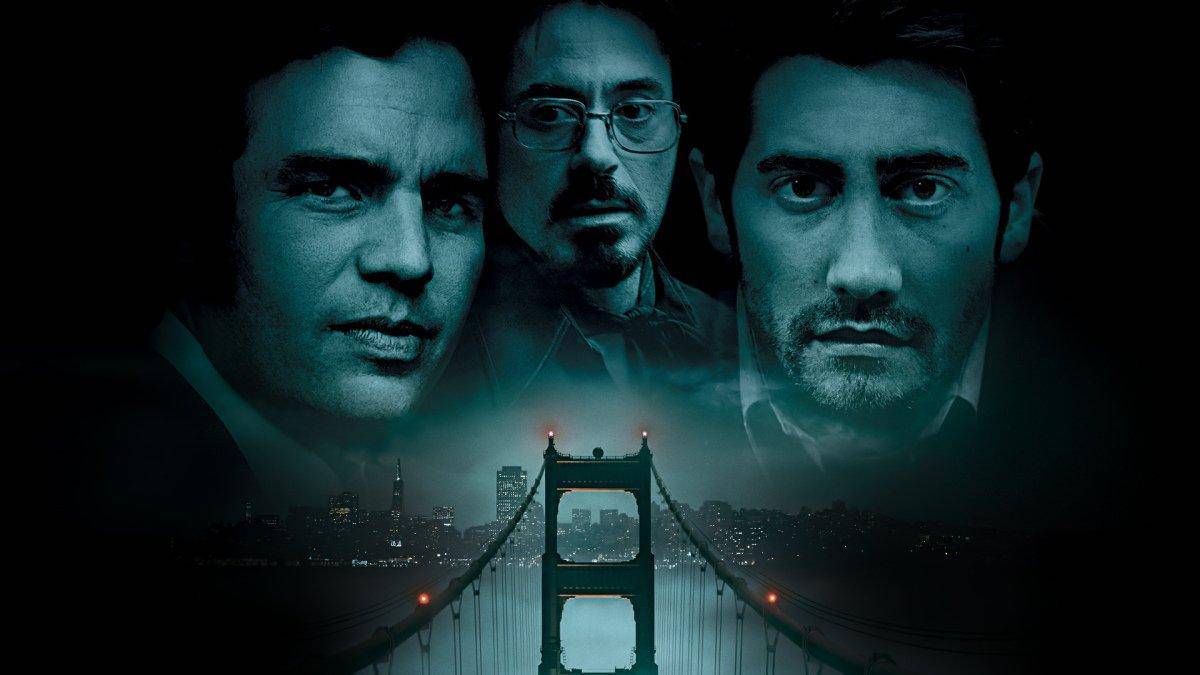 Mulholland Drive: 2001
The Number 23: 2007
Memento: 2000
Prisoners: 2013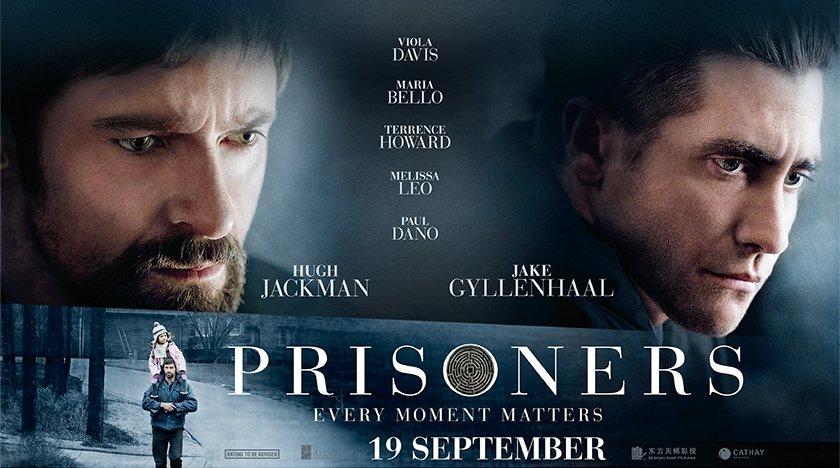 Fracture: 2007 (My Favorite)
Before I Go to Sleep: 2013
Mystic River: 2003
Flightplan: 2005
And Then There Were None (TV-Mini-Series)
The Oxford Murders: 2008
If you are tired of watching stupid movies, it's time to watch something like this. You will fell in love immediately.
Don't forget to let your friends know about this list of 15 detective movies. It's better when you watch something in a good company
READ NEXT: The 17 Celebrities Movie Makeup is So Good You Can't Recognize Them
You can use the sharing buttons below.
Source: BrightSide