If there is a book on How to be a Perfect Dad, these fathers should take the front pages.
It's not easy to be a parent. But these dads probably found the secret on how to achieve that.
People usually say that kids are doing better when they are left with their mothers. It's probably the movies that made the fathers the villain who are always leaving or not taking a good care of the kids.
It's time to crush that taboo and say that dads can serve up as an example of how to look after your kid.
Having a kid is a challenge, and these fathers are nailing it.
When I gave birth to my first child, my loving husband did everything he could learning all the things about how to help me to take care of our kid.
Believe me. Some husbands can't handle a simple change of diapers.
That's why I decided to show you this. I hope all fathers and future fathers will take an example and relies on that caring for your children is not a woman's job.
This is how you provide love and fun times for your kids.
Here we go:
1.
2.
3.
4.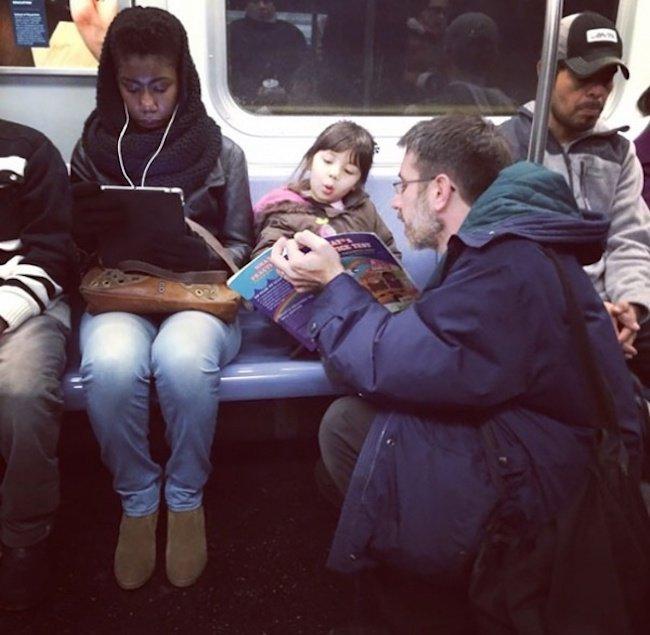 5.
6.
7.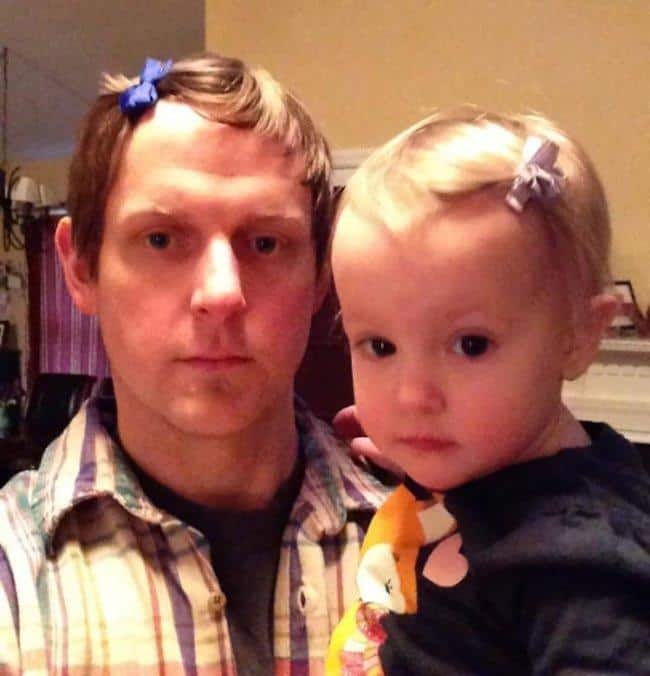 8.
9.
10.
11.
12.
13.
14.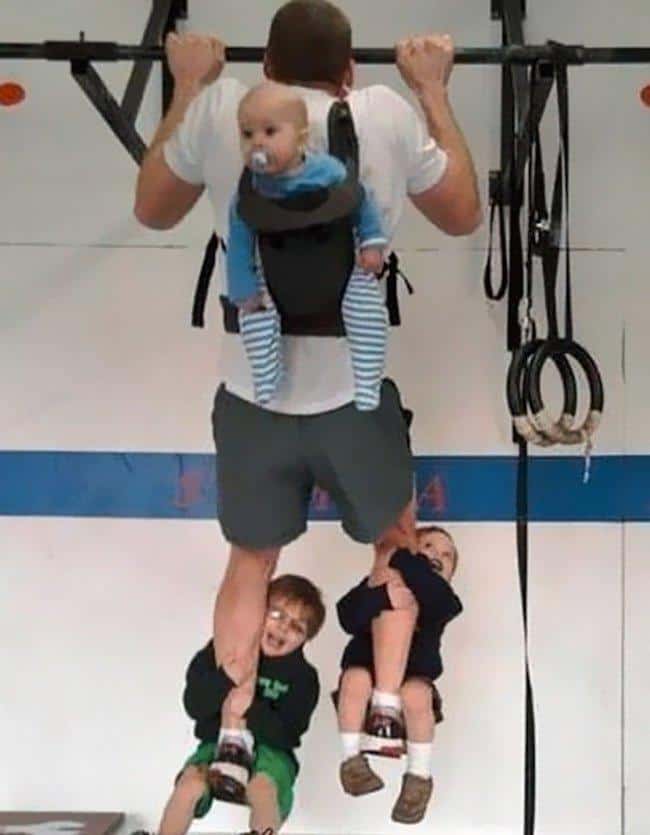 15.
16.
17.
As I said in the beginning, these 17 dads should serve you as a fantastic example.
READ NEXT: A Father of 4 Girls Shows Parenting in its True Colors
Don't forget to share this with all of your friends.
Source: Bright Side