These celebrity photos will show you that the father time probably drives a Lamborghini. It goes fast, and in a blink of an eye, we are already one year older.
The perfect example of how fast it goes, are these celebrities who have been on the big screen since forever. The success and wealth they now have didn't come overnight because they have been working tirelessly for all these years now.
The first time I saw these photos, it made me take a look in the mirror and see how my face changed through the years. The next thing I did was searching for all the albums and pictures I kept since I was a little girl.
All those memories hidden in the photos made me shed a tear or two. The river of emotions got me those tears.
Do you remember how it was when we were teenagers?
These celebrities do remember about those times because they were desperately fighting forward to grow their careers.
Their hustle got them far in their careers. These celebrity photos will show how time flies since they started with their careers and now.
Here we go:
1. Britney Spears
2. Christian Bale
3. Christina Ricci
4. Drew Barrymore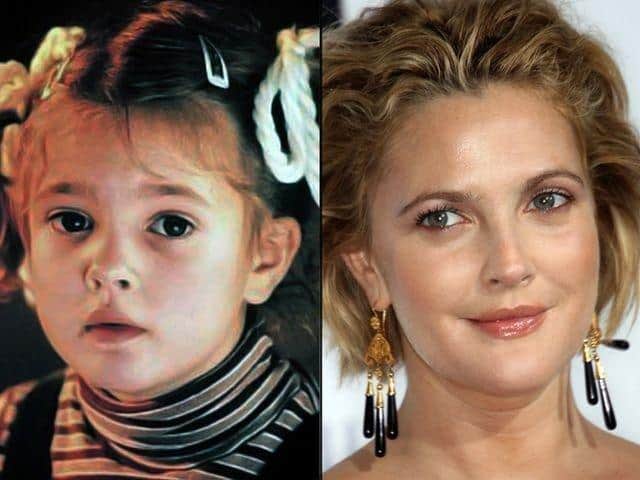 5. Edward Furlong
6. Elijah Wood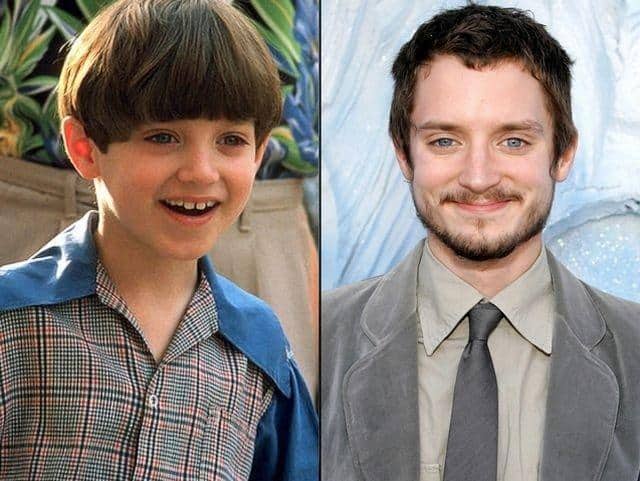 7. Gary Coleman
8. Jaimee Foxworth
9. Jaleel White
10. Jason Bateman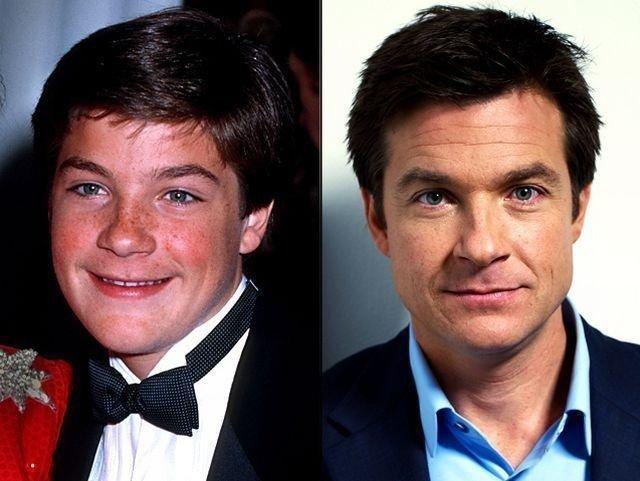 11. Jessica Alba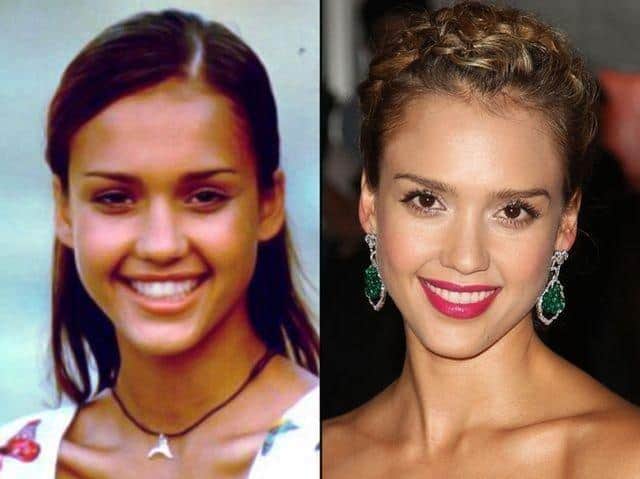 12. Jessica Biel
13. Lindsay Lohan
14. Macaulay Culkin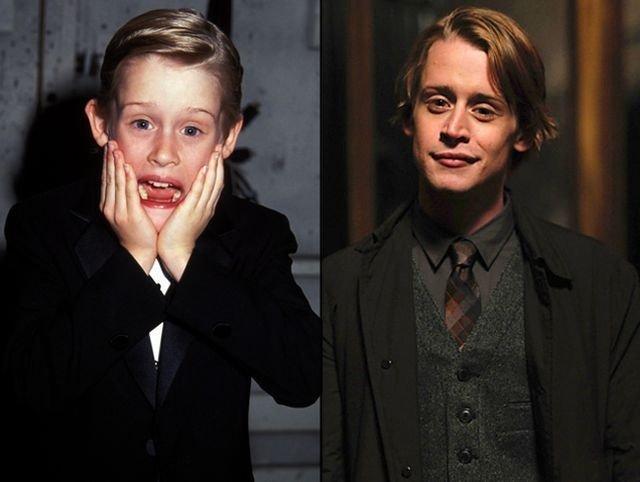 15. Mario Lopez

16. Natalie Portman
17. Neil Patrick Harris
18. Raven-Symone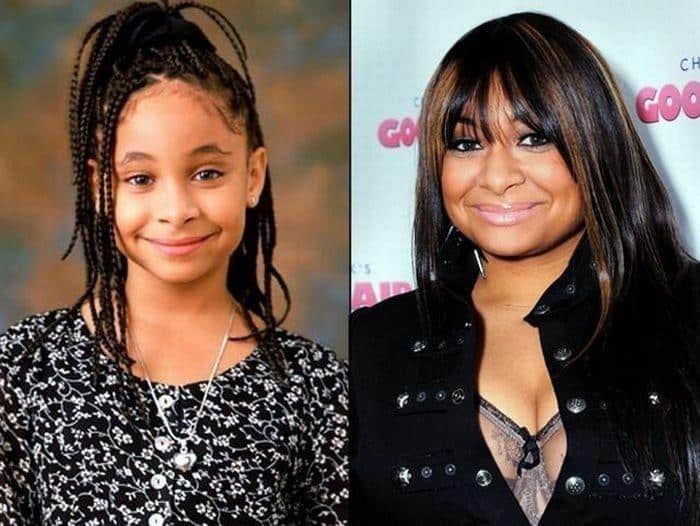 19. Reese Witherspoon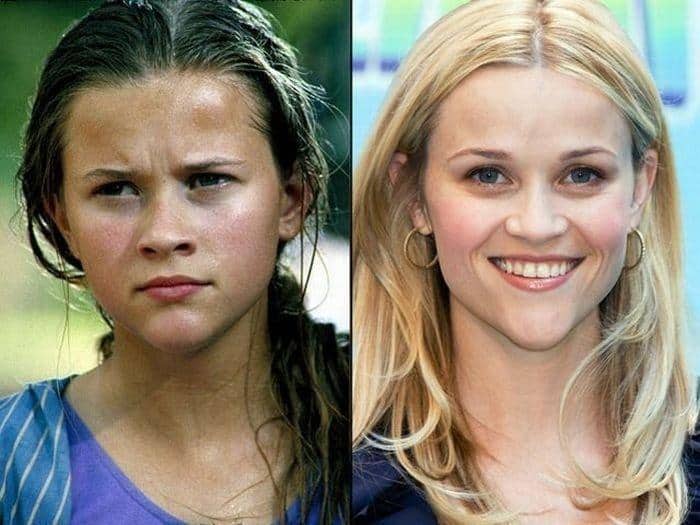 20. Scarlett Johansson
21. Tatum O'Neal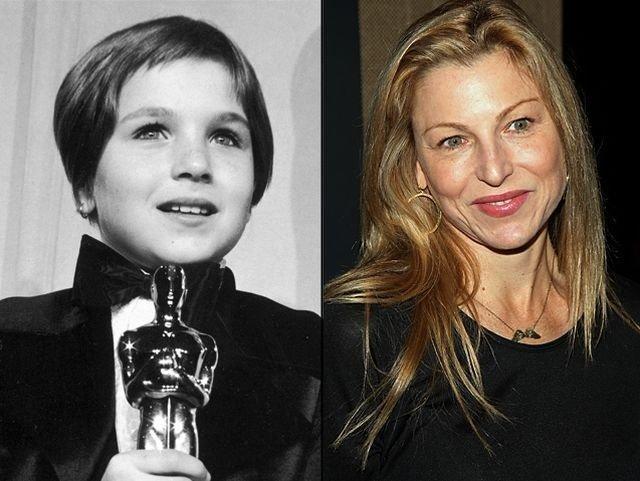 22. The Olsen Twins
23. Tiffani Amber Thiessen
You live this life only once, make it a good one!
READ NEXT: What Happened To The Child Actors From Hit Show 'My Wife And Kids'?
Don't forget to share these celebrity photos with all of your friends.
Source: Life Buzz