It's 2017 people, and now it's the perfect time to see who are the hottest new celebrity mamas who had their Angels in 2016.
I wish I were a celebrity so that I could put myself here. Jokes aside, pregnancy comes as a blessing. However, it changes the shape of your body entirely. You are going to cherish this change as you will be so impatient to wait and see your baby for the first time.
When you are a celebrity, the people expect from you to be in good shape for life. They are not used to you look bad because they are going to eat you up.
All of these new celebrity mamas you are going to see below did their motherhood right, and all managed to keep their perfect shape.
Let's see who they are:
1. Angela Simmons
2. Audra McDonald
3. Blac Chyna
4. Chimamanda Ngozi Adichie
5. Chrissy Teigen
6. Jurnee Smollett-Bell
7. Kandi Burruss
8. Lauren London
9. Melanie Fiona
10. Tatyana Ali
11. Teyana Taylor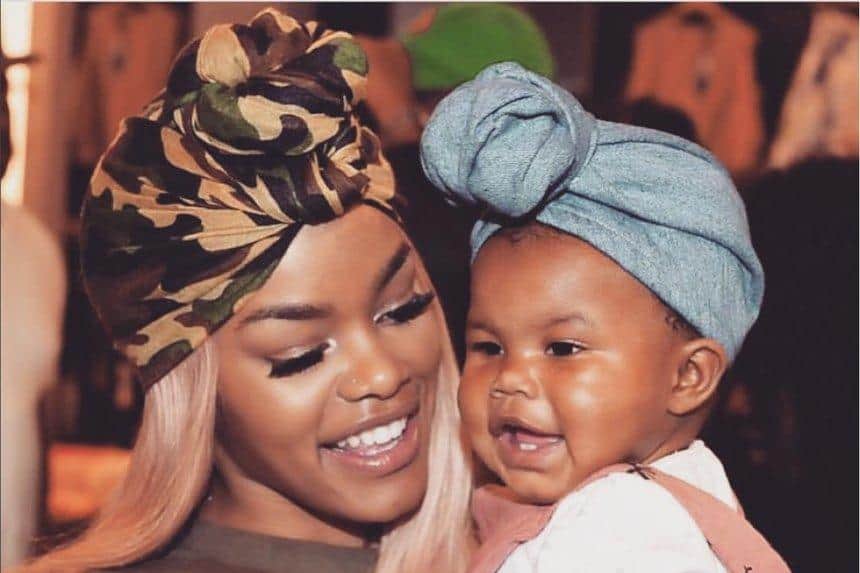 12. Tika-Sumpter
13. Tiny
14. Tyra Banks
They are all stunning.
READ NEXT: Max and Emme Are Like Copy-Paste to Marc Anthony and J-Lo!
Don't forget to share this with all of your friends.
Source: Essence