It's that vacation period when we need to get away from these hot days and get loose on the beach or someplace else. I always prefer the beach, that's why I've mentioned it right away.
Whatever they say, every girl will pack everything she needs for the upcoming days. I bet most of us already know what we are going to wear to the beach or for the night walks or special occasions.
We are here to remind you about the most important fashion items if you want to have your stylish vacation.
Remember, don't let anyone tell you what to pack and what not. You need EVERYTHING!
If you need to wake up the child in you!
The cute dungarees will get you back on track with the child in you. The beautiful solid colored crop top and a pair of moccasins will do the trick for you to pick up where you left off last summer.
Black color lovers where you at?
Black top suits every occasion. They will save you even when you feel like there is no way out this time. The black top is a must this summer.
Short, Short, Short!
The shorts are the perfect way for you to show those smooth legs and survive the hot days. Team them up with a classic crop top or "off shoulder." This will give your day a stylish makeover.
Trademark Grays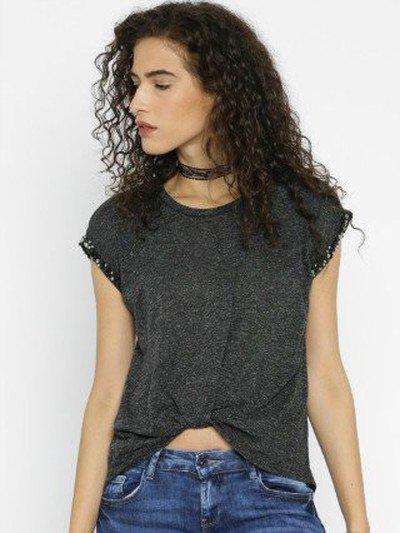 The easy breezy top with a pair of shorts is a good combo. Don't forget to team them up with some cute accessory on your body.
What about shrugs?
I'm not a fan of these during summer, but you can find a good use for them when you are headed to the beach. It will also save the day when you want to style up the mainstream outfit.
Naked shoulder hides drama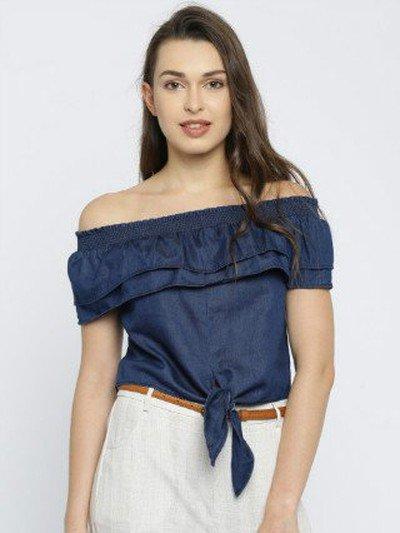 It should be your favorite item!
Keep it Tassels simple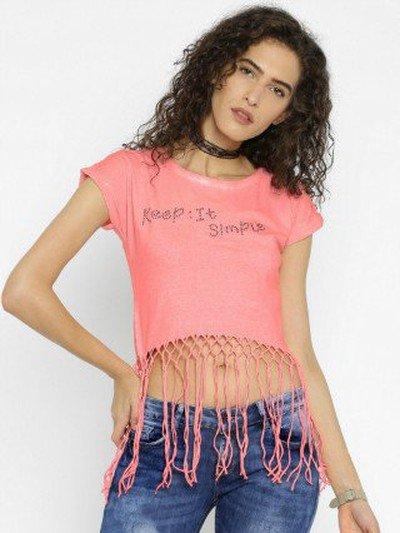 A simple outfit with a pinch of sass. You can pair this crop top with almost everything. I can imagine you in a skirt with this top.
Stripes never go out of fashion
Indeed. Wear them with denim and flats. It will make the sightseeing an amazing experience, and they look good on pictures.
Rip, Rip, Rip, Rip it up
The ripped types of denim are probably your favorite fashion item. They go perfectly with flats or comfortable day out shoes. Don't forget to pack them up!
Pink!
Should we talk about it? – Try pink tops when you get tanned. The mix will be fantastic.
Have a beautiful and stylish time!