Picture the scene: You go to check your bank balance with the expectation of your usual $85 dollar university grant.
But to your amazement you received a little more.
Actually a lot more. There is a staggering $850,000 in your account.
Would you come clean or go on the mother of all shopping sprees? This was the dilemma facing Sibongile Mani. 
When she hit the unexpected jackpot she decided to splash the cash. Sibongile went on a massive 73 day spending spree.
Sibongile was struggling by on benefits but was striving for a better life.
The 27-year-old was studying accountancy at the Walter Sisulu University in Mthatha, Eastern Cape, South Africa.
She usually received $85 (1,400 Rand) each month by the university. It was put into her bank account and was supposed to be for food and book allowances.
But a clerical error saw Sibongile's bank balance increase tenfold. After receiving the vast amount of money, she is said to have undergone a 'Cinderella like transformation' overnight.
The company that administers the financial aid at the university is called Intellimali. They have admitted their mistake.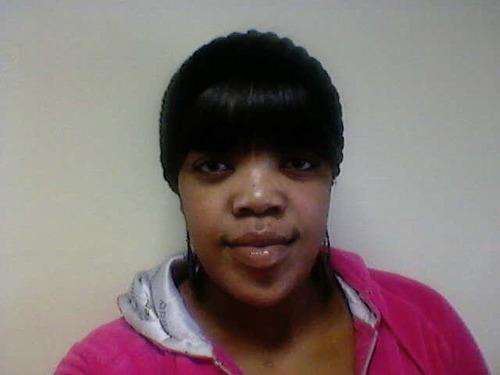 Sibongile's classmates started to get suspicious of her after seeing her neat corn-row hairstyle replaced with $180-a-time Peruvian weaves.
She also began wearing designer outfits and bought a brand new i-phone 7.
Sibongile also treated her closest friends with new outfits. She started drinking $50-a-time bottles of whisky and jetting herself and her pals round the country to wild parties.
But she was finally caught when she stopped over at a convenience store. A receipt showed that she he had more than 13 million rand in her account. 
She was finally outed by Samkelo Mqhayi, deputy branch secretary of the South African Students Congress (SASCO), who reported her to the National Students' Financial Aids Scheme.
He told Herald Live: 'She threw surprise birthday parties for her friends and showered them with expensive gifts and flew them to events where she bought the best seats.
'When the SPAR receipt was leaked showing a balance of R13.6-million in her account I called NSFAS and they checked their records and confirmed that the initial amount was R14-million'.
Sibongile two-and-a-half-month spending spree had come to an end.
A fellow student said: 'She went from a hard up, humdrum run-of-the-mill student to one who was leading a lavish lifestyle and seemed to have no bottom to her purse and lived the high life.
'She became very glamorous in beautiful dresses with all the accessories and we thought she must have won the Lottery.'
'She must have thought she had won it too when she got that cash.'
SASCO branch chairman Zolile Zamisa told Herald Live: 'We are shocked. Not so long ago we were protesting for thousands of students who were left without funding due to fund shortages.
'Yet she was living a lavish lifestyle hosting birthday parties for her friends at up-market champagne clubs and other expensive hangouts. This cannot be allowed to happen again'.
In a apologetic Facebook post Sibongile admitted her guilt.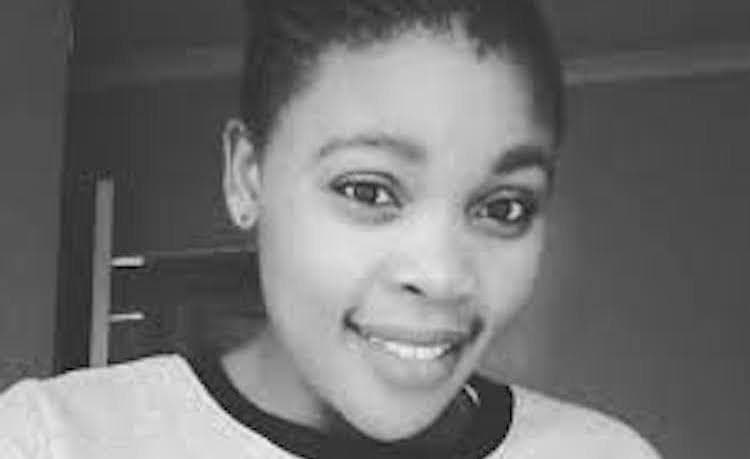 She said: 'Today my personal life has become a social media scandal. I have been named and shamed in public. 
'Today, I am a bad person, a person who stole the money of students.'
'With that being said, and being named a thief, but as we all know in every story there is truth and there are lies with the very same story'.
She said she was not denying anything but would tell her side later. She has since fled the university campus, gone into hiding and shut down her Facebook page.
Miss Mani told the Daily Daily Dispatch: 'It is very clear that I didn't make the error.'
Walter Sisulu University spokeswoman Yonela Tukwayo said the payment did not affect other students saying: 'All students who were due to receive NSFAS payments got them.'
'She will have to repay the money'.