Remember that adorable Alabama couple that recently showed the entire world that it's never too late to find love?
Well, they have officially l have tied the knot!
Last Saturday, 70-year-old Murphy Wilson and 67-year-old Lucinda Myers exchanged vows at the very place their love story began – the First Seventh-Day Adventist Church in Huntsville, Alabama.
Murphy and Lucinda attended the same church and sat in the same section for over three years.
Then one Sunday, Murphy paid a compliment to Lucinda.
"When he told me I looked really nice that morning, I said, 'Oh, okay.' It was a shock but it kind of opened the door for me to know that he was interested," she says.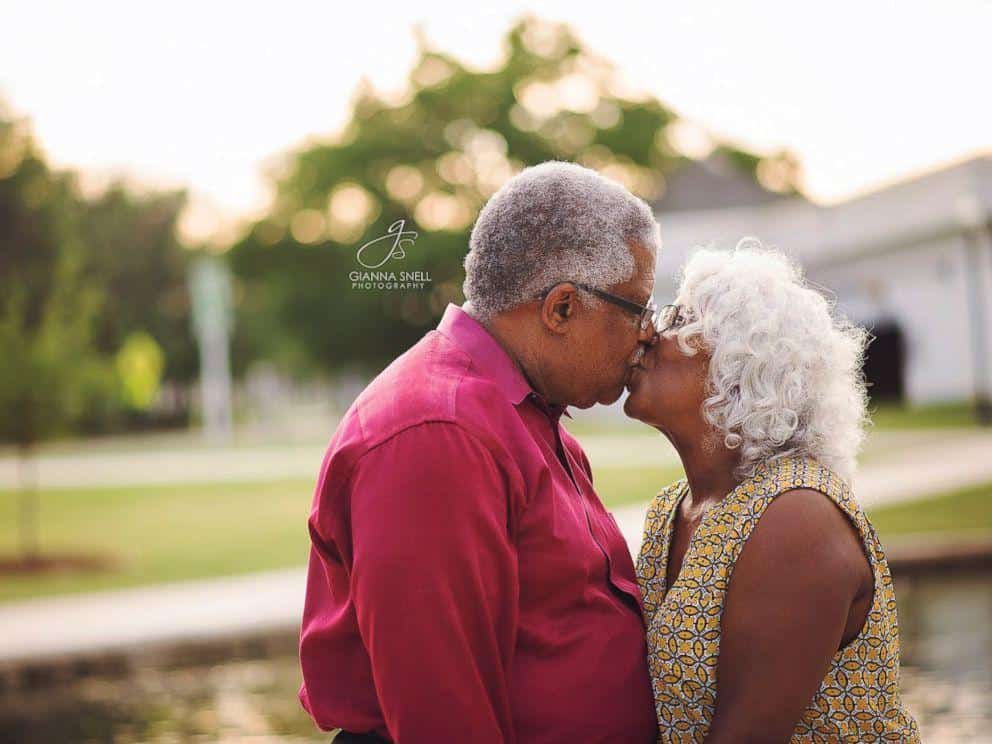 But after that Wilson was absent from church for the following few weeks and Lucinda began to worry.
When he finally returned, she gained the courage to ask him where his beautiful smile had been – then then their beautiful love story began.
After a short courtship Murphy proposed Lucinda and within a two month period they got married.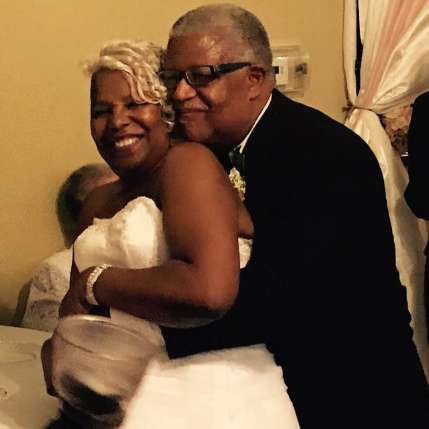 Their engagement photos captured the hearts of thousands of people when they went viral earlier this month. 
"I just didn't think it was possible to love that deeply again," Murphy says.
"This woman is everything that I need at this point and time in my life, and I'm grateful to God for putting us together."