Faces in strange or unlikely places always attract my eyes. However, this Reddit user experienced something pretty funny.
The faces in places pictures are always constructed from eyes, nose, and mouth.
This time, the face looks like someone.
Farllen's original post says
"The shadow from my towel rack looks like Donald Trump"
Here is the picture.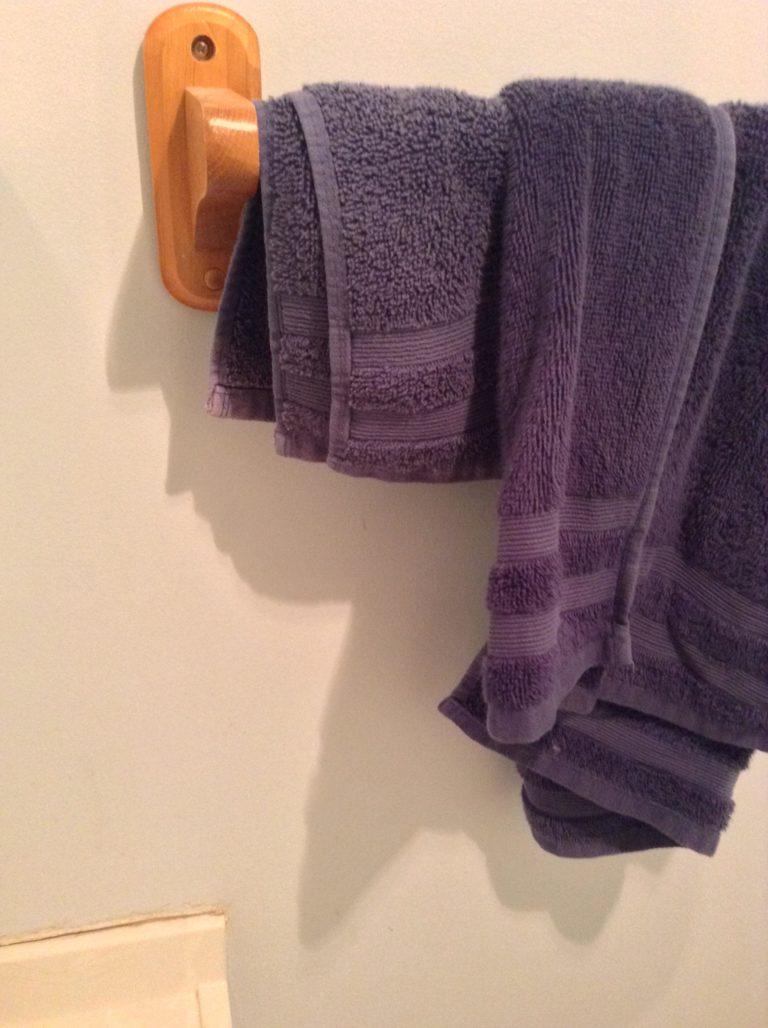 The post got over 13,000 upvotes and the comments are hilarious.
Here are some of them:
"Donald Trump doesn't like pics of himself from this angle, expect secret service to show up soon." – Reddit user: thisonesforthetoys
"That's President Trump to you," Reddit user: weedman 123456.
"Those are some very great towels." Reddit User: Kittyducky
"Trump Towel, anyone?" Reddit User: ErmacAuditore
The whole President Donald Trump shadow was not popular only on Reddit. It transferred to Imgur, as well. The picture was garnered over 365,000 views.
POTUS, POTUS Everywhere.
READ NEXT: Will Trump Hold His Promise and Expose the Vaccine-Autism Connection?
Don't forget to share this with all of your friends.
Source: David Wolfe