Rihanna's Style had its good and bad days. I don't know how many of you follow everything she does, but she has been in the spotlight ever since she came out on the big stage.
Over the years, the favorite RiRi transformed her style from a baby to this bad girl mood she is right now.
We loved her back thаn, and we love her right now.
All the controversy that is circling this singer is probably what gives her the boost to continue to do what she does best.
And to be honest, she knows how to leave a mark.
With the Met Gala and all those beautiful and weird dresses behind us, I thought about focusing on Rihanna's Style evolution through the years.
The Met Gala gave us kind of attractive fashion styles you will never thought about wearing.
That's why these people are called celebrities, and they can do whatever they want with their style.
Looking at what Rihanna wore, I think this year's has been the craziest one for all of us. Maybe it was normal for her.
Let's take a look what she wore through the years from 2007 to 2017.
1. 2007- "Poiret- King of Fashion"
2. 2009 – "The Model As Muse- Embodying Fashion"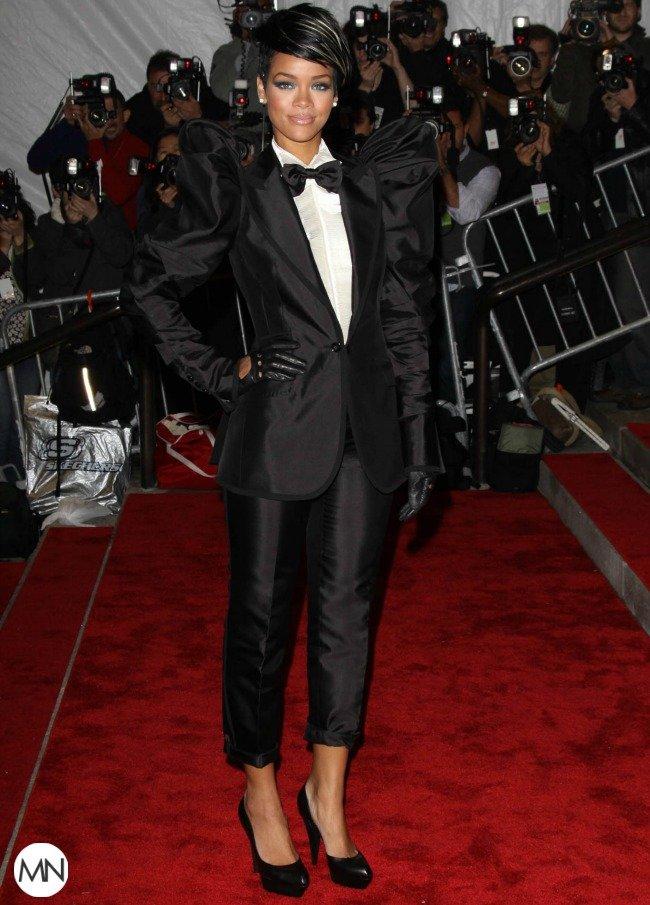 3. 2011 – "Alexander McQueen- Savage Beauty"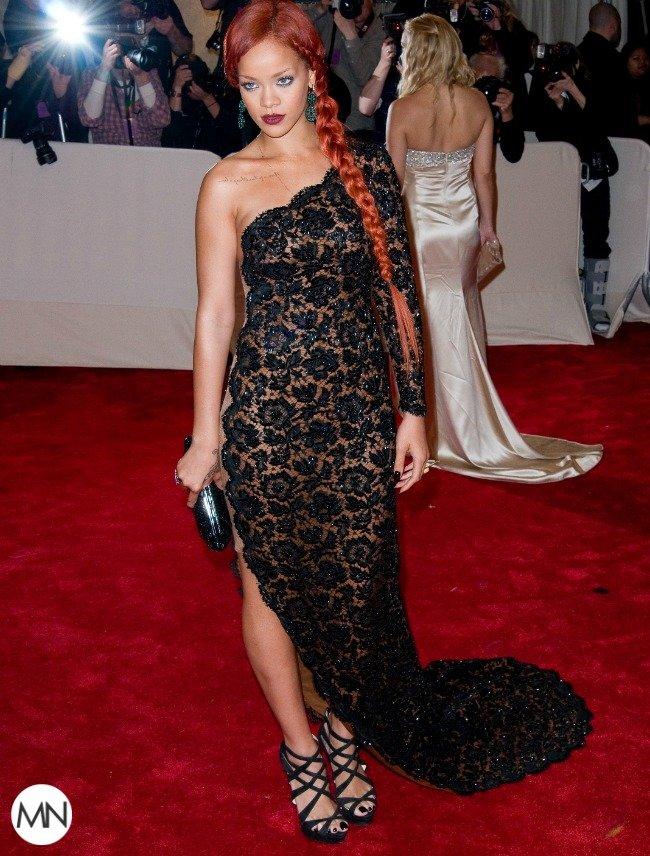 4. 2012 – "Schiaparelli and Prada- Impossible Conversations"
5. 2014 – "Charles James- Beyond Fashion"
6. 2014 – After-Party
7. 2015 – "China- Through The Looking Glass"
8. 2015 – After-Party
9. 2017 – "Rei Kawakubo: Comme des Garçons- Art of the In-Between"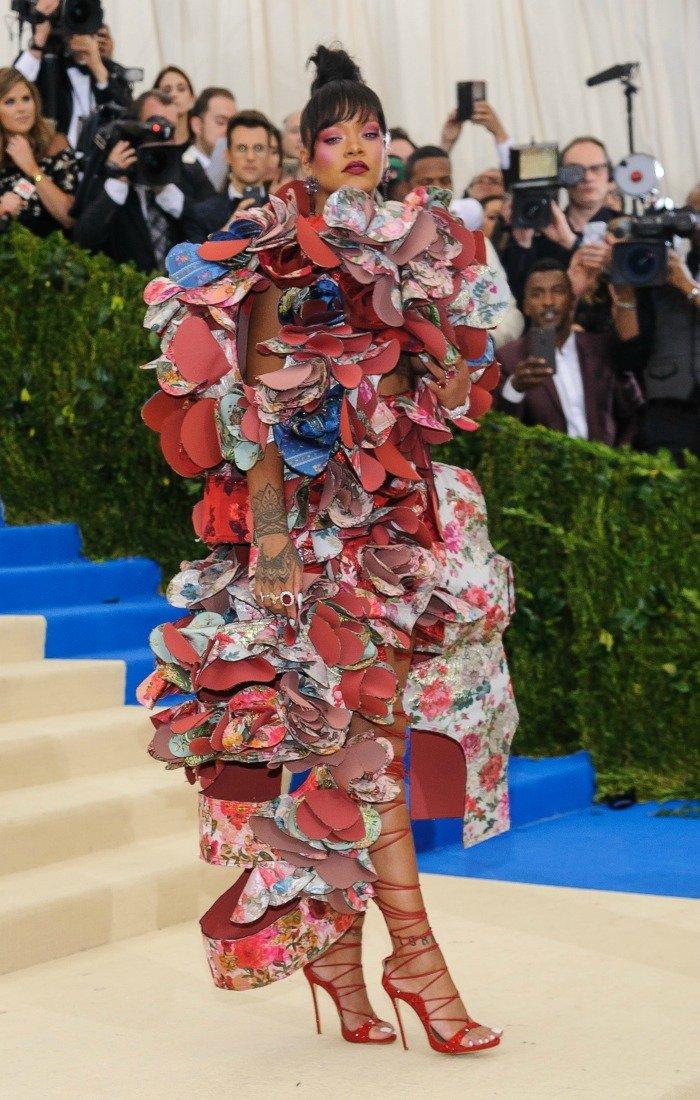 10. 2017 – After-Party
Thoughts about her evolution throughout the years?
READ NEXT: The Most Outrageous After Party Pictures From This Year's Met Gala!
Don't forget to use the sharing buttons below and share this with all of your friends. There are lots of Rihanna's Style fans.
Source: Madam Noire