Tattooing freckles are taking over the world by storm. It's like you wake up and you are already late because the world is moving on to a new trend.
My daughter started talking about getting a tattoo a week ago, but I didn't say anything to her because she is still too young to have one.
I explained how a tattoo should have a meaning and it's a beautiful art that decorates the body on a very particular way.
She said that it makes sense and whenever she finds the right meaning she will come forward and talk to me about getting a tattoo again.
Well, here she is. A week after the friendly conversation. I thought she would forget about this until she is 16 or 18 years old.
But the Internet and new trends are so fast that you can't hold on for a longer period.
Yes, you will be outdated.
She came back from school saying that she found the real meaning. She wants freckles on her face because it's the new trend and will make her feel special.
Tattooing freckles?
I decided to ask Uncle Google about it, and this is what I found.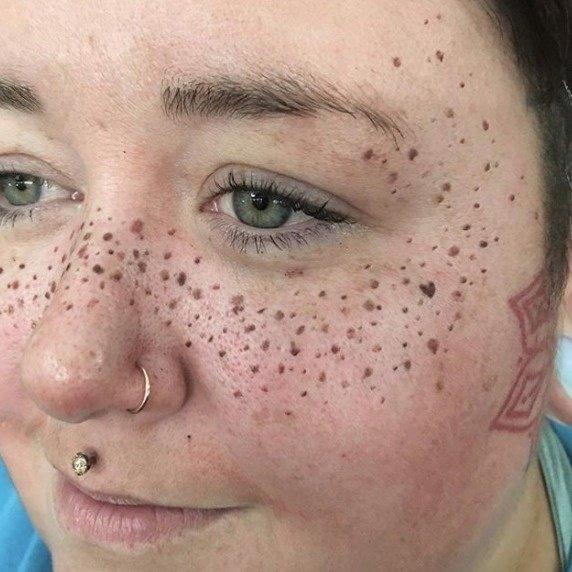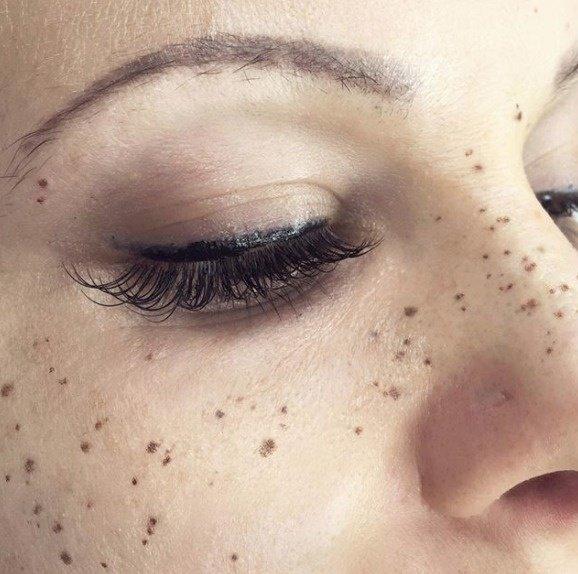 Gabrielle Rainbow is a tattoo artist and said that women are coming to her store asking for this new trend. Tattooing freckles are now what she imagined to do anytime, but you have to respect the demand.
The price starts from $250 depending on how many freckles you want.
"Over the course of one to two months, the color will soften dramatically and look more natural," Rainbow explains. "They will fade naturally with time, and if you wish to keep them you can always get the color boosted whenever you like.
"I think cosmetic tattooing or permanent makeup is really on the rise, and obviously with any trend, you will have people who will want to take advantage of that," she says.
"Because this is your face, it's important that you do your research and find artists who aren't afraid to show their portfolio and healed work. Even if this is 'semipermanent,' there are risks, such as technicians who will go too deep or not use the proper inks," Rainbow explains.
In my time, teenagers and women were using all kinds of makeup to cover the freckles. Now, the situation is completely different.
People are tattooing freckles to look nicer and beautiful.
Well, the freckles don't look bad on them.
See for yourself: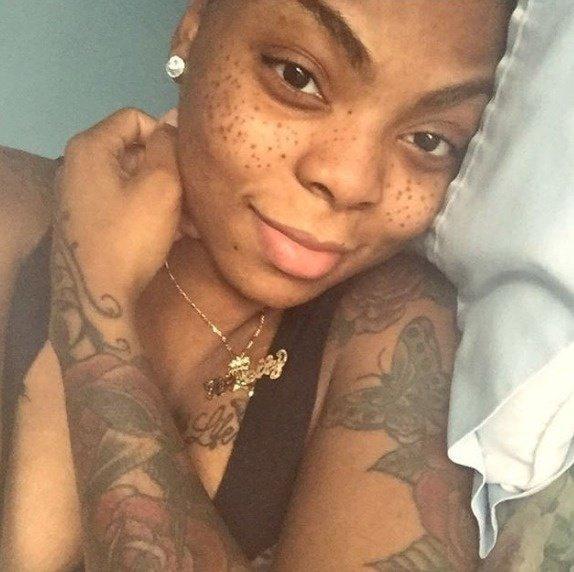 Will you or let your daughter/son do something like this? I want to see your opinion in the comments section below.
READ NEXT: The Ultimate List of 50 Awesome Wrist Tattoos for Women
Don't forget to use the sharing buttons while you are there.
Source: LifeBuzz