As someone who covers her laptop camera with tape and often wonders if 'Big Brother' is reading my saucy WhatsApp messages to my boyfriend – the following information is more than concerning…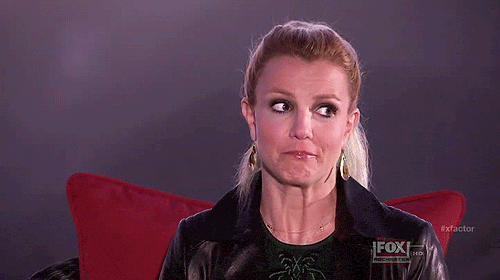 As we as consumers demand the latest and innovative gadgets to make our everyday lives easier, there is also a dark side.
With every new must-have product that is released in the market, there are a good number of creepy individuals trying to hack them to violate our privacy.
A shocking example of this comes in the form of an ordinary coat hanger that is often seen in public restrooms and changing rooms. 
Hidden inside the wall hook is a tiny camera that records unsuspecting patrons.
Women in particular have been recorded while in the shower or in changing without their knowledge.
What's even more terrifying is that these spy camera hooks are easily accessible and affordable. 
The coat hook on the wall looks like any ordinary coat hanger at first glance. But be on the look out for the double hooks. These are not usually the standard in coat hooks. 
These devices can also be easily attached to any wall in the home or places like a public bathroom. he video camera can be set to manual or motion-activated recording.
I found these creepy cameras selling online for as little as $20 online. The device can record for 120 minutes continuously and can even be recorded remotely. The wireless remote control works through walls.
If you ever see this anywhere, please leave immediately and contact authorities.