We all want to come back at our house that looks like it's "stolen" from a fairytale.
There is no doubt that your home is just like you imagined it would be. However, there is always something more you can do for it.
The best part about all of this is decorating the living room and bedroom.
Who's with me?
It's amazing how small tweaks could give you more space and interesting ways to use the blank space.
That's why I wanted to give you something to do in your home while the weather outside is cold.
I know you prefer going outside. But it's freezing.  If you want to do something to crush that boredom, try to make your home to look more stylish.
You can even "employ" your kids to help you out. That's some quality time spent together, and of course, you can't ever get enough of their beautiful minds.
You will take a piece of their mind, and they will learn how to take care of their home.
It will be fun. This gave me such a great idea. I'm telling this to my daughter and son, and we are going to get crafty in no time.
You won't believe what kind of imagination is hiding in their heads.
Let's start:
1. Mirrors Illusions more Space
2. Cute Decoration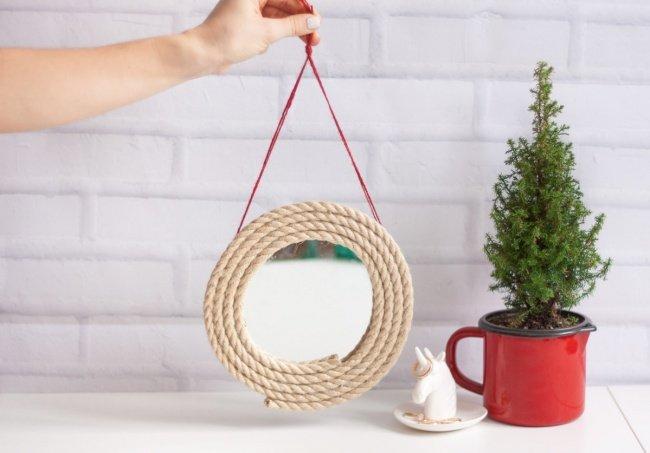 3. Amazing Organiser
4. A lamp shade
5. Colorful print on curtains
6. Hang curtains closer to the ceiling
7. A long shower curtain makes the bathroom look more spacious