When is the last time you were laughing like a baby? Searching for funny things became the first thing I do on the Internet before everything else.
My colleagues can't wait for me to come to work and show them something new that will make them get laughing tears.
There isn't much to say about what is happening here.
Are you familiar with Snapchat? – It's this application that lets you transform your face, add interesting things, and even swap your face with friends.
Well, that's the main topic here. Swapping faces.
It's hilarious when you do the thing with your kids. Someone already mastered swapping faces, and the results are hilarious.
That's all you need to know for this. I hope you are ready.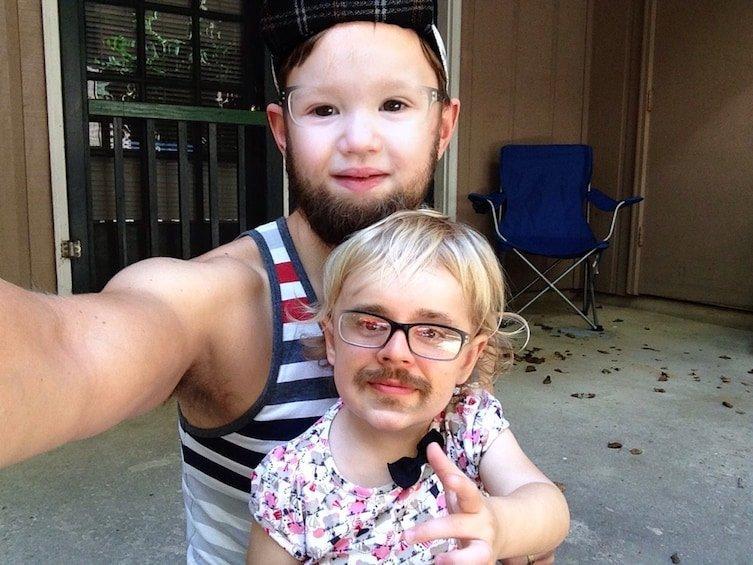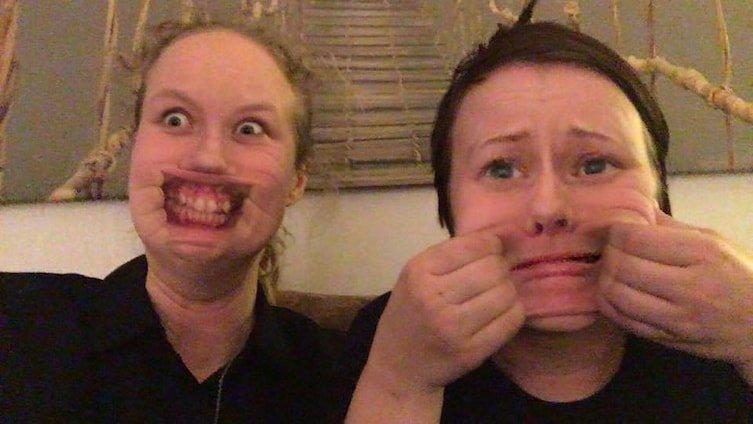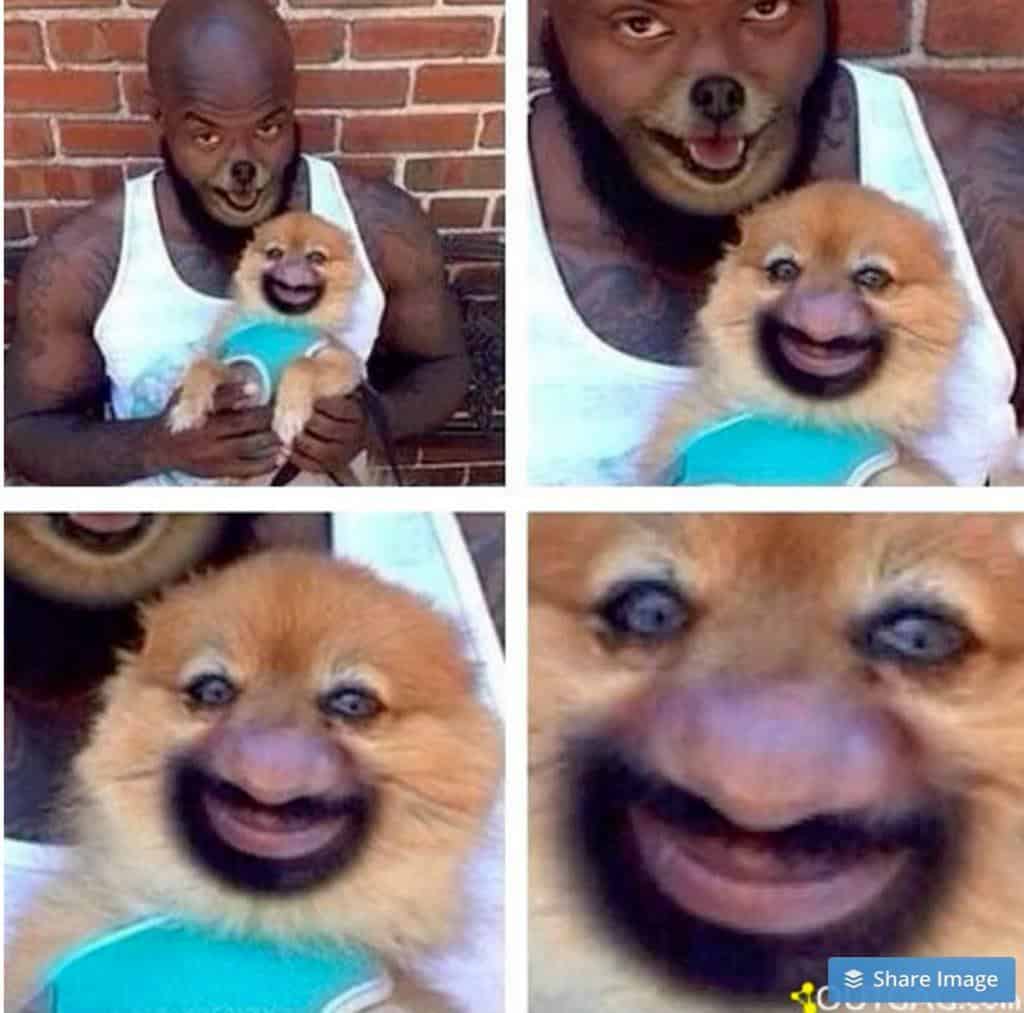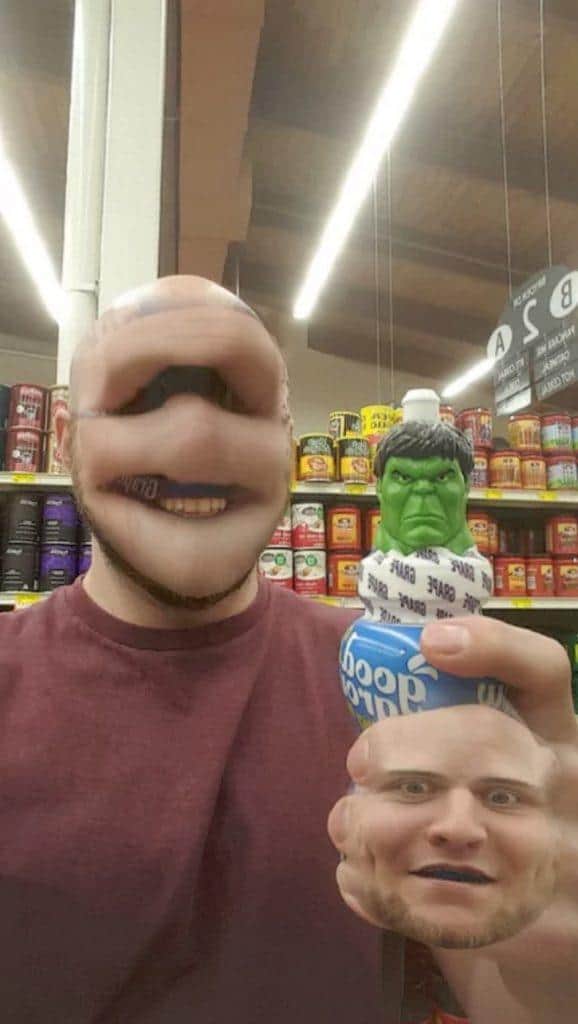 Tell me if that's not the funniest thing you've seen today?
READ NEXT: Can You Notice These Unusual Faces in Unlikely Places?
I can't believe the stuff I see on the Internet every day.
Source: Diply