Titanic is one of those films that whenever it comes on television I stop everything and watch. It's a classic. I can never get over the romance between Jack and Rose.
So it's lovely to see that ever since meeting way back in 1997 on that ill fated ship – Kate Winslet and Leonardo DiCaprio are still good friends. 
In fact twenty years after appearing in the James Cameron epic, they were seen enjoying a holiday together in France.
The co-stars, who played Rose DeWitt Bukater and Jack Dawson were spotted hanging out in Saint Tropez.
Winslet, 41 and Di Caprio 42, were seen catching up poolside at Leo's luxurious French estate.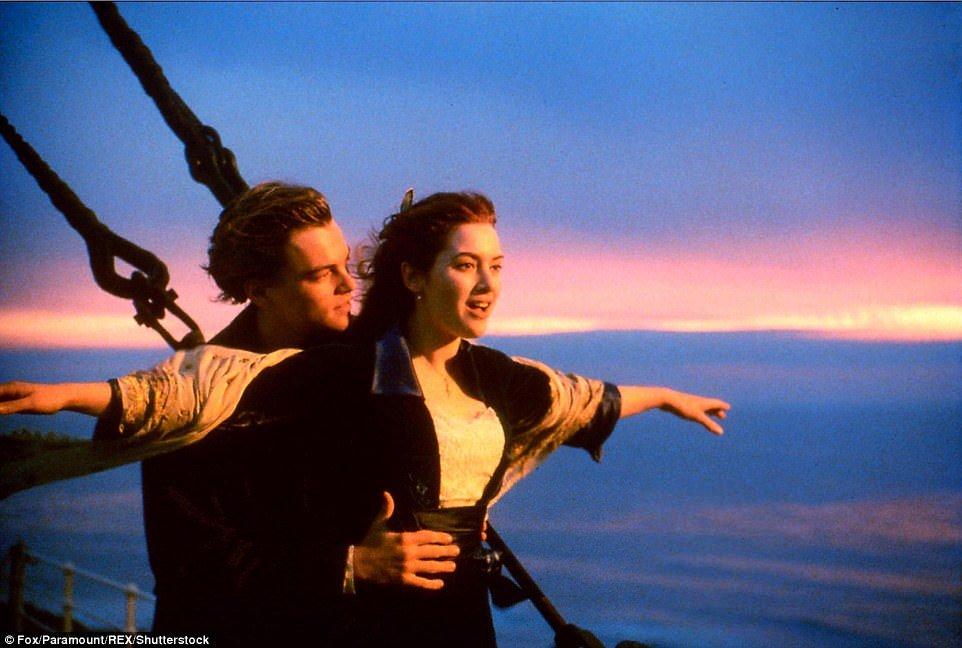 Kate, who is now a married mom of three, slipped into a florescent orange bikini which she paired with a sheer white beach dress. 
Meanwhile Leo, who most recently dated model Nina Agdal, stripped down to his patterned swimming trunks.
The two friends were seen chatting on the deck of Leo's villa as they soaked up the sun.
They later strolled back into the house with their arms wrapped affectionately around each other.
Kate and Leo were in St Tropez for Leo's annual foundation gala held at the Domaine Bertaud Belieu.
The friendly co-stars auctioned off the chance to dine with them at the winner's place of choice in New York City.
The Leonardo DiCaprio Foundation is 'dedicated to the long-term health and well-being of all Earth's inhabitants.'
It has so far raised over $80 million for environmental causes and organizations since 2008.
The star-studded event was also attended by A-Listers such as Heidi Klum, Sean Penn, and Lenny Kravitz – who performed for guests.
Fellow Titanic co-star Billy Zane was also there. He later took to Instagram to share their reunion with fans, twenty years after the film's release.
Cozying up together at the bash, Zane, now 51, playfully joked in the caption: 'Gangs all here. Now we're saving icebergs. Go figure…'
Kate and Leo both rocketed to super-stardom after playing star-crossed lovers Rose DeWitt Bukater and Jack Dawson in the 1997 classic film.
They have remained close ever since.
In the film, Winslet's character leaves fiancé Cal Hockley (played by Zane) after meeting working class artist Jack while aboard the doomed luxury ship.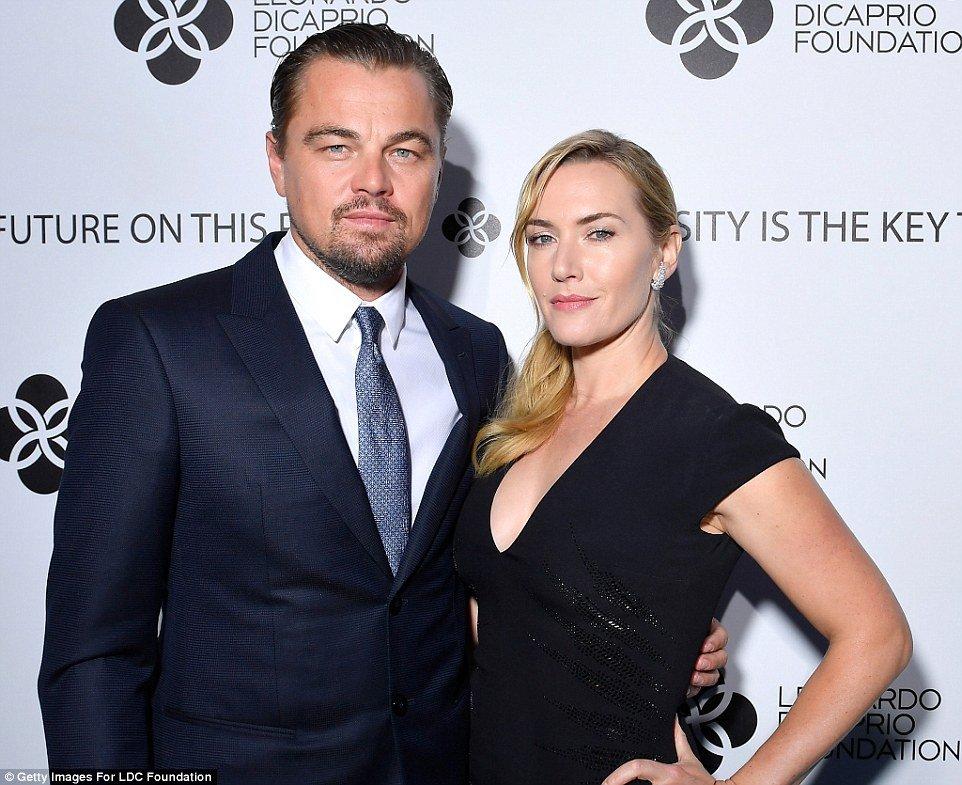 The film won eleven of the fourteen Oscars it was nominated for the year after its release. It has since grossed a whopping $2 billion worldwide. 
Leo and Kate then went on to star side-by-side again in romantic drama Revolutionary Road in 2008 – directed by Kate's then-husband Sam Mendes.