A boy so young should not have to be so courageous.
But eight-year-old Dante Daniels bravely fought his mother's ex-boyfriend. He was trying to protect his younger sister from molestation. 
But tragically he paid for it with his life.
Dante was brutally attacked by Deandre Chaney Jr., 23, with a hammer in South Sacremento, California.
He never made it to his second day of third grade. 
According to a court report, Chaney Jr. was allegedly committing a lewd act on Dante's seven-year-old sister, Danae. 
'He was trying to save his sister from this child molester, and that's why he was beat the worst,' said Dante's grandmother, Monique Brown, to KFVS 12. 
Chaney Jr. also used a hammer and knife on Danae, as well as their mother, 28-year-old Elizabeth Salone.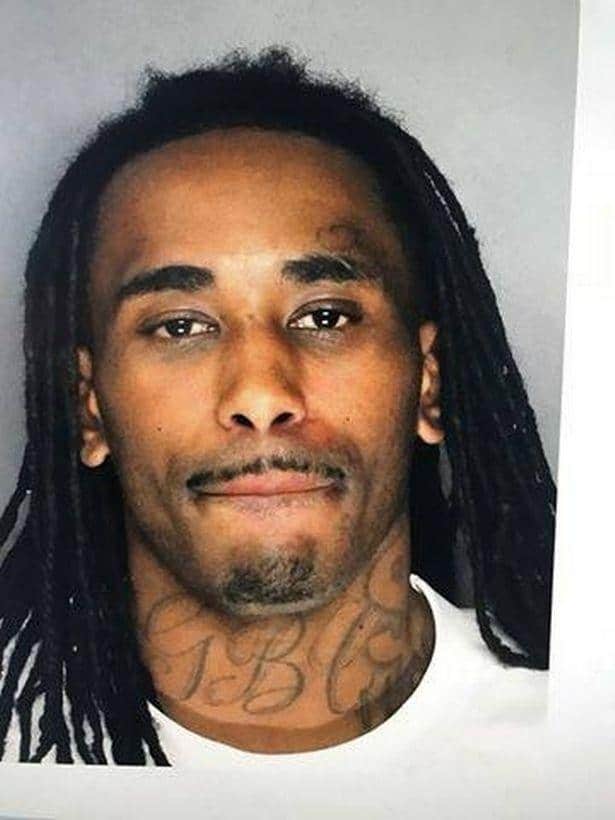 He also reportedly used lighter fluid on his victims. 
Heroic Dante was declared brain dead following the attack and died six days later.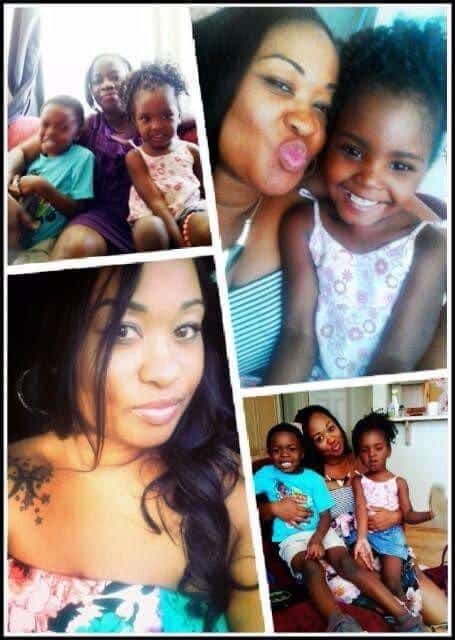 Both his sister and mother survived, but Dante's grandmother says her daughter won't be able to see out of her left eye, and Danae will need a lot of help. 
But even in death, Monique has revealed her grandson is still helping others.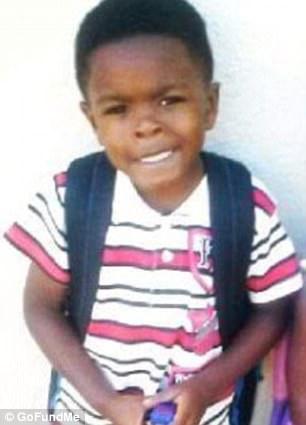 'Dante gave his heart to a 4-year-old In Southern California, so a 4-year-old lives because of [him],' Monique said.
Along with murder and attempted murder charges, Chaney Jr. also faces a charge for lewd acts with a child under 14.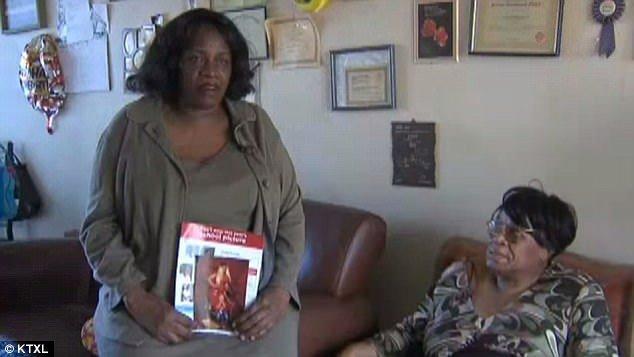 Meanwhile a Gofundme has been set up to raise money for the family.
It has already exceeded it's 75k goal.
According to the page, the money will go towards family's medical costs.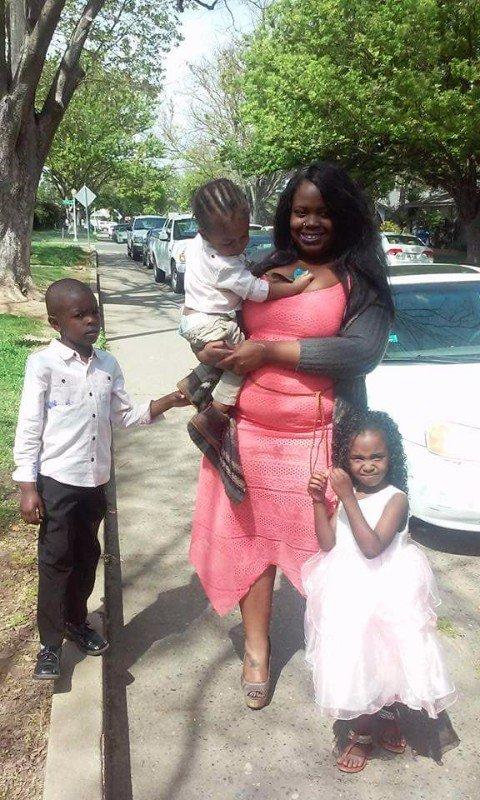 Before Dante's death, Ms Brown wrote: "We are asking for any help possible due to the fact the kids need multiple surgeries along with medical bills and recovery."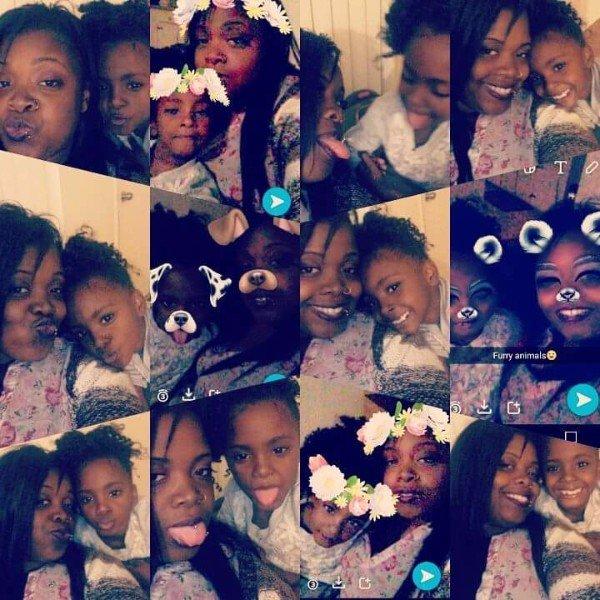 "They will all need to go through counselling. The children will never be the same from this tragedy nor will their mother."
"They will be traumatised from such vicious crime. They will need to start over from the ground up. Anything helps pray, share, a small donation."