Seeing celebrity hair transformations never gets old. It's inspiring and gives the most necessary courage you need for doing such thing for yourself.
When it comes to dyeing our hair, we are little bit skeptic. I don't know about you, but I'm using lots of applications before I make a step.
I need to ensure that the new hair color will suit and look awesome on me.
After I find the perfect color, we go to phase number two. Asking the husband whether he likes it.
When he gives his opinion, we continue with phase number three: Asking the friends what they think. If there are mixed feelings, we proceed with the voting method.
As you can see, it's a process.
Celebrities are here to tell you: "Look, I did it. It looks awesome. Feel free to do it on your hair. You'll still look beautiful!"
Am I right?
You have to understand them because they are celebrities. They need to change their lifestyle occasionally.
If not, they risk becoming not attractive about their fans and public.
The same thing goes with us, as well. If you don't do any change for yourself, you are going to become annoying when you look at the person in the mirror.
Are you ready to make a change in 2017?
Maybe this will give you the answer and courage and modify the color of your hair could become your new year's resolution.
Here we go:
1. Ariana Grande
2. Bella Thorne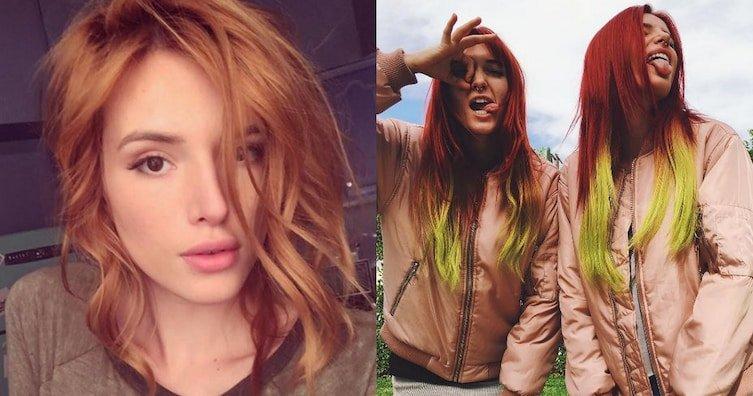 3. Cara Delavingne
4. Christina Aguilera
5. Elle Fanning
6. Georgia May Jagger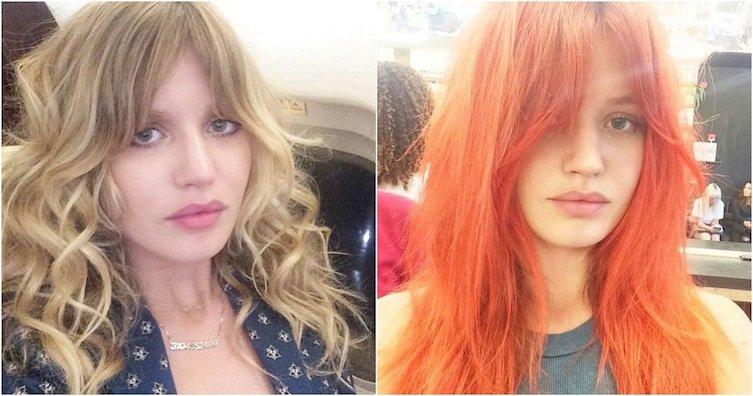 7. Hailey Baldwin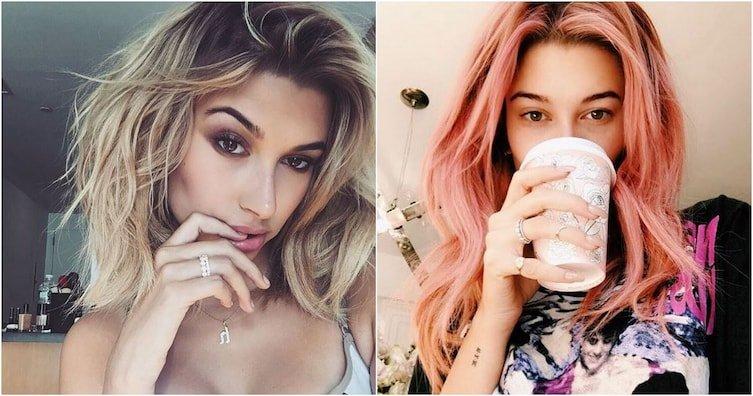 8. Kim Kardashian
9. Kylie Jenner
10. Lily J Collins
11. Lucy Hale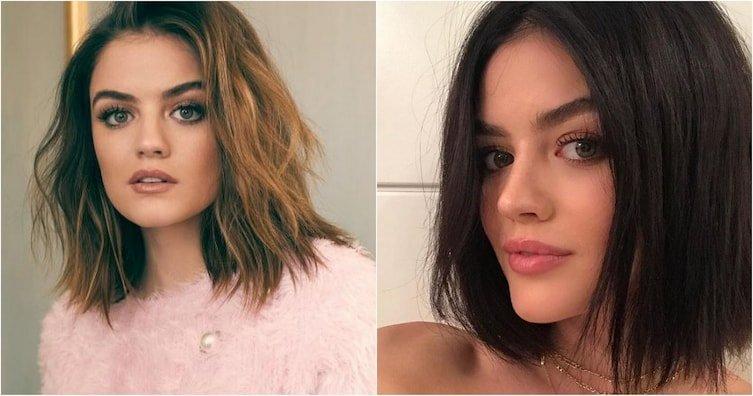 12. Maisie Williams
13. Rihanna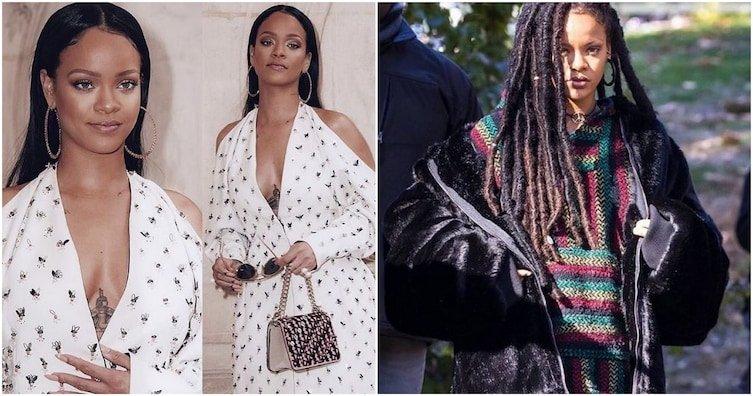 14. Shay Mitchell
15. Zoe Isabella Kravitz
16. Taylor Swift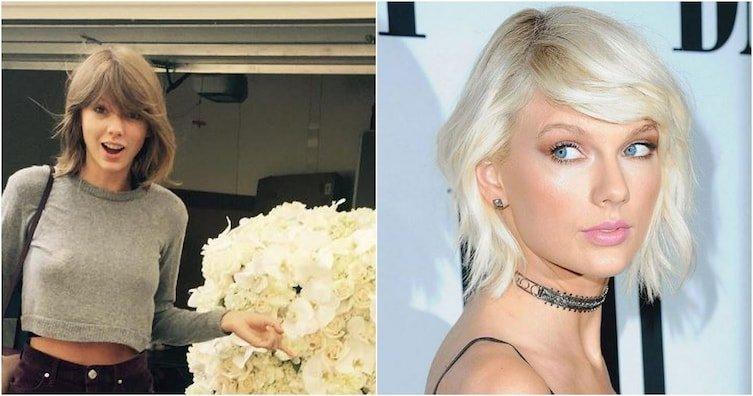 These were the best hair transformation for 2016. Let's start off the new year with your conversion. I already agreed to make my hair dark red.
I dream about this color for an extended period. It's time to wake up and do it.
READ NEXT: Max and Emme Are Like Copy-Paste to Marc Anthony and J-Lo!
Don't forget to share this with all of your friends. They could use some help.
Source: Diply