Fans can't wait for the celebrity baby bumps to show up on their Instagram or Facebook home page. A lot of these amazing people are pregnant, and we wait for some new update.
For example, I can't wait for Serena Williams and Beyoncé to show their baby bumps. Oh, my god, they look so cute in those pregnancy clothes. Thank God for the social media we can be a part of their lives as these babies grow inside their mothers.
These are the sweetest photos we have until now. I'm looking forward updating this list as we see more of these celebrity baby bumps.
Are you ready for something cute?
Let's go:
1. Beyoncé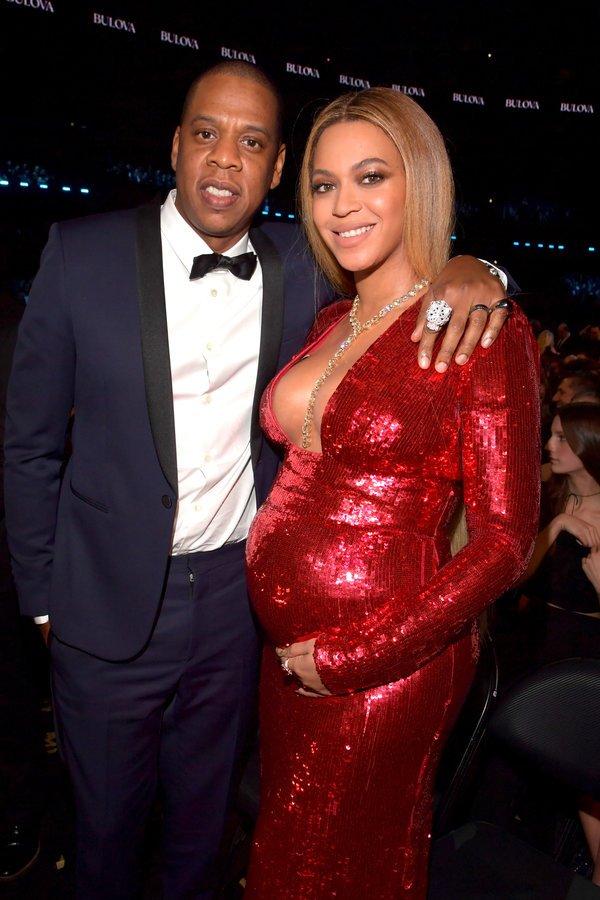 2. Ciara
3. Sanya Richards-Ross
4. Serena Williams
5. Gal Gadot
6. Lauren Conrad
7. Pink
8. Keri Russell
Imagine how it would be when we finally see the angel faces of these babies.
We can't wait for these little cuties to be born.
READ NEXT: The Hottest New Celebrity Mamas Who Welcomed Babies in 2016
Don't forget to let your friends know. You can use the sharing buttons below.
Source: Essence