Have you ever wondered how celebrities will look like without eyebrows?
I did something similar to my big family once. They freaked out.
It was a day we all remember to this day. Every time we gather for a BBQ Sunday we see these pictures.
I'm thinking about doing something similar because I love when I'm making everyone laugh.
When I found these pictures, I thought about sharing them with you because my family didn't let me share their brow-less pictures.
We need to satisfy the laughing taste with these celebrities.
I bet these celebrities without eyebrows will be the funniest thing you are going to see today.
If you don't trust me, check it out yourself.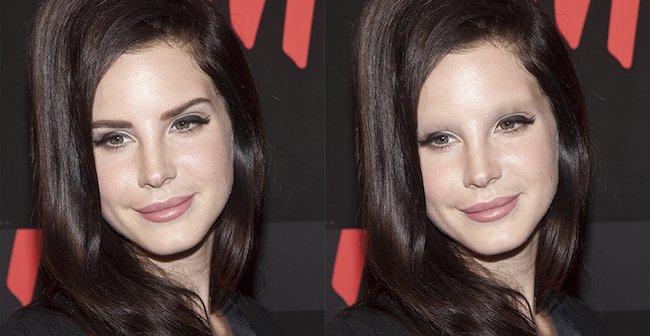 Oh, my god, who did this?
Maybe it's wrong, but I can't stop laughing at them. It's unusual and funny.
Don't forget to use the sharing buttons below and make your friends laugh.
Source: celebswithnoeyebrows.com