I know your wife/girlfriend deserves more, but Valentine's Day should be a generous act of love, support, and respect.
We, me and my husband, spend the whole day with us. Early in the morning, we have breakfast together at a place close to our home. Then, we go shopping. The lunch is something fast from the local chain of restaurants.
After that, we come back home, get ready, and leave for the romantic dinner. The presents are not that important because we have each other to this day.
However, buying a gift is a tradition, and we all follow it.
Buying something expensive forValentine's Day is wrong for me because love should be celebrated every day, not only on this day.
As a woman, I would be satisfied with my favorite bouquet of flowers. I know my husband will read this and I'm making it easier for him.
Jokes aside.
Finding the perfect gift for Valentine's Day could be tricky. That's why you need all the help you can find on the internet.
And, of course, you have me to serve you with the ideas exactly when you need them.
These presents for your wife are carefully picked and believe me; there are no women on the planet that won't like them.
Close your eyes, and pick one. That's how you do it.
1. Katie Loxton The Perfect Pouch
2. Love Lily Fragrance
3. Charlotte Tilbury 'hot lips' lipstick
4. Detox in a bag set
5. Personalized phone case
6. Diptyque 'Baies' mini candle
7. Lord & Berry contouring palette
8. Babe mug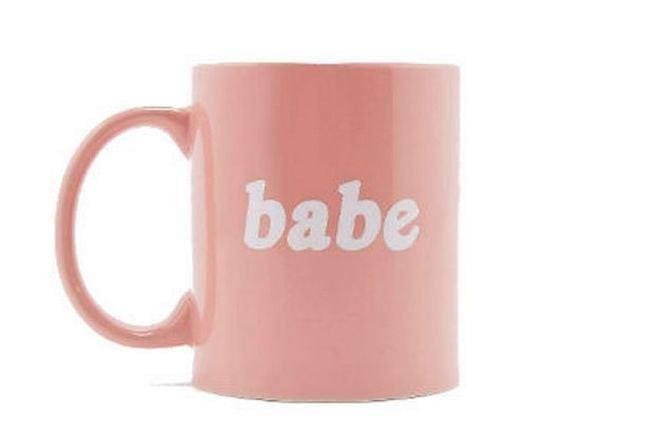 9. By Invitation by Michael Bublé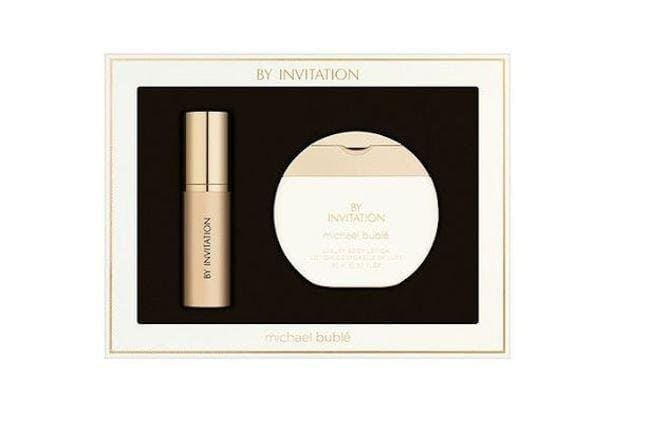 10. Pandora 'Ribbons of love' ring
11. Lace Longline Padded Plunge Bra
12. Charbonnel et Walker mini champagne truffles set
13. Therapy 'Joy' tote bag
14. Chandon Rose Sparkling Wine
15. Kirstie Allsopp Rose Bath Bombes Kit
TheseValentine's Day presents scream your wife's or girlfriend's name.
READ NEXT: DIY Bath And Beauty Products As Valentine's Day Gifts 2017
Don't forget to share this with all of your friends. Male people need help!
Source: Mirror.co.uk