The famous black women history is rich with females who left a big mark. However, some of them left us too soon. Right when their life was grabbing the big spotlight and started going upwards, they passed away.
The life is cruel.
We will never forget these influential women and creative geniuses from Eye to Aaliyah.
The thing that is left right now is the mourn we have in our hearts about all of these famous black women.
This is a journey among all those famous black women who left the world early. They were all young dying before they celebrate the 35th birthday.
The world would've been wealthier if all these famous black women were alive today.
1. Aaliyah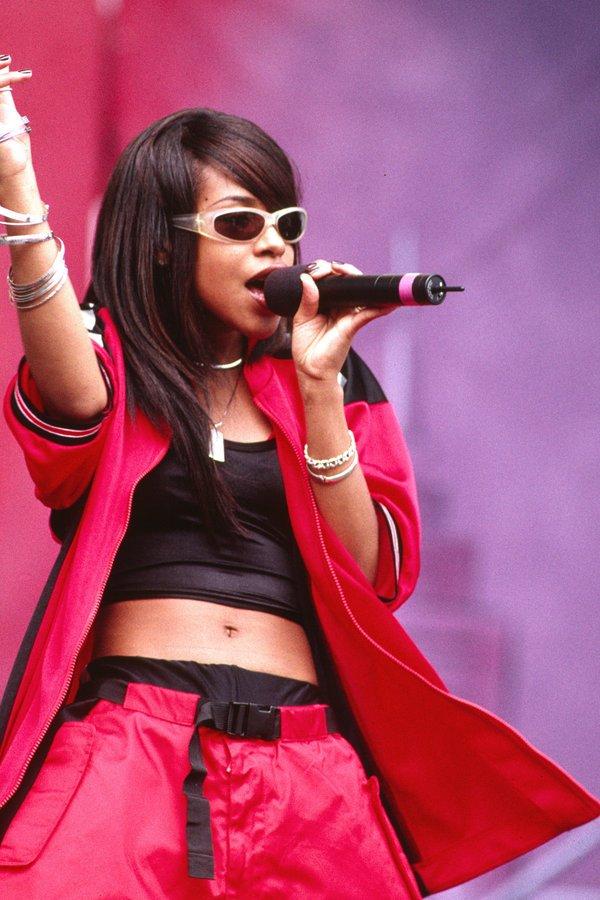 2. Tammi TERRELL
3. Florence Ballard
4. Joanne Borgella
5. Left Eye
6. Lorraine Hansberry
7. Michelle Thomas
8. Minnie Ripperton
9. Natina Reed
10. Simone Battle
11. Stephanie Moseley
12. Valerie Fairman
What's the thing you are going to remember the most about these black women?
READ NEXT: TLC Pay Emotional Tribute To Lisa 'Left Eye' Lopes 15 Years After Her Death
Don't forget to share this with all of your friends.
Source: Essence