I would want to look like these sexy black women who are proving doubters wrong. All those who say that 50-year-old women are done with their sexiness and looking like they are 30, can't be more wrong.
Just look at these examples. They look beautiful, and many women of their age should be jealous of how they look.
I know there are more brave women like the ones you are going to see below.
There are two reasons why I'm sharing this.
The first one is for those who think that their momentum for working out and looking sexy and beautiful is over. These sexy black women should be your motivation for pushing forward. They have been working out and taking care of their body since forever, but that's not a reason why you shouldn't start working out right now.
Eat balanced meals and do workouts. The benefits are incredible!
The second one is for those ladies in their 30s. Take a nice look at these ladies. They look and act like your age. It's time to do something with it. If they can do it, you can do it too.
For decades now, black women were representing the beauty mark by being strong, intelligent, independent, and beautiful while facing everything the life throws at them.
Here are the nine sexy black women who are going to prove you that 50 years of age is just a number.
1. Cynthia Bailey, 50.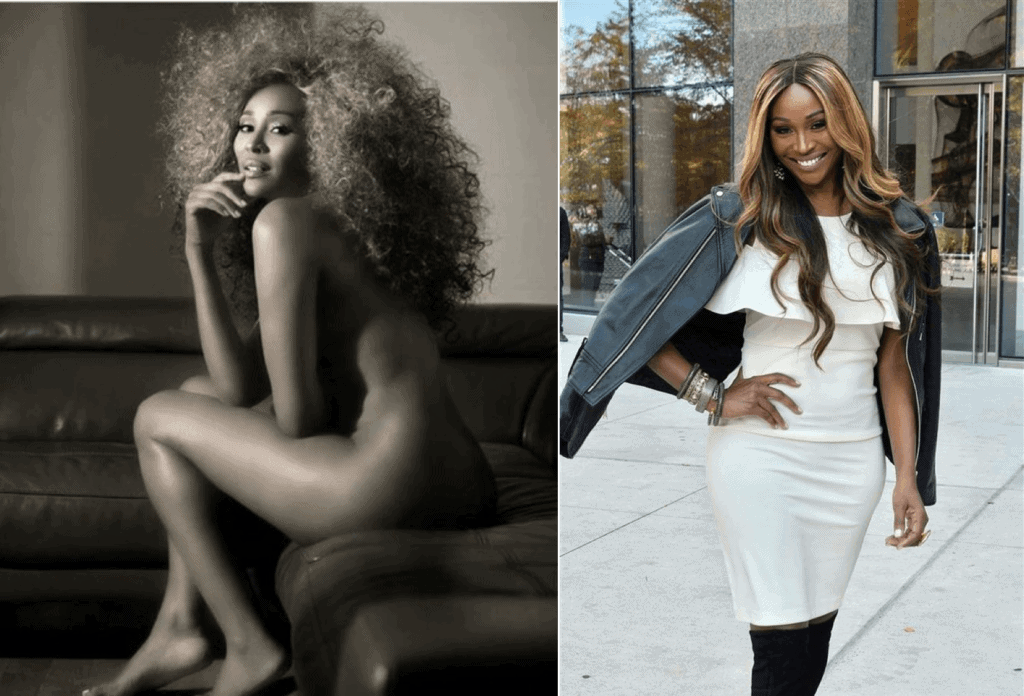 2. Angela Bassett, 52.
3. Elise Neal, 51.
4. Lela Rochon, 52
5. Michelle Obama, 53.
6. Robin Roberts, 56.
7. Viola Davis, 51.
8. Robin Givens, 52.
9. Vanessa Williams, 53.
I'm speechless.
Don't forget to share this with all of your friends. You can use the sharing buttons below
READ NEXT: 10 Men Who Proved Age is Just a Number with These Sexy Transformations
Source: Black Doctor