The begging of the school year means that parents have to once again prepare lunches for their kids. But while most kids can't wait to see what they have for lunch, two brothers at the age of 7 and 11 can't wait to see what napkin their lunch is wrapped in.
Nina Levy has found a new, fun and very unique way to get her kids excited about eating lunch. Every day since 2006 she's been drawing her two sons' favorite cartoon, movie and game characters on the napkins she packs with their school lunches. She draws her little works of art with markers and she's even created some unique characters of her own.
Here is a small part of her ever growing napkin art collection.
1. The Two Lucky Sons Ansel And Archer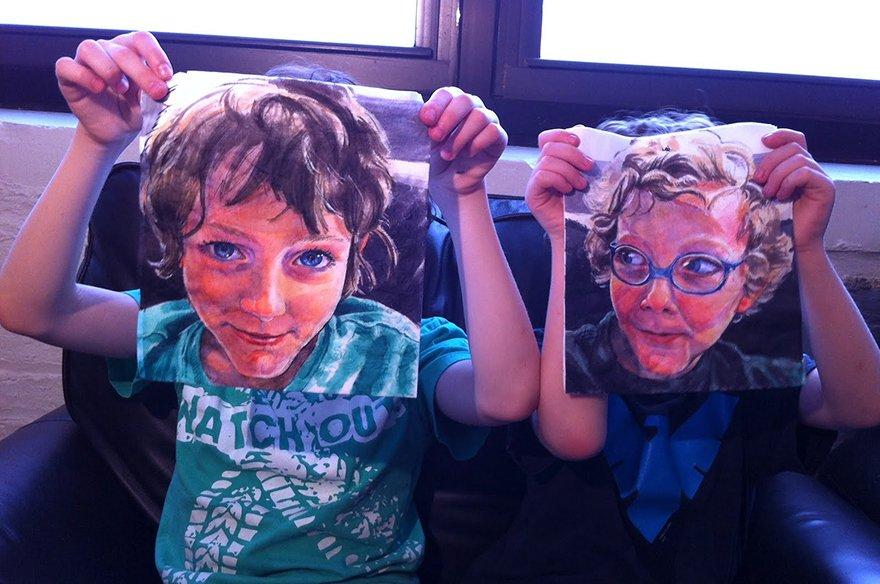 2. Chum Chum And The Fish
3. Pikachu With Portal Gun
4. Rigby, Bart Simpson And Mordecai
5. Sybil
6. Milo