Don't get frustrated if you live in a small apartment or house.
There is room for everything. You just need some tips that will help you with all of that.
Yeah, but where do I find them?
Don't worry because these tips have just found you!
I call them organizing hacks. Others call them tips for living in a small apartment.
It's the same result. Your apartment will transform into something amazing.
All the stuff that look unnecessary are now in order.
You will get the feeling that you live in a new home.
Being organized and finding room for all of your stuff is very important.
At first glance, it looks impossible. If you use your imagination and patience, you'll get there!
Luckily for you I'm here to give you a push.
The tips I found directly concern you and your organizing hacks.
There isn't anything bad for living in a smaller apartment. You just need to know how to organize everything.
Here is the help I promised:
Ceiling Shelves
Tutorial via Huffington Post
Small Dining Table
Tutorial via Houzz
Corner Shelves
Tutorial via Truly Lovely Life
Behind the Doors Space
Tutorial via Jenna Burger
Large Mirrors
Tutorial via House Beautiful
Corner Nightstand
Tutorial via Apartment Therapy 
Above the doors Shelves
Tutorial via The 2 Seasons
Under Bed Storage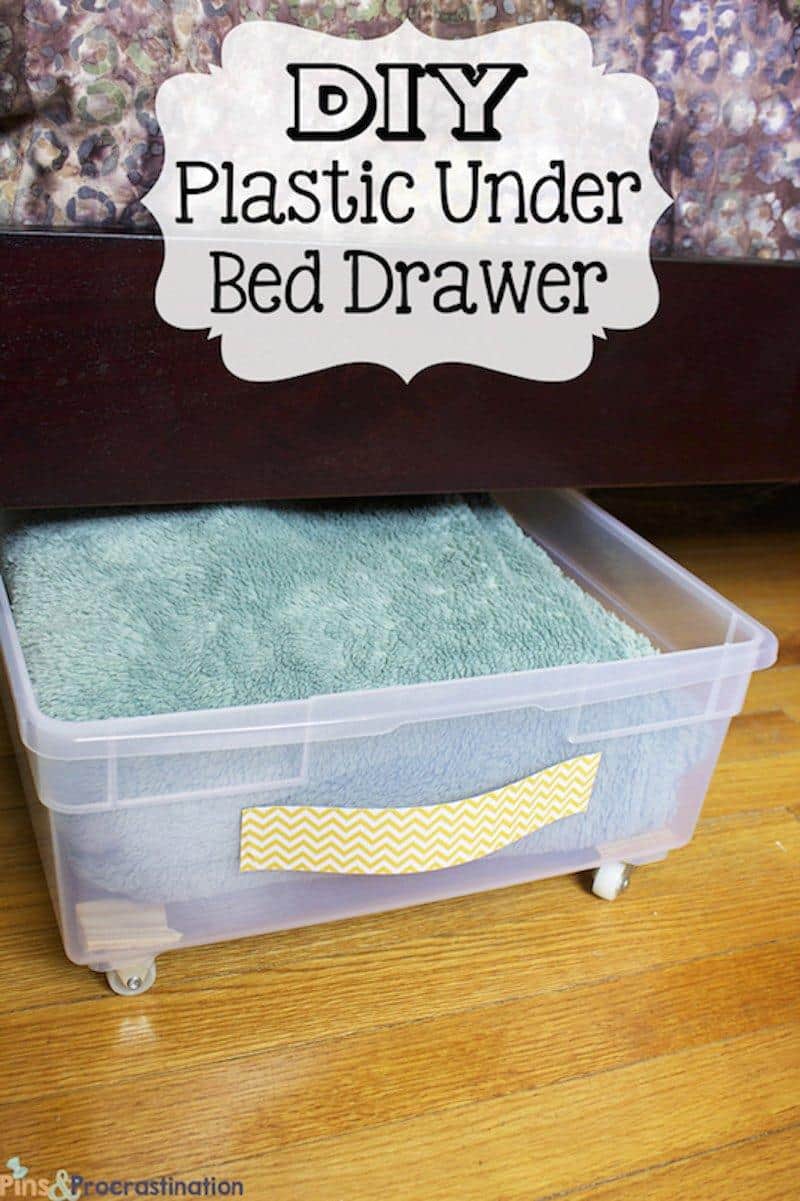 Tutorial via Home Talk
Sliding Walls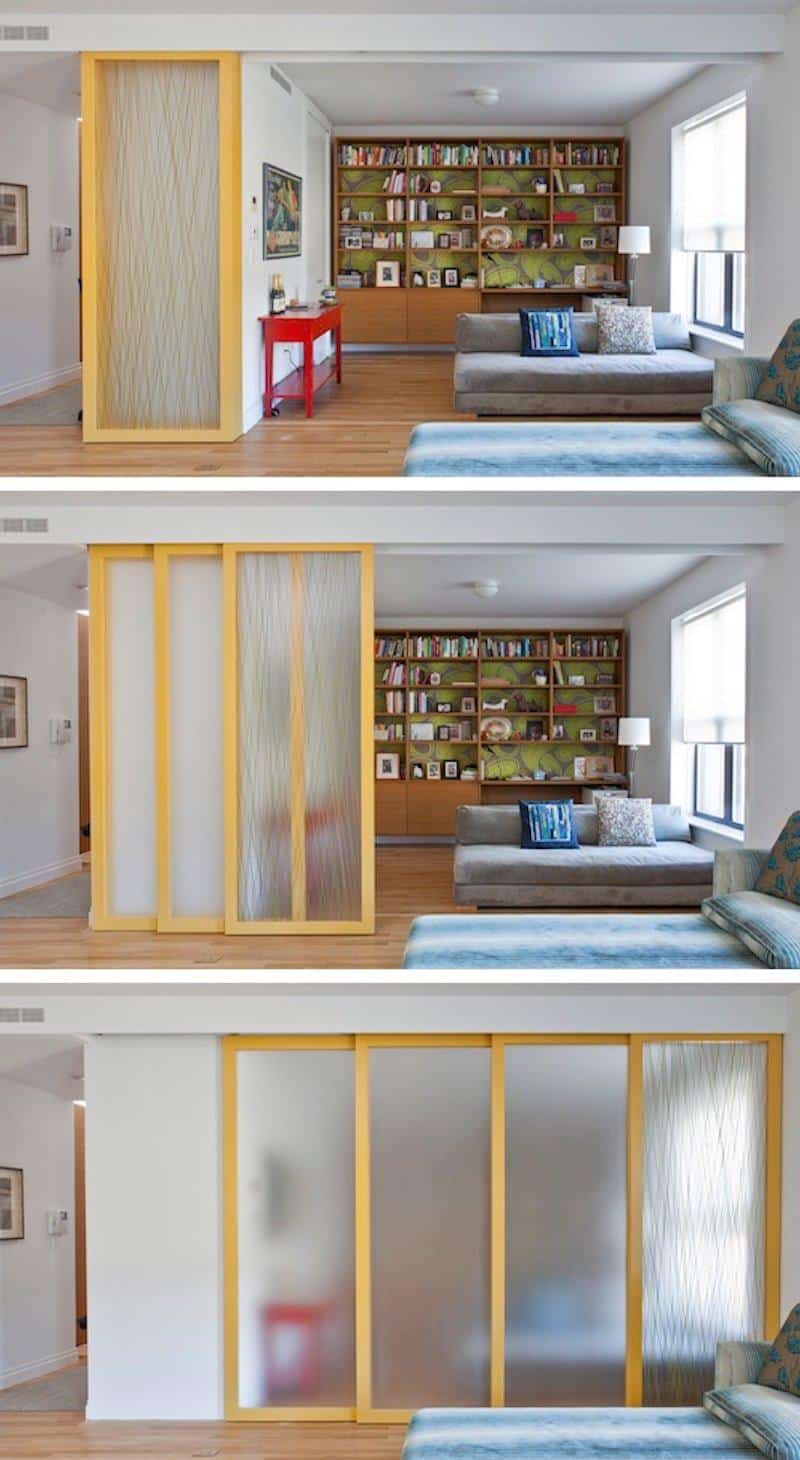 Tutorial via Famuratbuilders
Organizing Closet Space
Tutorial via Houzz
Using the Walls
Tutorial via Making Lemonade Blog
Pull Down Desk
Tutorial via Shanty 2 Chic
Wall Spice Shelves
Tutorial via Domestic Imperfection
DIY Slide Out Cabinet
Tutorial via Classic Clutter
Command Center
Tutorial via BHG
Skinny Sofa Table
Tutorial via Always Never Done
Curtain Separation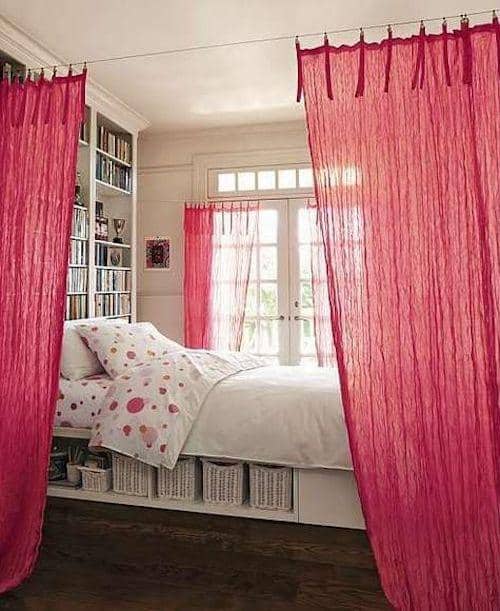 DIY Kitchen Organizer
Tutorial via Shanty to Chic
Cabinet Basket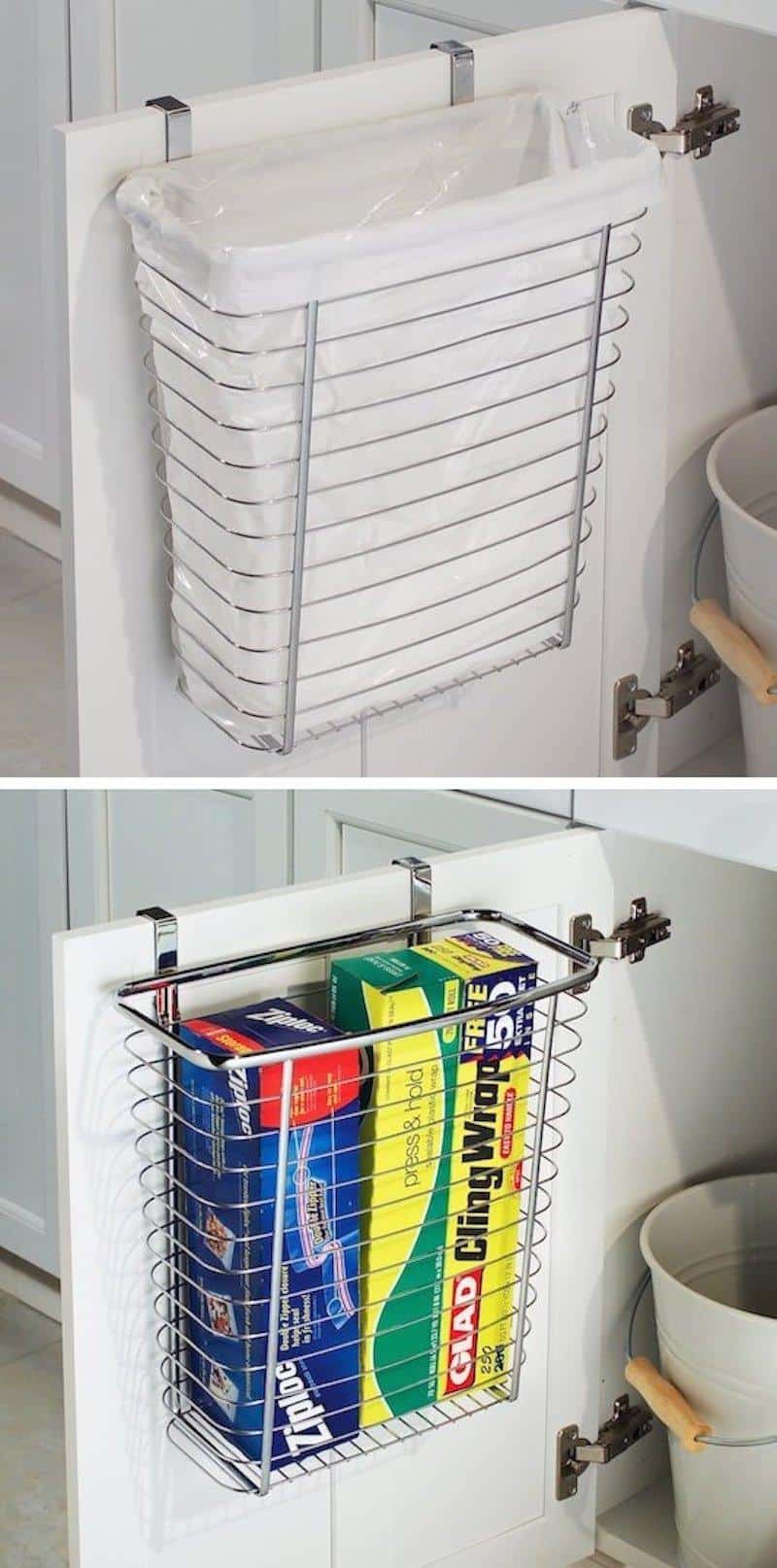 Source Amazon
Simple and helpful!
Everyone could get a good use of these tips.
It makes the messy room look big and comfortable.
Your friends are desperate to find something helpful like this. Do you agree?