These sudden photos are always welcome in our lives. They make us laugh and most importantly, they make us be careful the next time we take a picture.
The people you are going to see on the photos probably started hating the camera after this.
Remember, just when you think that there is no one watching, there is that person from the other side capturing the perfect moment.
I'm not a person who loves to take selfies or be on photographs with the others.
My daughter says that I'm from another planet. Go figure.
Enough talking.
It's time to get down to work and laugh at the situations captured at the perfect moment.
As I said, check to see whether someone is watching before you take a selfie or something like that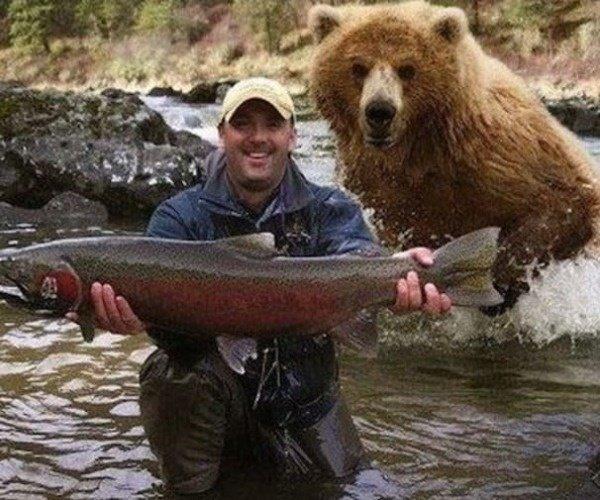 Don't forget to share these sudden photos with all of your friends using the sharing buttons below.
Source: LifeBuzz